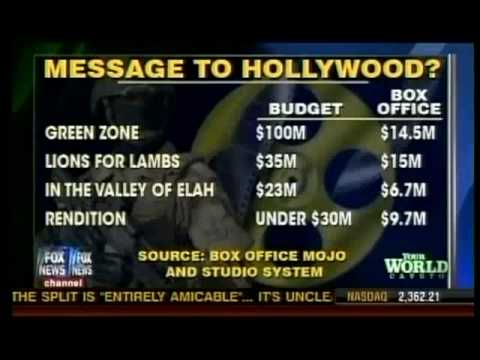 From USAToday.com:
Eva Longoria: "Romney's VP pick voted against equal pay for women and repeal of Don't Ask, Don't Tell. We can't go backward."
Olivia Wilde: "Two R's won't make it right. Romney/Ryan are Wrong for America."
Jared Leto: "Today Mitt Romney picked Paul Ryan, who wants to cut Pell Grant scholarships for nearly 10 million students!"
Michael Ian Black: "Romney/Ryan = same initials as Ronald Reagan. THINK ABOUT IT!!!"
Andy Richter: "I think saying "worst recovery in 70 years" is kinda cute. Doesn't at all beg the phrase "worst recession in 70 years."
Kal Penn: "This is awful. I was hoping it would be Jindal so I could play him in a HBO movie"
Michael Moore: "Channeling Bush, war supporters/military dodgers Romney and Ryan insult those who served by using battleship as their prop."
Rupert Murdoch: "Thank God! Now we might have a real election on the great issues of the day. Paul Ryan almost perfect choice."
Russell Simmons: "MItt Romney and Paul Ryan, two men who will destroy our people…"
You would expect no less, would you?
These people, frankly, are so out-of-touch as to be almost pitied.
With their wealth, they can literally afford, however, to be stupid.
BZ