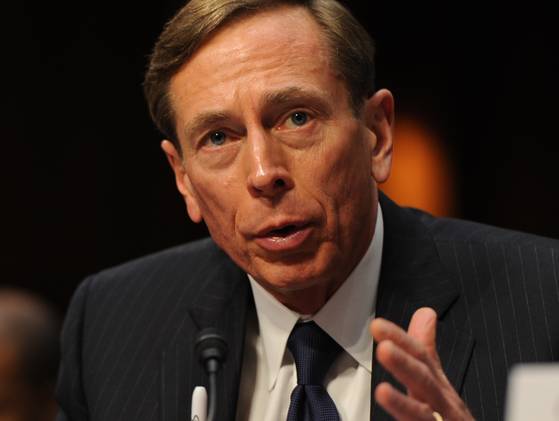 CIA Director General David Petraeus resigned on Friday because of an affair with a woman not his wife.
Why?
DC is literally festooned with hot-and-cold-running affairs, in every office, on both sides of the aisle.
Why Petraeus?  Why now?
Here is why, from Breitbart.com:
Petraeus was slated to

testify

before Congress next week on the murder of four Americans, including Ambassador Chris Stevens, in Benghazi, Libya. Bret Baier of Fox News just

tweeted

, "With Petraeus' resignation effective immediately, he will not testify next week & lawmakers are said to be 'stunned' by the announcement."
This is not coincidence.  This was timed to the Nth degree in order to protect Barack Hussein Obama.
Period.
BZ