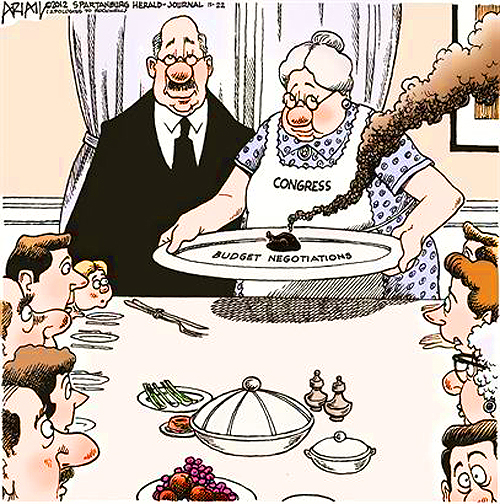 Yes, I am at work.
No, I am not shopping.  Nor queuing up in line for alleged "bargains."
In Sacramento, where I work, the local early morning news shows are indicating a rather dismal response to Black Friday.  No real crowds.  This may not bode well.
Today is tryptophan-recovery day, also.  For me, lamb-recovery.
Do well; be safe.  More politics later.
BZ