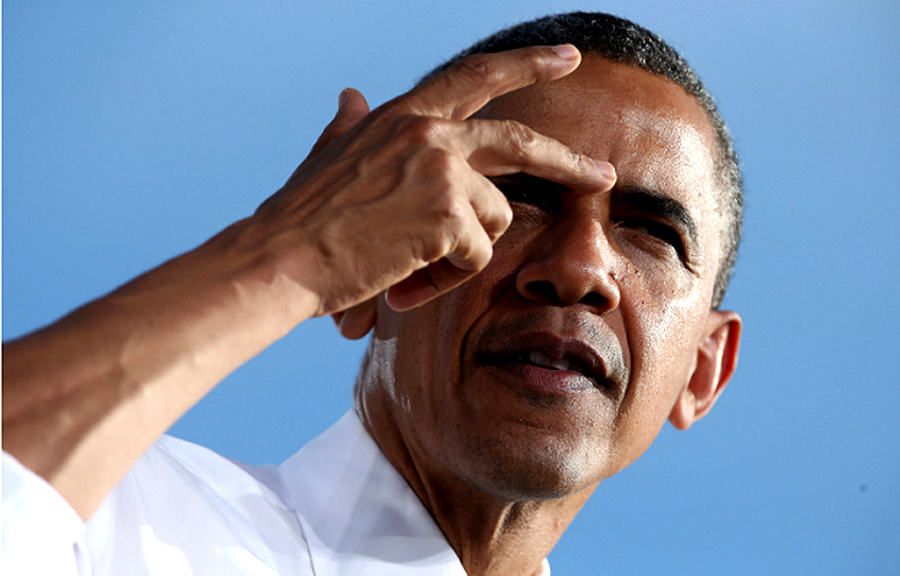 "I can see my needs better than you can."  – Barack Hussein Obama
On two fronts:
In terms of taxes, and
In terms of fleecing businesses for personal reasons:
Obama Considers Allowing Corporate Cash for Inauguration
"President Barack Obama's fundraising advisers have urged the White House to accept corporate donations for his January 2013 inaugural celebration rather than rely exclusively on weary donors who underwrote his $1 billion re-election effort. People involved in his re-election campaign said White House staff and campaign advisers have been debating whether to accept corporate money to stage the events but haven't made a final decision," the Wall Street Journal reports.
Again, more flip-flops anyone?  Bueller?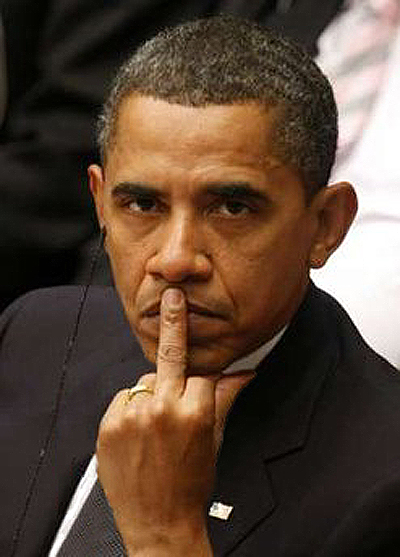 BZ