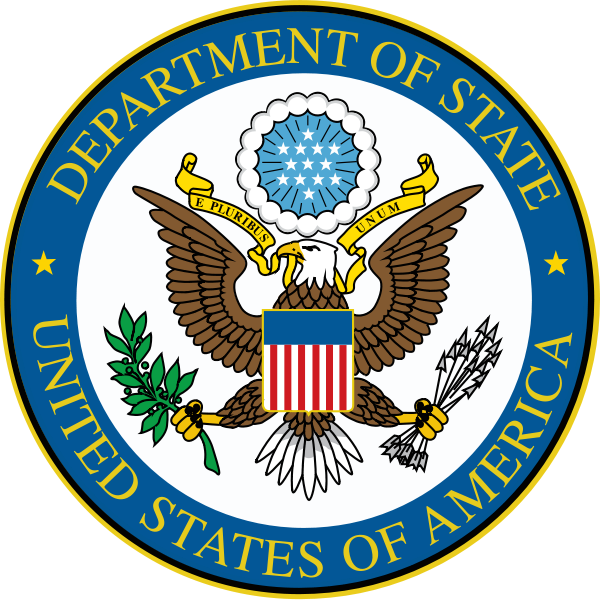 UN Ambassador Susan Rice knows that what she said about Benghazi was not true — let me make this blunt: a LIE — but "necessary" according to the Obama Administration.  She was purposely asked to obfuscate the issue and she complied.  This was not done by some kind of mistake; it was instead done blatantly and with impunity when she was scheduled for all five major political TV shows the Sunday immediately following the death of Ambassador Stevens and three good SEAL members.
Susan Rice personally and purposely and knowingly misrepresented the Benghazi Consulate story.  She was responsible for the meme and talking points becoming some half-assed and poorly produced YouTube video (Innocence of Muslims) which resulted in that individual being placed on a plethora of Islamic death lists globally.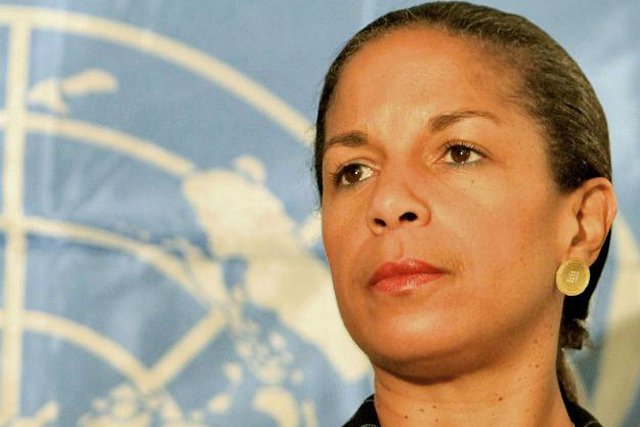 Susan Rice was a Good Drone.  She took one or two for the team.  She lied for Mr Obama and helped him to get re-elected.  And as such it was recently discovered she was in line to replace Hillary Clinton as Secretary of State.
But I submit: can you actually get a bald-faced LIAR through the US Senate with no opposition and no "holds"?
Susan Rice lied, full well knowing she was lying.  Rice had the accurate and complete story before her, and chose to carry Barack Hussein Obama's water.
As a result, the GOP has put a halt on Rice.  Perhaps only temporarily.
Because, as far as Mr Obama is concerned, she needs to be rewarded for her fealty.
Earlier this week, the Washington Post indicated Susan Rice was in the running to replace Hillary Clinton as SoS, when Clinton steps down next year as indicated.
Check out Occam's Razor.  It's a payoff for lying, plain and: simple.
BZ