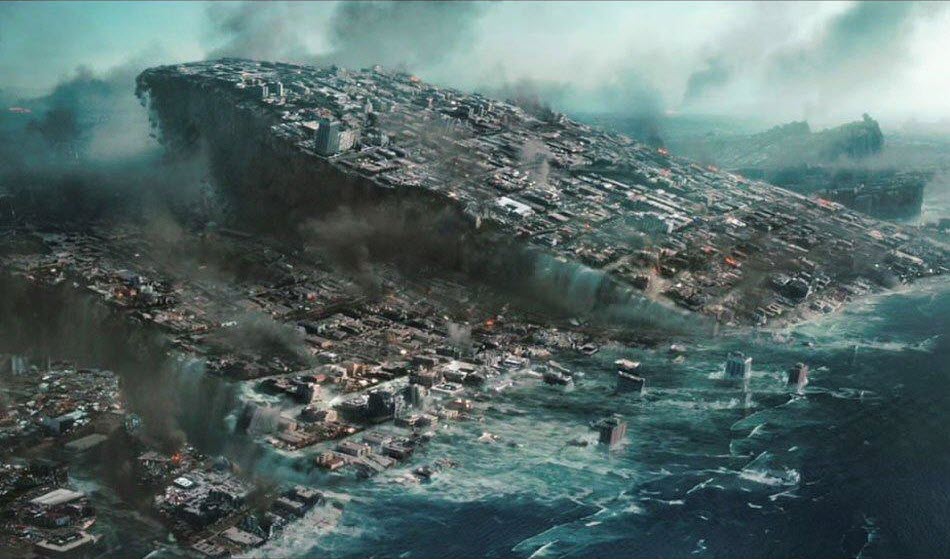 Proving, once again, that the Golden State is now the Brown State —
From the LosAngelesTimes.com:
Health insurer Blue Shield of California wants to raise rates as much as 20% for some individual policyholders, prompting calls for the nonprofit to use some of its record-high reserve of $3.9 billion to hold down premiums.
In filings with state regulators, Blue Shield is seeking an average rate increase of 12% for more than 300,000 customers, effective in March, with a maximum increase of 20%.
Some consumer advocates and healthcare economists say Blue Shield shouldn't be raising rates that high when it has stockpiled so much cash. The company's surplus is nearly three times as much as the Blue Cross and Blue Shield Assn. requires its member insurers to hold to cover future claims.
At first blush, it would appear that these tough times are not quite so tough for Blue Shield.
But for those living in Fornicalia, this comes as no shock.  Not only are the bulk of its denizens illegal, Leftist and parasitic by nature, they are also insane, having voted this past November to tax themselves via Proposition 30, in order to provide more state Free Cheese.
If I wasn't locked into property and job, I would so leave Fornicalia behind.
I'm trapped behind enemy lines in occupied territory.
BZ