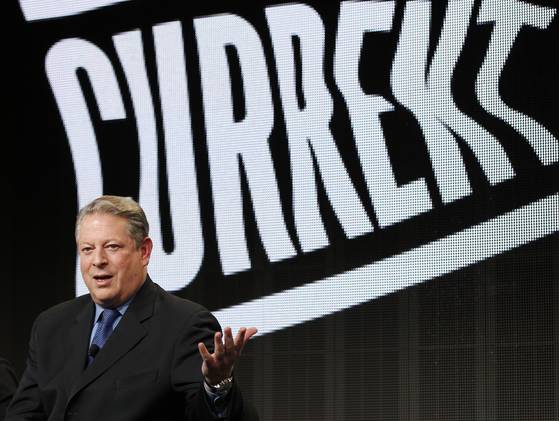 Yes, you read that correctly.
Al Gore's "Current TV," which was a fiscal and business joke, and sufficiently Left that it didn't make money and was hemorrhaging cash (just like Air America), was just sold to a Muslim terrorist-endorsing "news organization."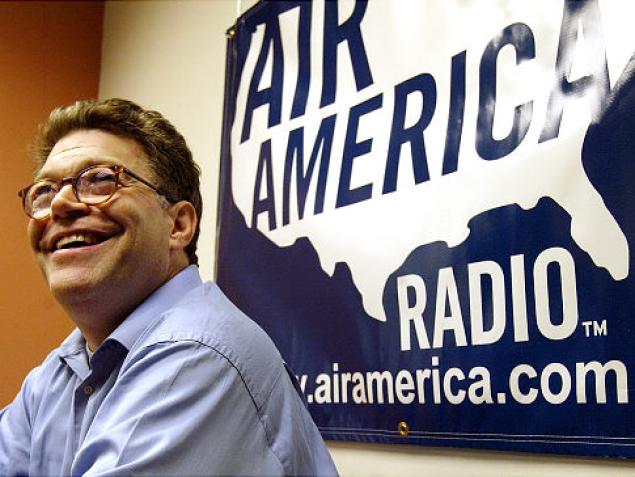 From FoxNews.com:
Former Vice President Al Gore has made himself a much, much richer man by selling his little watched cable channel Current TV to the Emir of Qatar-funded Arab news channel Al-Jazeera.
Gore netted $100 million with his 20 percent stake in the network when it was sold for a reported $500 million on Wednesday.
Al-Jazeera plans to euthanize the struggling, seven-year-old Current TV and turn it into Al-Jazeera America by adding five to 10 new U.S. bureaus beyond the five it has now. More than half of its content will be U.S. news, and the network will have its headquarters in New York, according to a rep.
Yes.  Al Jazeera paid half a BILLION dollars for an American network, in order to insinuate itself into 40 million homes.
These are our petro-dollars coming back at us, to target us, to kill us, to help mainstream Middle Eastern Islamic TERRORISTS.  This is a purposeful attempt to make Islam appear docile and friendly for those Americans who are brain dead.  Which is, by the way, now the bulk of Americans.  Check their vote in November.
Make no mistake, and let me be perfectly blunt (it's what I do):
Al Gore is nothing more than a traitor to the nation, who sold his soul — and that of America — for cash.  He is a traitor and a whore.
Further: he refused to sell to Glenn Beck for ideological reasons.
"Ideological reasons."
Here's another point: Gore PURPOSELY tried to sell Current TV prior to the end of the year — because he didn't want to pay the taxes imposed after January 1st of 2013.  That was clear and simple tax avoidance.
Al: it's your DUTY to pay more taxes!  Haven't you gotten the Progressive Memo?  Thankfully, you now will.  Aaaaaah.  .  .much better.  Yes?
One bright light: Time Warner Cable dropped Current TV directly following the sale:
"Our agreement with Current has been terminated and we will no longer be carrying the service. We are removing the service as quickly as possible," the company said in a statement.
But how long can Time Warner hold out against the AMM/DEM?
Ladies and gentlemen, it's one political and societal abortion after another, day after day, under Mr Obama's Amerika.
BZ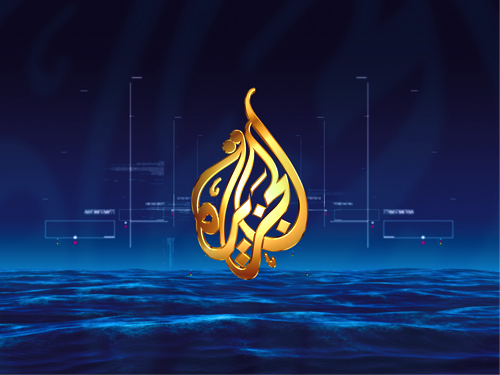 And now, ladies and gentlemen, my new logo for the AMM: