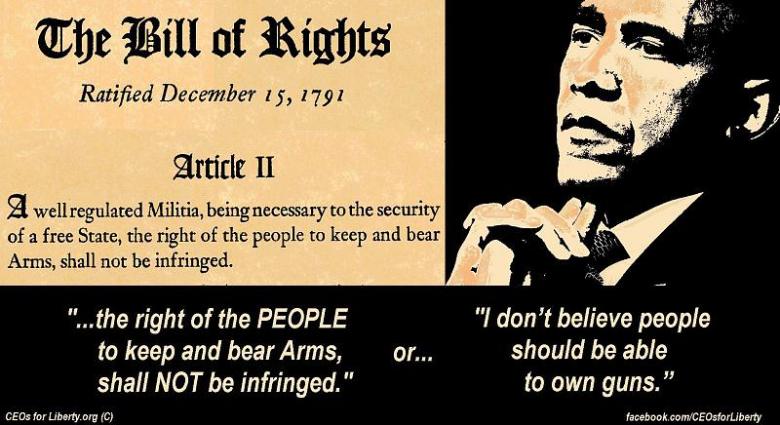 From CBS.com:
NEW YORK — Sen. Charles Schumer says retailers that sell assault weapons should stop offering them for purchase while Congress discusses gun regulation legislation.
Schumer on Sunday released a letter he sent to major retailers asking for a voluntary moratorium.
The New York Democrat says consumer demand for guns has gone up in the weeks since the December mass shooting in Newtown, Conn.
I wonder why that would be?  It wouldn't have anything to do with gun control and the possible proscription on guns altogether, would it?
Nah.
Finally, allow me to put it this way: gun sales are safe only as long as talks and debates do continue, prior to the issuance of illegal and freedom-sapping edicts and EOs.
BZ