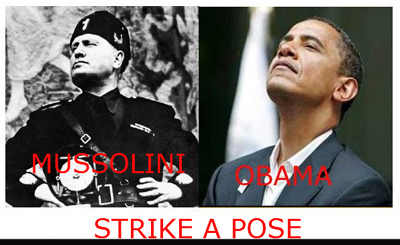 Pushed on the populace without, of course, benefit of having passed Congress in any way, shape or form.
From Politico:
The White House has identified 19 executive actions for President Barack Obama to move unilaterally on gun control, Vice President Joe Biden told a group of House Democrats on Monday, the administration's first definitive statements about its response to last month's mass shooting at Sandy Hook Elementary School.
RULING — not leading — the country by dint of Imperial Executive Fiat.
People said it couldn't happen?
Guess again.  It's about to happen.
BZ