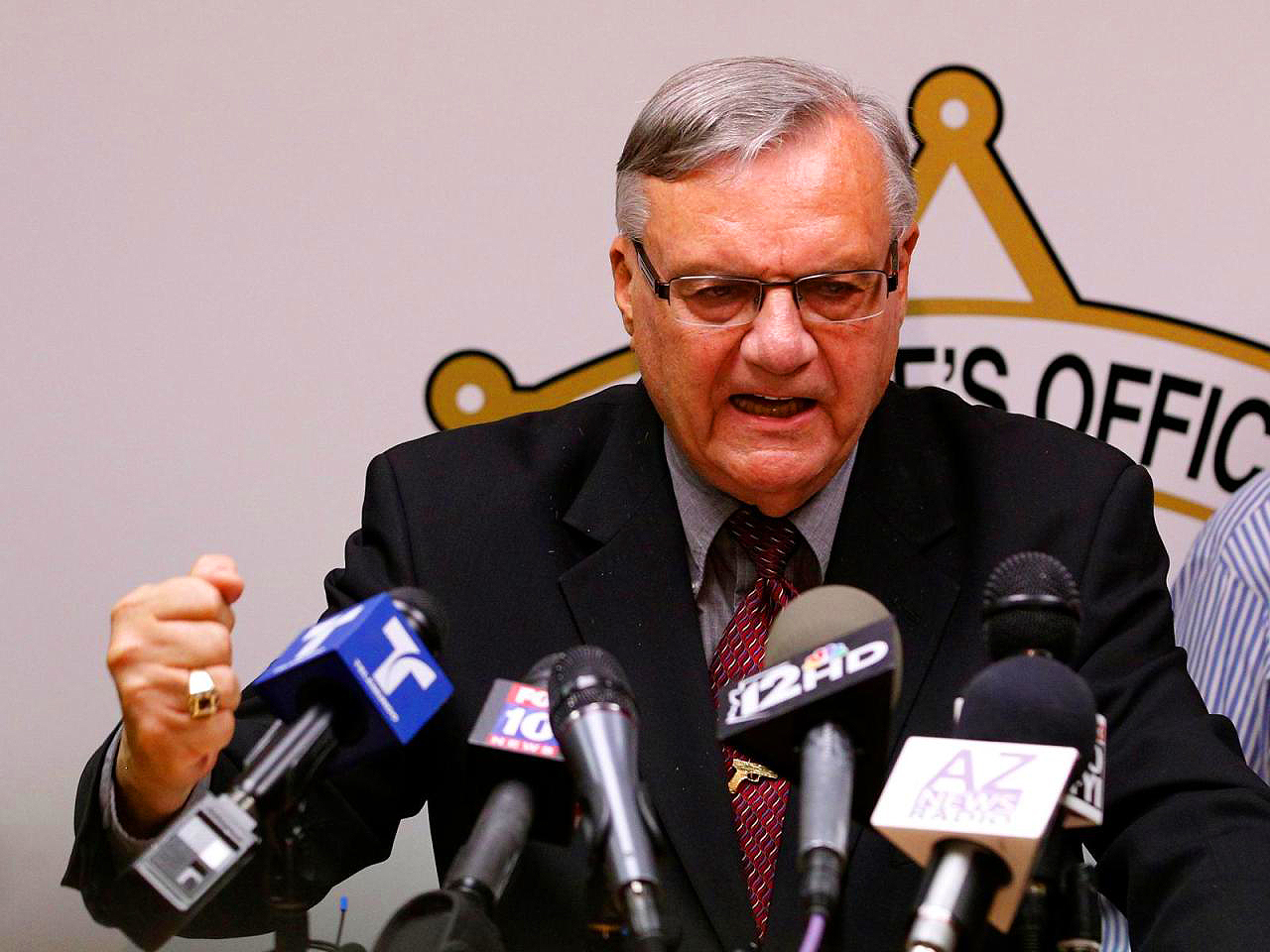 From CNSNews.com:
From Florida to California, a growing number of the nation's sheriffs are standing up to gun control measures proposed by both the administration and Sen. Dianne Feinstein (D-Calif.).
Many law enforcement officials have written letters to President Barack Obama and Vice President Joe Biden voicing their concerns over what they believe is an effort to infringe upon the Second Amendment.
Wait one moment.
Why are various SHERIFFS across the nation objecting to proposed 2nd Amendment limitations — and not a host of individual POLICE departments?
I will state the obvious reason: because, in general, Sheriffs across the nation are ELECTED and not appointed.  Sheriff's do not have to answer to a smaller and more immediate and political city council — as are Chiefs of Police.  Simply: it is a matter of Political Correctness and its influence or lack thereof.
In New Mexico, 30 of the state's 33 county sheriffs have reminded state lawmakers that they are under oath to support the U.S. Constitution, and that includes the Second Amendment.
CNSNews.com previously reported that 28 of the 29 sheriff's in Utah sent a letter to President Obama stating that they will not enforce any new gun laws they believe to be unconstitutional.
A host of Oregon sheriffs have said that they will not comply with any new unconstitutional gun regulations:
And apparently those are law enforcement officers who don't answer to a Leftist council or board of supervisors.  Imagine that.  An entirely different political paradigm — as in: highly-clotted and congested areas — vs lesser congested areas.
High population centers beholden to the Fed and DC vs lesser population areas encompassing more agrarian areas depending more upon themselves and less upon the Fed.
Frankly: simple as that.
If you suck cock and wear knee-pads for federal cash, you will be beholden to DC.
If you couldn't care less about federal grants and won't prostrate yourself to DC, you are simply independent.
And "independent" is anathema to Leftists, Progressives, Socialists, Demorats and Liberals.
Even in Fornicalia, my state, some Sheriffs are taking a stand:
In California, Sheriff Adam Christianson of Stanislaus County wrote to the vice president: "I refuse to take firearms from law abiding citizens and will not turn law-abiding citizens into criminals by enforcing useless gun control legislation."
A letter sent to Sen. Dianne Feinstein from Sheriff Jon Lopey of Siskiyou County, California states: "Our founding fathers got it right and many politicians are getting it wrong."
When you're a whore for DC and/or their cash, you'll only regret it in the end.
Because that's how you'll get it.
BZ