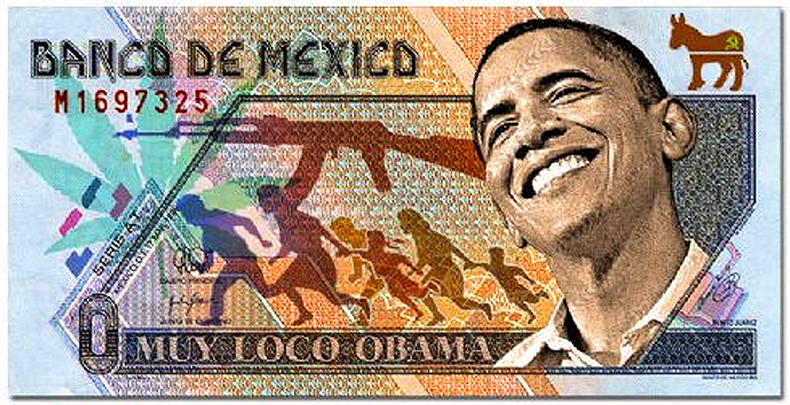 Monday's hub-bub is all about Mr Obama's proposed "immigration reform."
This is about the only post you'll see from me dealing with the issue unless something completely untoward occurs.
This bill or its clone will pass.  Period.  Get used to it.  There are no forces against it like the forces opposed to disarming the American public.
It's that simple.
BZ