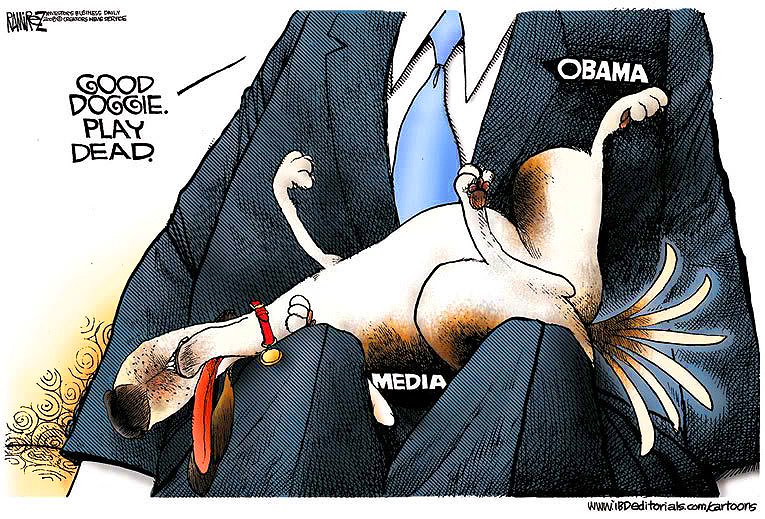 You mean, the Big Dog is actually scratching at his fleas, and the fleas don't like it?
From Politico.com:
The White House press corps is expressing frustration over its lack of access this weekend to President Obama, who was on a golfing vacation in Florida.
"Speaking on behalf of the White House Correspondents Association, I can say a broad cross section of our members from print, radio, online and TV have today expressed extreme frustration to me about having absolutely no access to the President of the United States this entire weekend," Henry said in a statement, relayed in a White House pool report. "There is a very simple but important principle we will continue to fight for today and in the days ahead: transparency."
This is the same "press corps" that couldn't have cared less about the transparency regarding bills that Mr Obama has consistently ignored for five years, but promised.  This is the same "press corps" that couldn't have cared less about ObakaKare being rushed through in the veritable dead of night with the Pelosi Mutant saying we must "pass the bill to see what's in it."  They only care when they're offended or when they're directly affected.  Other times, the nation can go to hell.
Get over it, fleas — you American Media Maggots.  It's the dog YOU chose.
Boo fucking -hoo.
BZ