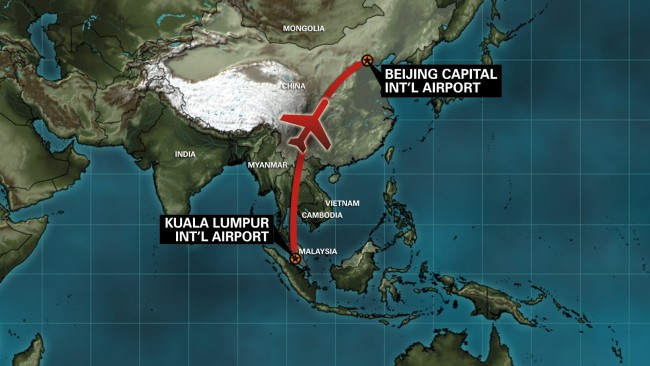 The plight of Malaysian Air flight 370 is a riddle ensconced in a conundrum encased in a riddle with a dash of mystery as well.
Theories abound, revolving around nothing more than a simple crash into the ocean, to the esoteric and conspiratic.
What do you believe occurred to Flight 370?
BZ