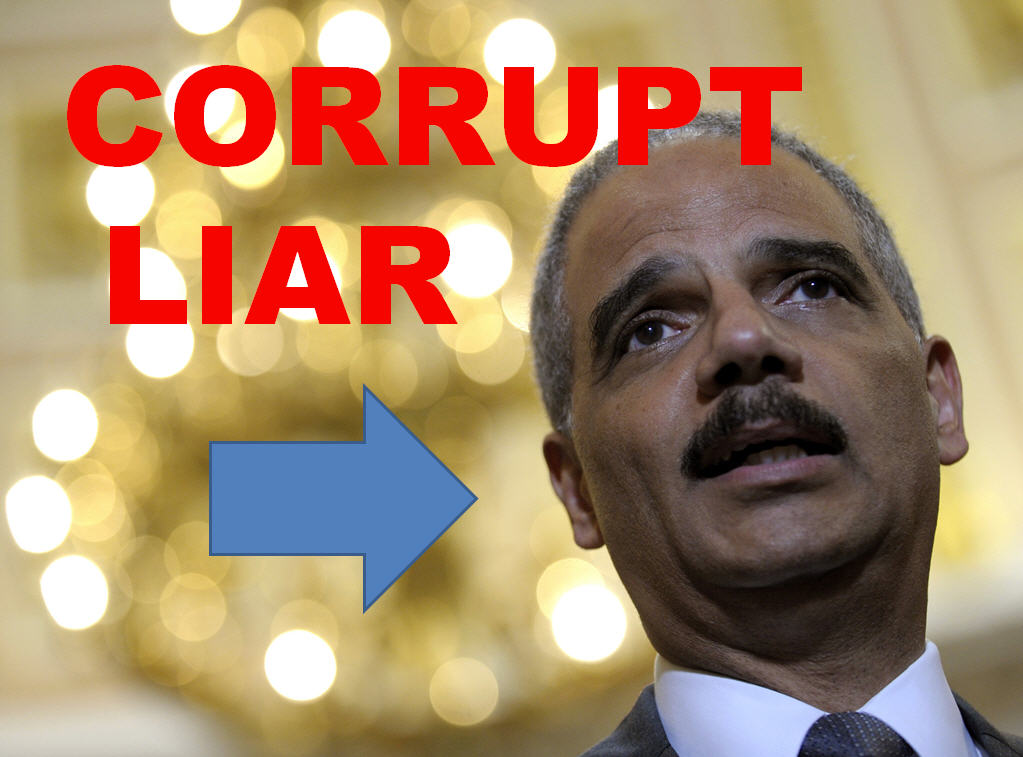 From, oddly enough, NBC News:
Attorney General Eric Holder signed off on a controversial search warrant that identified Fox News reporter James Rosen as a "possible co-conspirator" in violations of the Espionage Act and authorized seizure of his private emails, a law enforcement official told NBC News on Thursday.
The disclosure of the attorney general's role came as President Barack Obama, in a major speech on his counterterrorism policy, said Holder had agreed to review Justice Department guidelines governing investigations that involve journalists.
Holder previously said he recused himself from the AP subpoena because he had been questioned as a witness in the underlying investigation into a leak about a foiled bomb plot in Yemen. His role in personally approving the Rosen search warrant had not been previously reported.
Ladies and gentlemen, the fingerprints may finally be on the knife.
The fingerprints belonging to a major player in the OBAMA Cabinet.
James Rosen's warrant was signed by Eric Holder.
And so: WHY isn't this splayed all over the national media?
Oh yeah; right.
Obama is so duplicitous.  He mentions the case; he purposely does not mention Eric Holder and does not call for the resignation or firing or prosecution of Eric Holder.
Ben Stein — who worked in the Nixon Administration, just said on O'Reilly: "This is Richard Nixon all over again, minus all the foreign policy achievements."
BZ