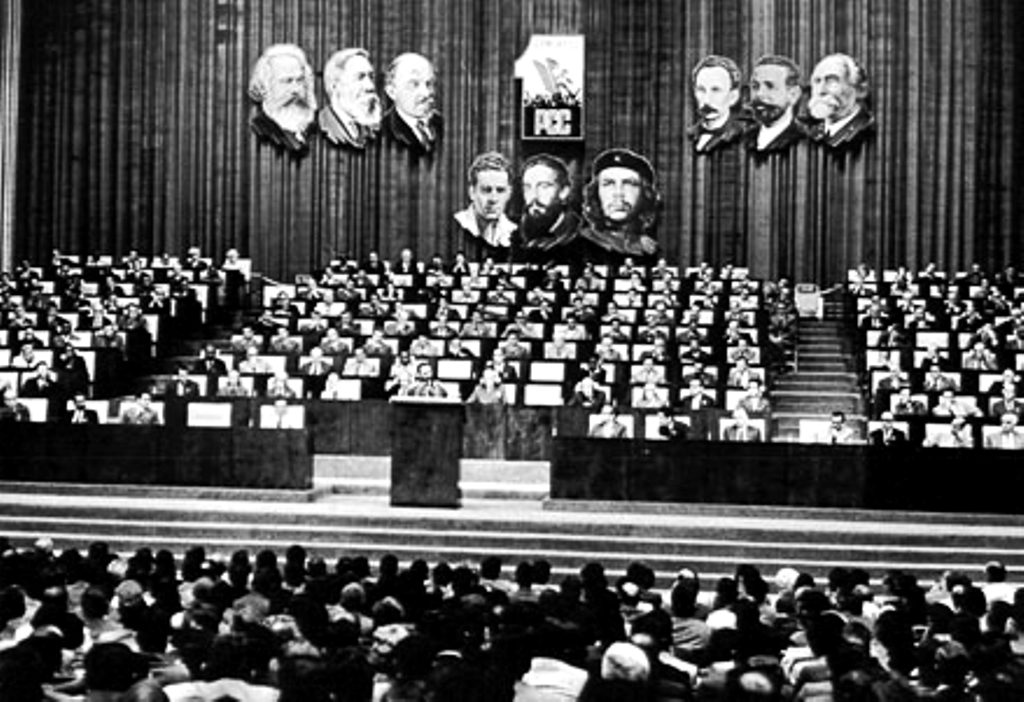 FIRST, let me state unequivocally up front, because I know this will alienate: I can't hear the word "Cuba" and not hear the stilted Bastin lingo of perfumed Northeast Leftists mispronouncing the country.  When I hear Boston, New York or New Jersey accents I can't help but think of loud, overbearing and ill-educated public school masses queued up like herring up public transportation.  My bad.
That said, here is just the beginning of Mr Obama's Legacy:
Castro to Pocket 92% of Worker Salaries from Foreign Companies
by Frances Martel
Just one day before President Obama announced sweeping changes that would allow potential American investment in Cuba, the Cuban government apparently had begun preparing itself by announcing new measures that would allow Cubans who work for foreign companies to keep only 8% of their salaries.
In an official announcement in state newspaper Granma, government officials announced a system in which employees who work for corporations with foreign capital will be paid two Cuban Pesos for every Convertible Cuban Peso (CUC) the corporation actually pays them. The Convertible Peso (CUP) is almost exclusively for the use of tourists and is of significantly greater value; one CUC is the equivalent of an American dollar and the equivalent of 26.5 CUPs. The other 24 CUPs Cuban workers will not receive amount to 92% of their salaries.
Granma explains:
The payment will now be agreed to with businesses possessing foreign capital taking into consideration the salaries issued to workers in jobs of similar complexity in entities in the same area or sector of our geographic area, the salary scale that is applied in the country (as a reference point) and some additional payments for the corresponding law.
In other words, even if a foreign company has the means to pay more than a Cuban company, the worker will receive the same salary as if he were working for a Cuban company, and the government will pocket the rest.
Mr Obama may "feel" (and I use that word embracingly as a Leftist must necessarily do) as though he has actually notched an accomplishment for civil rights and the freedoms of workers everywhere, in fact Mr Obama has truly continued to push the governmental yoke of dependence upon the residents of Cubar whilst, simultaneously, enriching the coffers of its Communist Leaders.
Think about it: and isn't that just precisely what Mr Obama wanted?
BZ