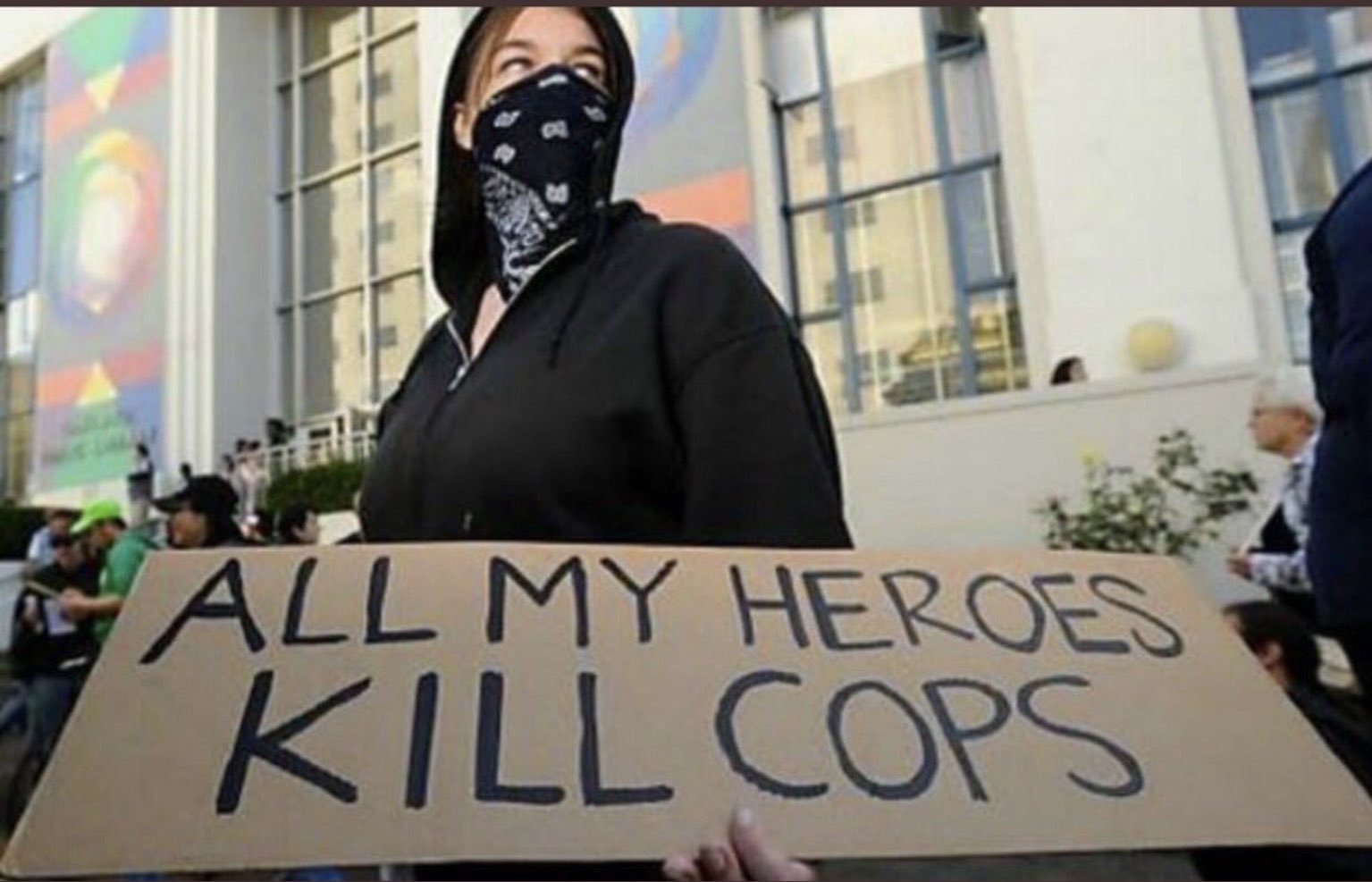 Of course, Leftists, anarchists, Antifa and some Demorats are both publicly or privately gleeful. Their agenda is being served. It's oppressive, racist, badge-heavy cops being served nothing but a heaping helping of their own tyrannical violence.
Six officers shot and two killed in the span of two hours in three different cities on one day: Friday, August 18th. These are the incidents:
1) Two officers were shot and killed in Kissimmee, Florida in what Police Chief Jeff O'Dell described as an ambush shooting. You should recognize that ambush killings of police are up 167%. Plus: Officers shot and/or killed are up 56%.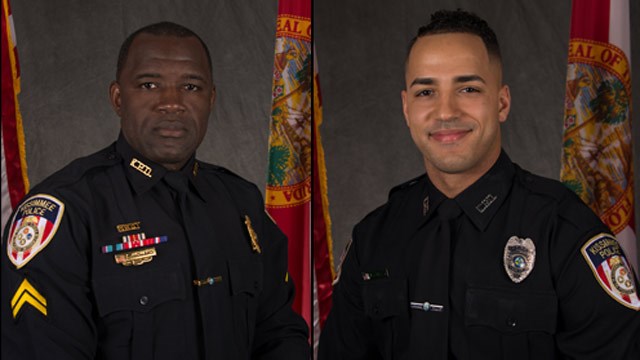 Sgt Sam Howard (L), Officer Matthew Baxter (R).
They were identified as Officer Matthew Baxter, a 3-year police veteran who is a father of four and married to another officer on the force, and Sgt. Richard "Sam" Howard, who lived through the night but tragically died on August 19.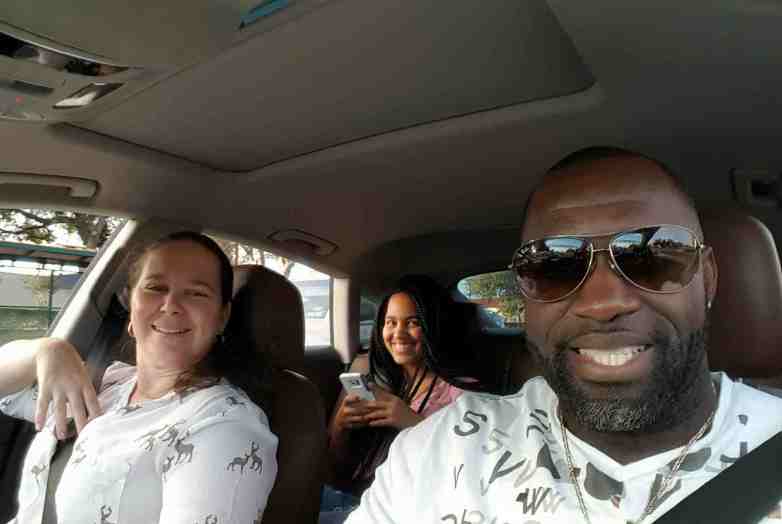 Sgt Howard's family. Their beloved husband now dead.
It's interesting to note that the suspect in the above shooting, Everett Glenn Miller, is a black former Marine known as Malik Mohammad Ali on Facebook — which should come as no shock. That page is chock-ablock filled with angry rants about Charlottesville, slavery and racism.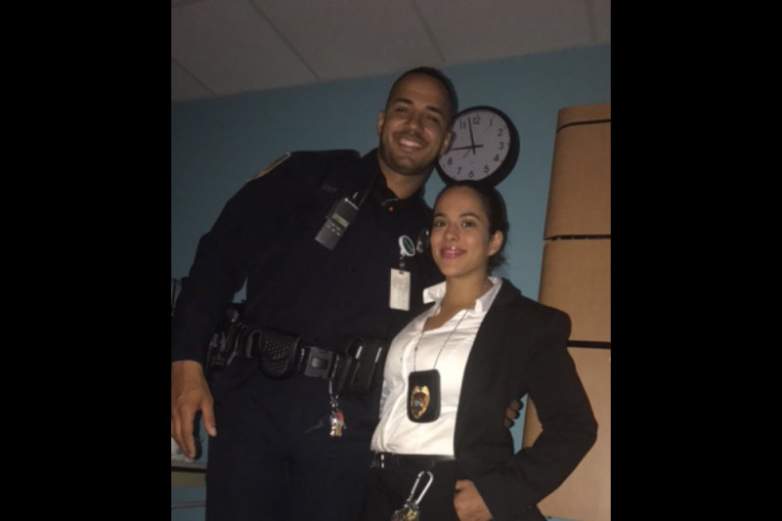 Officer Matthew Baxter and his wife Sadia, a detective on the department. She grieves.

Let's use BZ's Reversal Axiom for a moment, shall we? What would be occurring right this very second had a Caucasoid former Marine shot and killed two cops, one of whom was black and the other Hispanic? The Racist Meme would be played for days if not weeks on end. You know it and I know it.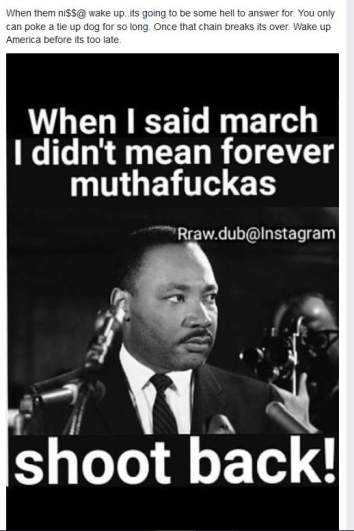 Despite that, the American Media Maggots will totally ignore, and purposely so, the above photo from one of Everett's posts.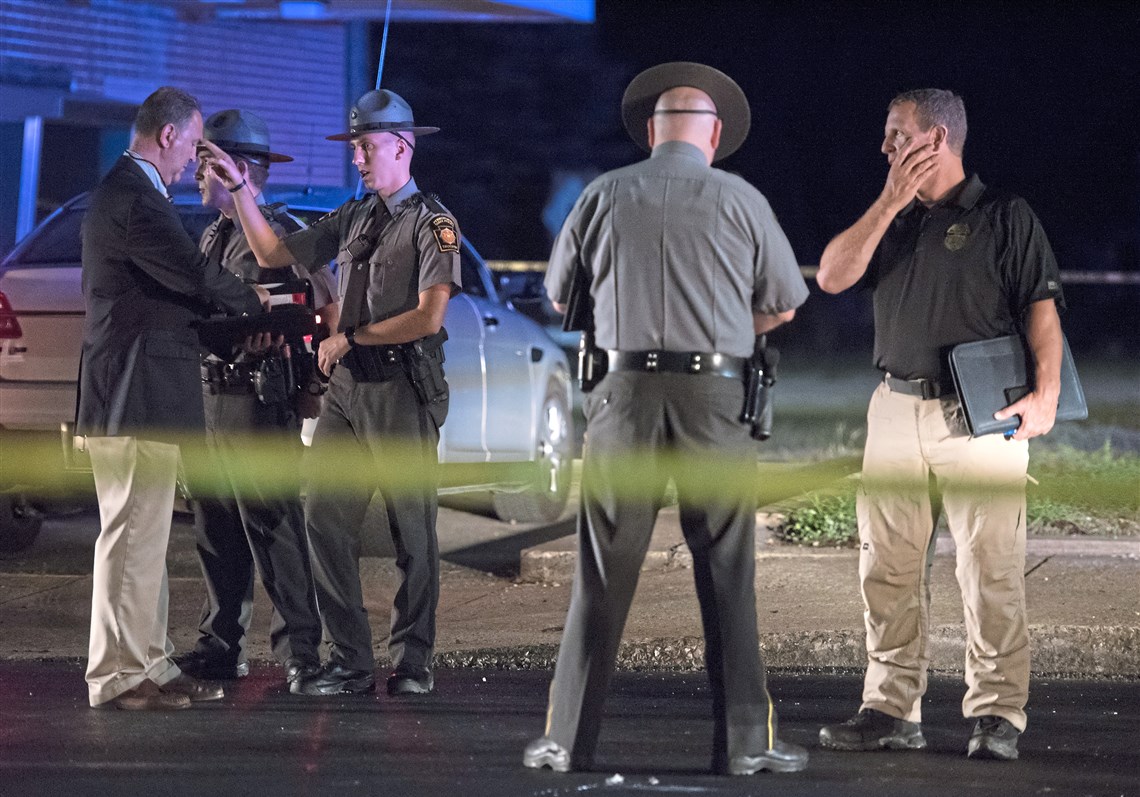 2) Two Pennsylvania State Troopers were shot in Fairchance, Pennsylvania.
Investigators said when the suspect, Clarence Belsar, 26, saw the troopers approaching, he began walking away and ignored commands to stop. When the troopers tried to stop him, Belsar pulled a gun and fired one shot, which hit both troopers. They returned fire and killed Belsar.
Plus:
Station Commander Capt. Joseph Ruggery told reporter Paul Peirce of TribLive that Belsar was a burglary suspect in cases police were investigating. Ruggery told the newspaper that "troopers set up a buy via Facebook for a PlayStation gaming console in Fairchance near the Shop 'n Save on West Church Street. When Belsar arrived, the troopers identified themselves as police and informed him he was under arrest." He tried to flee, a struggle ensued and after troopers restrained him, "our investigation shows that he pulled out a .38-caliber handgun from his waistband and fired one round," Ruggery said to TribLive.
Pennsylvania is lucky, of course. The suspect was a Caucasoid. No harm no foul. Next.
3) Two officers were also shot in Jacksonville, Florida.
On Friday evening around 10:50 p.m., two officers were also shot in Jacksonville, Florida. The Jacksonville, Florida Sheriff's Department tweeted, "Two police officers shot: Westside of #Jacksonville." Police said in a news briefing that the officers were shot with a high-powered rifle through a door when they arrived at the scene.
Sorry. When I think of "high-powered rifle" I think of a scoped Remington 700 in .308 caliber. Not something of the .223 variety but, then, what the hell, I'm not a "journalista."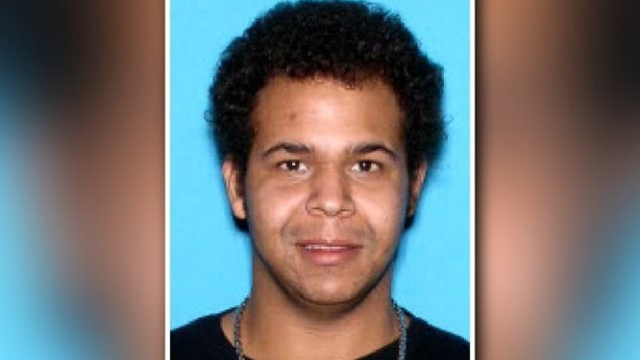 Brabham was black. It is how he identified himself.
The suspect had no criminal history, police said. However, there is a photo that appears to be the suspect holding a gun on a MySpace page that bears his name.
And there is this.
On Facebook, a page in Derrick Brabham's name showed despair about many things, including Charlottesville and racism. A relative who identified herself as his aunt shared multiple of Brabham's posts from the page on August 19. She also wrote, "A young man I know is no longer here. My whole family is sadden (sic) by his death. My question today is this; 'Are you ready'?"

One of the posts she shared from the page read, "If you're voting for Donald J Trump you are either partisan, racist, stupid or not paying attention….. If you feel differently please let me know why in the comments and please don't say no stupid shit like he will make America great again….."
A gun battle ensued.
"We are talking a gun battle within four or five feet of each other," Williams said of what ensued. "So, the suspect fired at the officers. Two officers were struck and the suspect in the exchange was struck twice."
Hear or read any of this from the cowardly and biased American Media Maggots? Of course you haven't. Their standard slanted MindFuck. Not unlike that of abusers and children.
Six officers shot and two killed in the span of two hours in three different cities on one day: Friday, August 18th. Do BZ's Reversal Axiom.
What do you think the tone and style of the American Media Maggots would be if law enforcement had shot, say, six black or Hispanic males in the span of two hours on one day, killing two?
Point made.
BZ