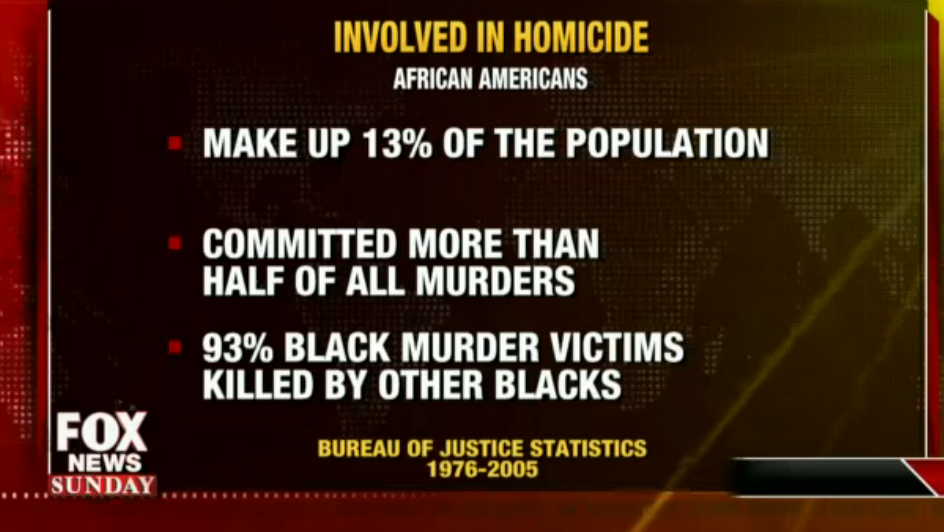 And from one of the oddest sources, the Washington Times, as DC is predominantly black:
Race-based hate crimes spike in D.C.; whites most common victims, but underreporting feared
by Andrea Noble
Race-based hate crimes jumped in Washington, D.C., last year even as most other types of bias crimes decreased, with analysts saying such incidents could be vastly underreported among minority groups uncomfortable coming forward to authorities.
D.C. police say that of the 18 race-based hate crimes in 2013, the majority of victims were white and the majority of suspects black. The number of incidents was up from the 13 race-based bias crimes reported in 2012.
Hold the presses.  Is the Washington Times certain it really wants to go there, considering the temper of the Leftist times?
This is an amazingly frank statement — albeit true — for media to admit, much less a DC outlet
Census data in 2013 put the District's black population at just under 50 percent, with whites making up 35 percent of the population and Hispanics another 10 percent.
Of the 18 victims of race-motivated hate crimes last year, 10 were white, four were black, two Hispanic, one Asian and one of another race, according to D.C. police.
Finally, at least one American media outlet reporting the obvious — which is what I've been emphasizing for years: racists come in all colors.
And frequently they are black.
An interesting video from Bill Whittle coming shortly.
Your thoughts?
BZ
P.S.