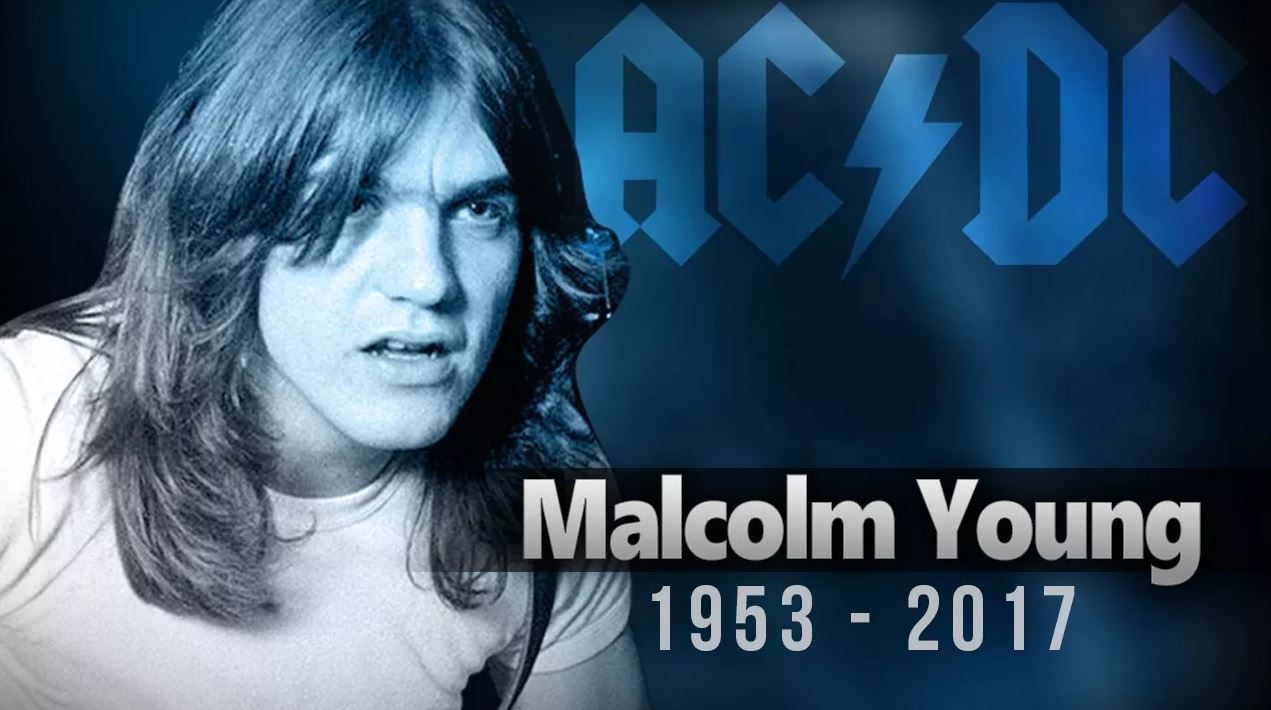 It was 1973.
Two Australian brothers — Angus and Malcolm Young — had an idea.
Let's create the best rock band we can. Let's keep it simple. Let's stay true to the roots. Malcolm and Angus were the co-founders of the band AC/DC.
Angus became the guitarist front man, all 5'2″ of him, in his cap, shorts, blazer, white shirt and tie. Malcolm found himself content to play rhythm guitar in the back as he loomed over Angus at 5'3″. Malcolm was the band's leader, writer, and creator of some of the most iconic riffs in rock. Most people had no idea because, well, Malcolm wasn't the front man or the singer. But he was the band's inspiration and the band's guts.
And AC/DC was born, with original singer Bon Scott, towering at 5'8″.
Following Bon Scott's passing in 1980 due to alcohol poisoning at the age of 33, a new talent — slightly taller — stepped in. Singer Brian Johnson.
Do you remember the very first song from that new album? Because the bells were tolling for Bon Scott.
Brian Johnson made history when he seamlessly replaced Bon Scott. Johnson is a lofty 5'5″.
Malcolm Young started to have problems remembering the songs, having been diagnosed with dementia. He retired from the band in 2014.
From TheGuardian.com:
Young devised many of the band's best-known guitar riffs, marking out tracks such as Back in Black, Highway to Hell and You Shook Me All Night Long and establishing them as one of the biggest rock acts of all time.

Three years ago the band announced Young was stepping down to receive treatment for dementia. Shortly afterwards he retired permanently, to be replaced by one of his nephews, Stevie, for the band's most recent tour.

Stevie had also briefly replaced his uncle on the Blow Up Your Video world tour in 1988 tour while Malcolm sought treatment for alcoholism.

Malcolm Young last performed live with AC/DC on tour in June 2010 at a concert in Bilbao, Spain.

At the conclusion of the Black Ice World Tour, Malcolm was diagnosed with lung cancer. It was treated at an early stage, so surgery was successful and the cancer was removed. He also had an unspecified heart problem and wore a pacemaker.

Young was inducted into the Rock and Roll Hall of Fame along with the rest of the band in 2003.

"Malcolm is survived by his loving wife O'Linda, children Cara and Ross, son-in-law Josh, three grandchildren, sister and brother," said the statement on the band's website.
There is no music today; there is mostly technology and plagiarism.
Goodbye to Malcolm Mitchell Young.
May the road rise up to meet you.
May the wind always be at your back.
May the sun shine warm upon your face,
and rains fall soft upon your fields.
And until we meet again,
May God hold you in the palm of His hand.
We hardly knew ye.
BZ