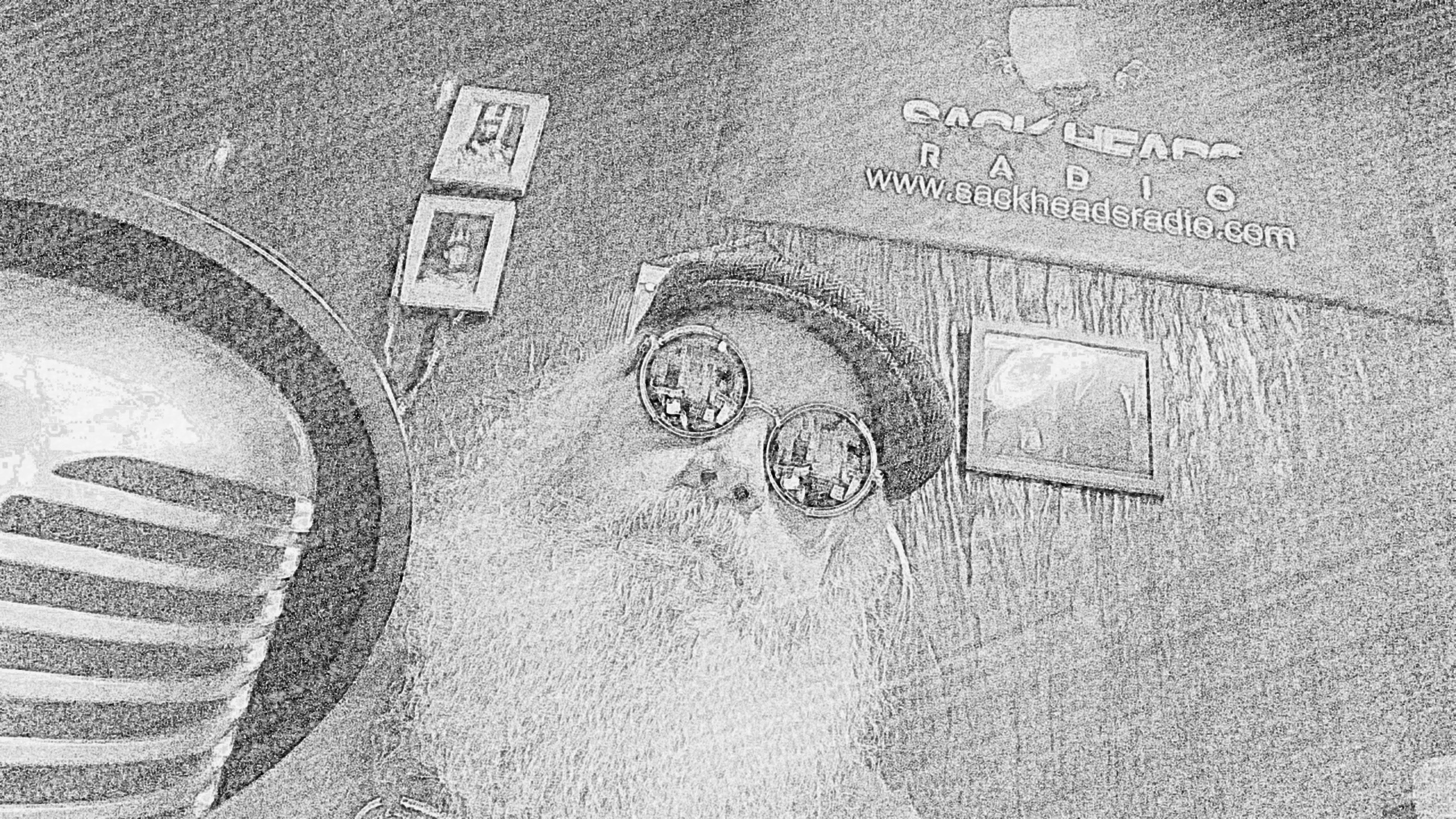 Featuring Right thinking from a left brain, doing the job the American Media Maggots won't, embracing ubiquitous, sagacious perspicacity and broadcasting behind enemy lines in Occupied Fornicalia from the veritable Belly of the Beast, the Bill Mill in Sacramento, Fornicalia, I continue to proffer my thanks to the SHR Media Network for allowing me to utilize their studio and hijack their air twice weekly, Tuesdays and Thursdays, thanks to my shameless contract, as well as appear on the Sack Heads Radio Show each Wednesday evening.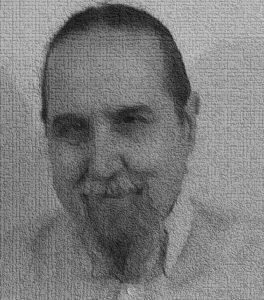 Sadly, Dan Butcher could not make it tonight. Instead, due to a promise I made to Dave Milner, he and I spoke tonight about his new series "The Way Back."
Tonight in the Saloon:
Happy Stories and Good Times: what are the "happiest cities on the planet"?
My position on Judge Roy Moore;
Dave Milner,

The Unpleasant Blind Guy

, talks about "The Way Back;"
Will there be a special counsel/prosecutor appointed by AG Jeff Sessions for issues involving Uranium One, the "dossier," Hillary, Comey, the Clinton Foundation, Lynch, Obama et al?
If you care to listen to the show in Spreaker, please click on the yellow start button at the upper left.
Listen to "BZ's Berserk Bobcat Saloon Radio Show, Tuesday, November 14th, 2017" on Spreaker.
If you care to watch the show on YouTube, please click on the red start button.
Please join me, the Bloviating Zeppelin (on Twitter @BZep, Facebook as the Bloviating Zeppelin and on Gab.ai @BZep), every Tuesday and Thursday night on the SHR Media Network from 11 PM to 1 AM Eastern and 8 PM to 10 PM Pacific, at the Berserk Bobcat Saloon — where the speech is free but the drinks are not.
As ever, thank you so kindly for listening, commenting, and interacting in the chat room or listening later via podcast.

Thank you one and all for listening, watching and supporting the SHR Media Network: "Conservative Media Done Right."
BZ