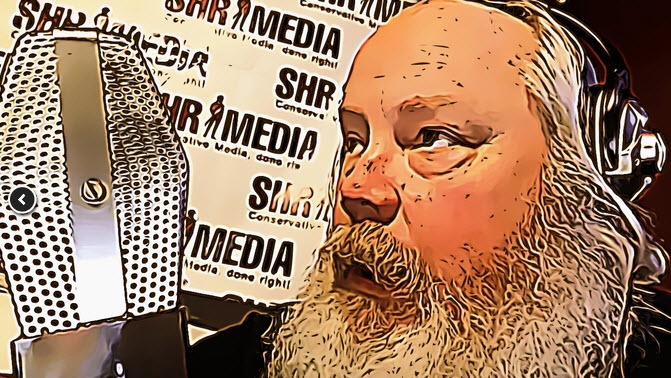 My thanks to the SHR Media Network for allowing me to broadcast in their studio and over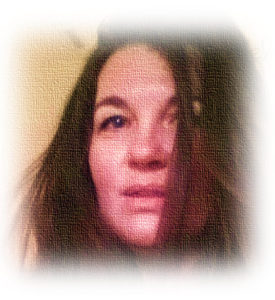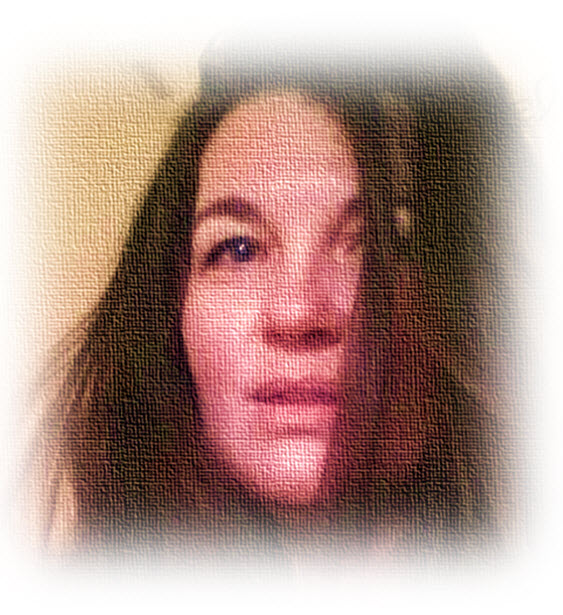 their air twice weekly, Tuesdays and Thursdays, as well as appear on the Sack Heads Radio Show™ each Wednesday evening.
We featured special guest Kari Baxter Donovan, the East Coast Political Goddess, who chimed in on the Manchester bombing, monuments, shadow-banning, belly dancing and whiskey. That last part was quite a fan fave in the chatroom. Naturally.
You can also find Kari Baxter Donovan's article about Confederate flag defense at BigLeaguePolitics.com.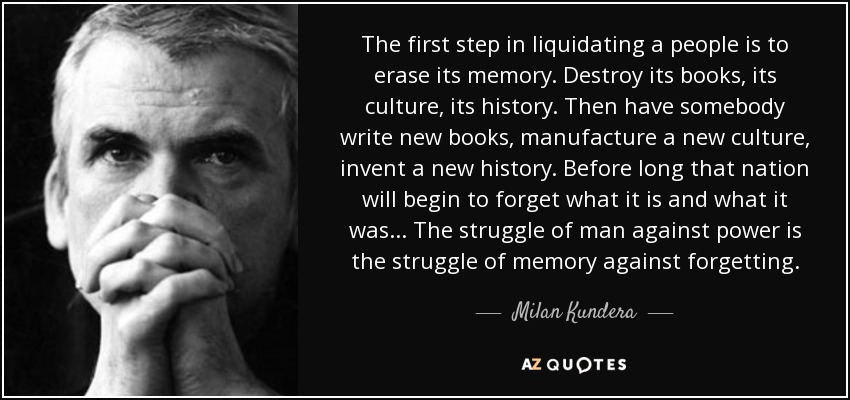 Tonight in the Saloon:
What have we learned since 9/11? Apparently, not much;
KBD weighs in on the state of the planet;
Muslim bomber kills 22 and injures 119 in the Manchester, UK concert bombing;
Tucker Carlson and Nigel Farage discuss the Manchester bombing;
I list UK terror attacks since 2007; how soon Britons forget;
BZ's Terror Axiom: "the longer authorities conceal the nature of actors in terror incidents, the more likely they are Muslim";
UK has become complacent though at least it's not the rape capital of the planet; Briton's have embraced the "It Can't Happen Here" syndrome;
I define GOWPs: "Guilty Overeducated White Persons"; the UK is rife with them;
Daniel Patrick Moynahan was correct when he coined the phrase "defining deviancy down" meaning: norming the deviant, pushing towards rampant acceptance of same;
Islam is nothing but a barbaric death cult; "Islam is as Islam does";
EU elites don't mind sacrificing citizens in the name of "multi-kulti" tolerance;
Islam is a social, cultural, political ideology and system masquerading as a religion but, truly, is not;
Manchester bomber identified; wait, is he a Muslim? Well, perhaps yes;
CNN & MSNBC focused of the Russians, not the Manchester bombing;
Paul Joseph Watson on the Manchester bombing and Islam;
DNI Dan Coats condemns leaks from the White House & McCain;
Dina Powell and HR McMaster — are they the White House leakers?
John Brennan admits: Trump did not try to get them to drop investigations;
Sir Roger Moore dies at age 89 after a brief bout with cancer;
Yes; Richard Kiel as "Jaws" was one of my favourite character actors;
What questions should be posed to James Comey in upcoming hearings before the Senate Intelligence Committee?
"News about the news is the news, according to the news";
Trey Gowdy vs John Brennan; "I don't do evidence." Really?
Mulvaney responds to "cutting" environmental funding. Start larfing now. Your taxpayer dollars funded a climate change musical;
Listen to "BZ's Berserk Bobcat Saloon, Tuesday, May 23rd, 2017" on Spreaker.
Please join me, the Bloviating Zeppelin (on Twitter @BZep and on Gab.ai @BZep), every Tuesday and Thursday night on the SHR Media Network from 11 PM to 1 AM Eastern and 8 PM to 10 PM Pacific, at the Berserk Bobcat Saloon — where the speech is free but the drinks are not.
As ever, thank you so kindly for listening, commenting, and interacting in the chat room or listening via podcast. Thanks to Mary Brockman for bringing so many people over to the chatroom!. We had some new folks this week, to include Whiskey Dale and Socratic Oath, and the returning SimoneSays..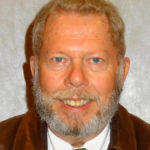 Don't forget: author Jim Curtis will be in the Saloon this coming Thursday to talk about his books, his Grey Man series and his newest shot at science fiction, RIMWORLD.
Want to listen to all the Berserk Bobcat Saloon archives in podcast? Go here.
BZ