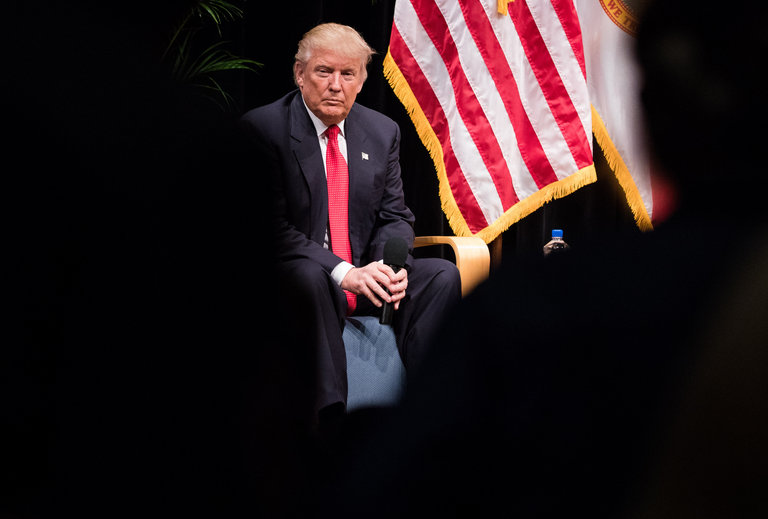 Fear not good people, TDS — Trump Derangement Syndrome — is alive and well and, if drinking a carbonated beverage, will still make you spew it out your nose in laughter.
First, let's look at the story from an — ahem — MSM viewpoint, as Philly.com writes:
CNN host Fareed Zakaria gets profane in uncensored Trump discussion

by Rob Tornoe

Late Friday night, CNN host Fareed Zakaria had some complaints about President Trump that revolved around one word in particular.
My. What might that be?
Appearing beside host Don Lemon on CNN Tonight in a discussion about the president's unsubstantiated claims that President Obama wiretapped Trump Tower during the election, a frustrated Zakaria said Trump is "indifferent" to the truth before launching into a profanity-laced comment about the commander-in-chief.
Ah, the buttery goodness of the informed, cogent, rational, level-headed, sensitive, well-grounded cadre of Leftists.
After all, everyone knows emesis of that nature advances the argument of mainstream media outlets.
Right?
BZ