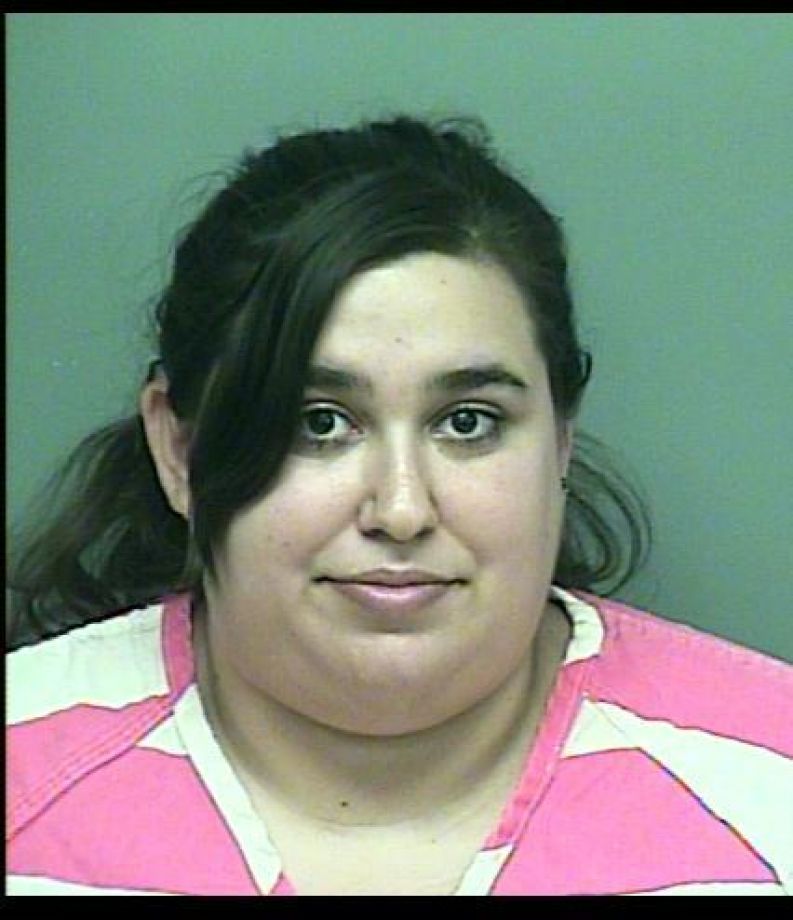 Monica Foy booking photograph, courtesy of Montgomery County Sheriff's Office.
LIVE and DIRECT from the Department of SCHADENFREUDE:
On the heels of this post, where Black Lives Matter sympathizer and member Monica Foy was pleased with the assassination of Harris County Deputy Sheriff Darren Goforth, it would appear that the phrase "karma is a bitch" may be applicable to Ms Foy.
Starters, Foy's Twitter account has been deleted.  For a young Millennial, this is tantamount to suicide.  Millennials cannot do without their social media accounts.  They require them as they require air.
That laid as a foundation, let us now consult this article from Breitbart.com:
Texas Woman Who Tweeted Deputy Deserved Execution Arrested on Assault Charge

by Breitbart Texas

The Texas woman who garnered an unexpected national spotlight after tweeting that a Harris County deputy deserved to be executed was arrested in her home county on an assault warrant out of Houston. The arrest stems from a 2011 incident where she allegedly punched a former co-worker in the face causing bodily injury.

Montgomery County jail officials confirmed to Breitbart Texas that Monica Foy was arrested on Tuesday evening for an arrest warrant out of Harris County. The warrant was for a 2011 charge of assault with bodily injury, a misdemeanor charge. She was held for several hours and then released on a $1,000 bond in the early morning hours.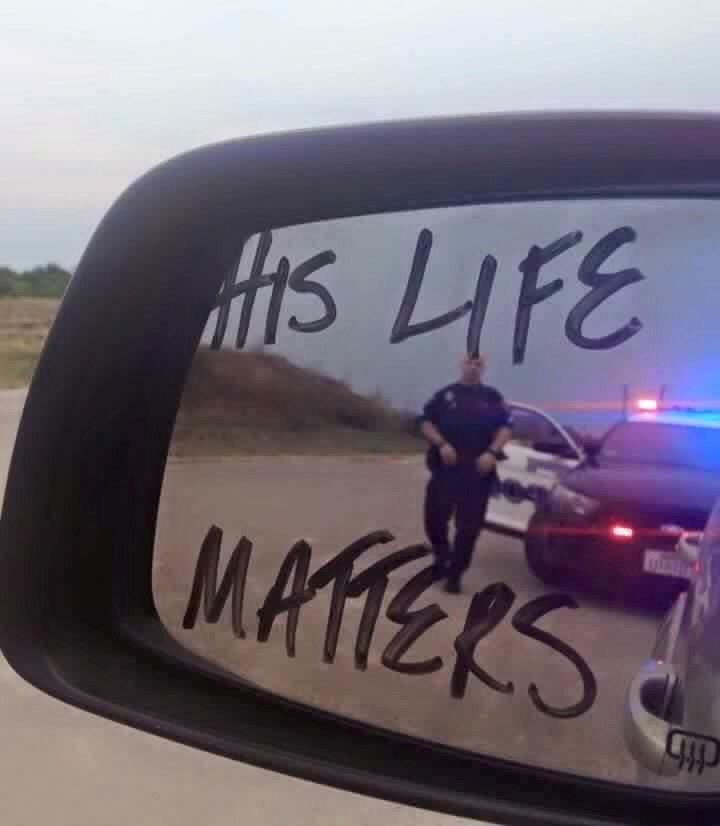 A sad thing, that schadenfreude.  I must admit, I am truly heartbroken and disappointed.
However, it would appear that Black Lives Matter has acquired a new quantification.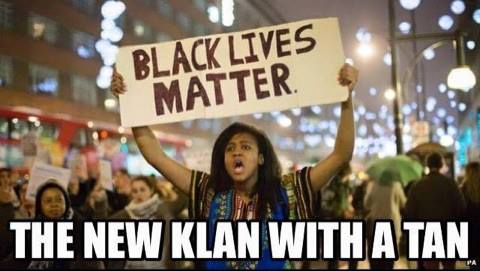 They are, in fact, the New Klan.
BZ