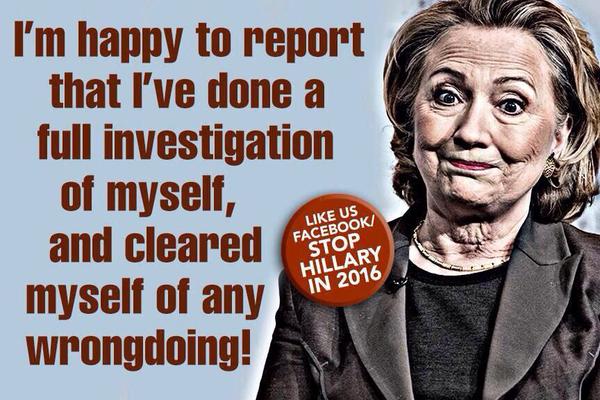 It just keeps getting worse for Hillary Rodham Clinton.
She just recently spoke to eBay personnel in Fornicalia on Thursday, for roughly $200,000.  The eBay team wanted her speech to be "off the record."
Repeat: for $200,000.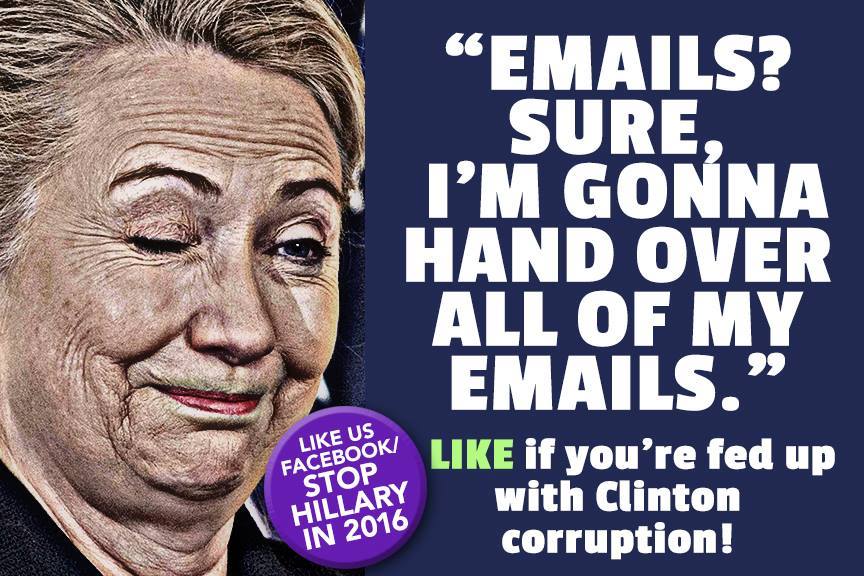 That said, FoxNews weighs in with an amazing article on her e-mails:
Hackers, probing Clinton server, cite security lapses

by James Rosen

Stirred by the controversy surrounding Hillary Clinton's use of a private email server when she was secretary of state, a determined band of hackers, IT bloggers, and systems analysts have trained their specialized talents and state-of-the-art software on clintonemail.com, the domain under which Clinton established multiple private email accounts, and uncovered serious lapses in security, according to data shared with Fox News.  

The findings call into question Clinton's confident declaration, at a hastily arranged news conference in New York on Tuesday, that "there were no security breaches" in her use of a private server. One prominent figure in the hacker community, bolstered by long experience in the U.S. intelligence community, has undertaken to build a virtual "replica" of Clinton's server configuration in a cyberlab, and has begun testing it with tools designed to probe security defenses. This individual has shared details of the Clinton system not disclosed publicly but legally obtainable.  
So hackers are interested in vetting Hillary's claims?  I find this most interesting.
"There is a very strong indication that the clintonemail.com server is in Manhattan," the source told Fox News.
But the best paragraph of all in the story:
Just the original decision to use a private email account, with Clinton's own surname embedded in it, has baffled the hacker community. The analyst with experience in the intelligence community, a "white hat" hacker — the kind corporate firms retain to conduct "penetration testing" that exposes businesses' cybersecurity lapses — told Fox News: "If we learned that the foreign minister of a major foreign country was using her own private server to send and receive emails, and was relying on outdated commercial software to operate and protect it, that'd be a hallelujah moment for us."
You don't conduct sensitive government e-mail communications on a private server.  Period.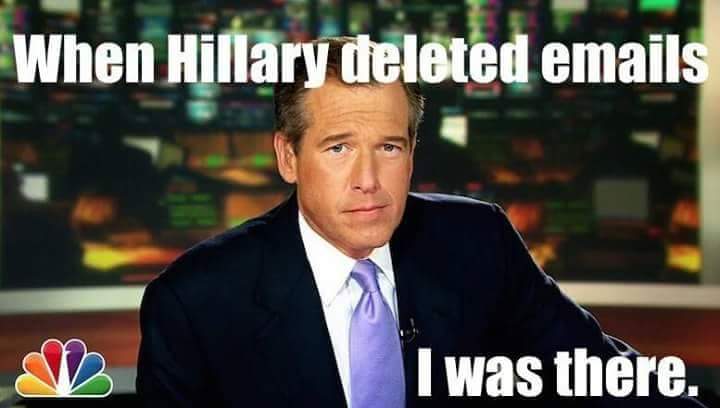 But what about this?

Arrogant, entitled, insulated, insular.  Hillary is all of those things.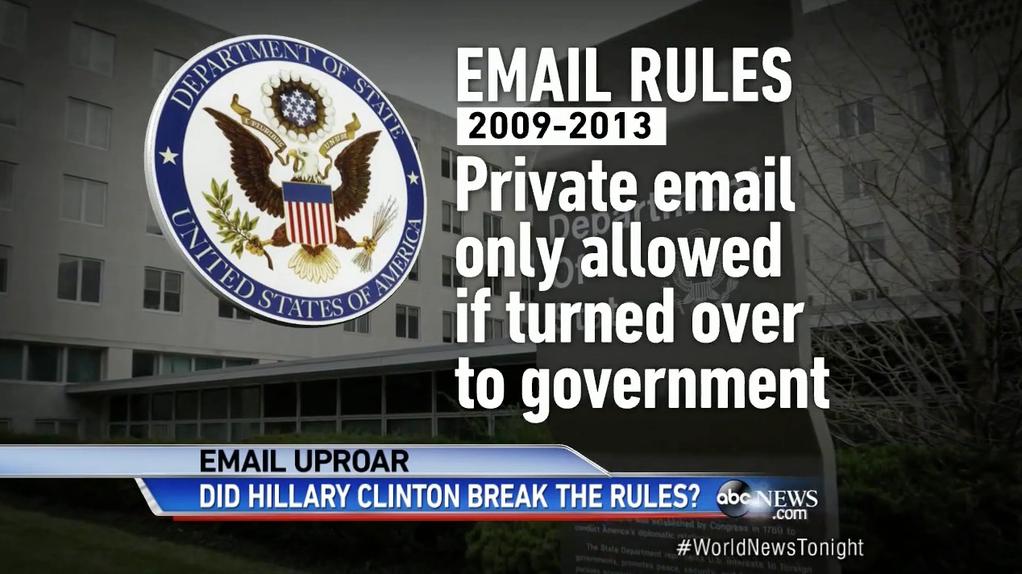 And what about this, from FoxNews.com:
No one read Hillary emails before destruction

by Chris Stirewait

NO ONE READ HILLARY EMAILS BEFORE DESTRUCTION
How did Hillary Clinton know that the tens of thousands of emails from her time in office she ordered destroyed were personal? Did she or even her staff scroll through her sent items scanning emails about "yoga routines" or "family vacations" before deleting them? Nope. No one looked at them. The Clinton campaign said those emails that did not crop up in a keyword search performed by her team were automatically deleted. No eyes. No one to be subpoenaed. Just highlight all and press delete. That method seems better for missing emails than to finding them. And it would sound reckless and haphazard coming from another politician. In this case, though it sounds like a woman covering her tracks in preparation for a long and bloody legal fight over subpoenas to come.
Further:
DID HILLARY SIGN ON THE LINE?
WashEx: "Former Secretary of State Hillary Clinton, like all departing federal employees, was required to fill out and sign a separation statement affirming that she had turned over all classified and other government documents, including all emails dealing with official business. Fox News' Megyn Kelly reported Wednesday evening on the requirement and that a spokesman for Clinton had not responded to a request for comment, including an explanation of when the former chief U.S. diplomat signed the mandatory separation agreement or, if she didn't, why didn't she. The Washington Examiner also asked Clinton spokesman Nick Merrill for comment late Wednesday but had received no response from him early Thursday."

"Every employee at the State Department has to sign this little piece of paper when   they leave the State Department. And it says I certify basically under penalty of perjury that I have returned all official records that were in my possession while I was an officer of the Department of State. So where is that document, Megyn? And if there isn't, if [Hillary Clinton] didn't sign that, why not? There are a lot of questions to be answered." –Former DOJ Attorney Shannen Coffin on "The Kelly File" Watch here.
There was a clear and present intent to deceive the federal records act.  Plain and simple.  Hillary Clinton believed she was above the law.
As an aside, I should care to mention this pertinent tidbit:
Dead. Broke. – Politico: "By Election Day 2016, taxpayers will have paid out more than $16 million to fund Bill Clinton's pension, travel, office expenses and even the salaries and benefits of staff at his family's foundation, federal records show. Since he left the White House in 2001, Clinton and his office have received more money through the Former Presidents Act than any other ex-president, according to a POLITICO analysis of budget documents."
The Clintons: taking advantage of every penny, every copper, every dime of American Taxpayers throughout the nation.  They Live Large at your expense.
Because, after all, you owe it to them for their immaculation.
BZ