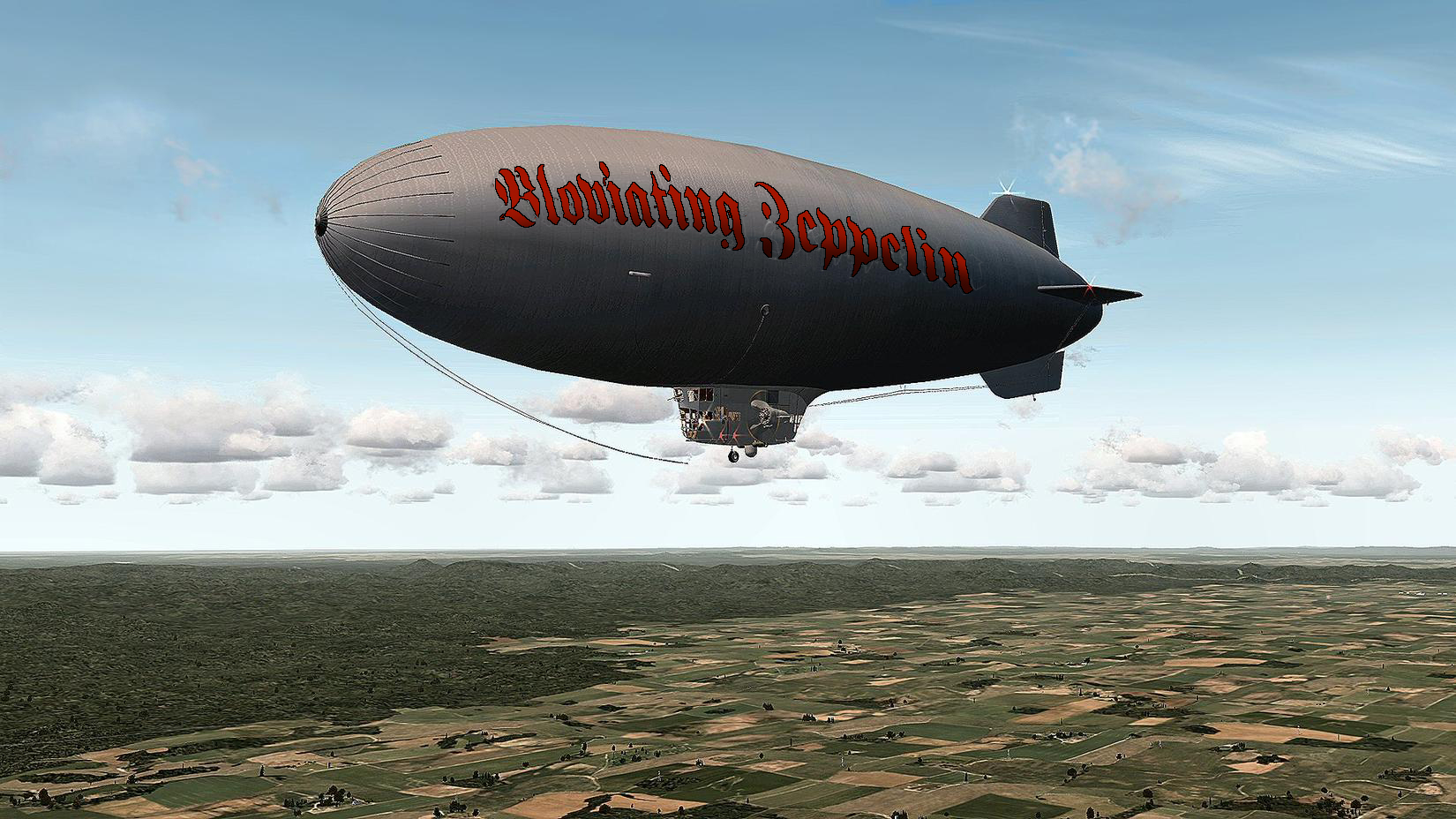 Featuring Right thinking from a left brain, doing the job the American Media Maggots won't, embracing ubiquitous, sagacious perspicacity and broadcasting behind enemy lines in Occupied Fornicalia from the veritable Belly of the Beast, the Bill Mill in Sacramento, Fornicalia, I continue to proffer my thanks to the SHR Media Network for allowing me to utilize their studio and hijack their air twice weekly, Tuesdays and Thursdays, thanks to my shameless contract, as well as appear on the Sack Heads Radio Show™ each Wednesday evening.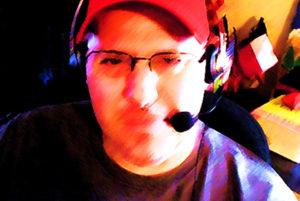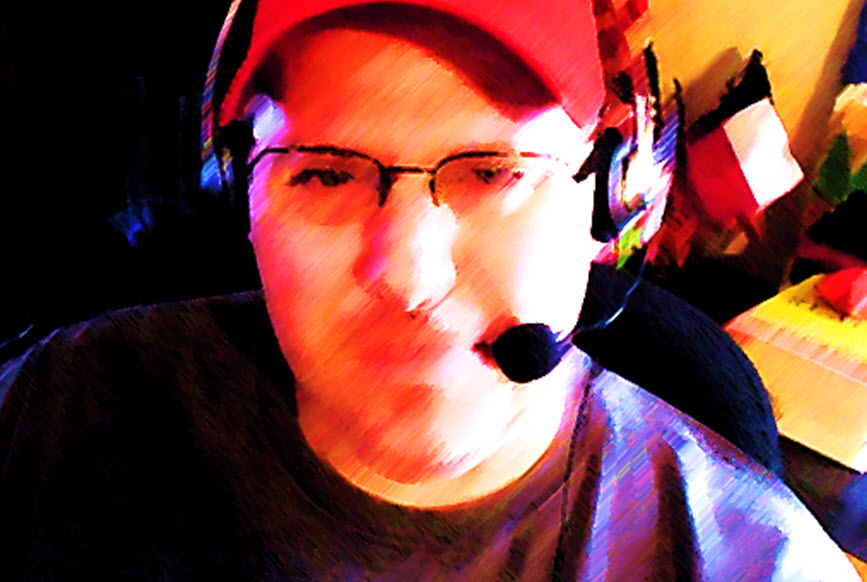 Our guests were Dan Butcher of High Plains Pundit Media/Radio/TV, who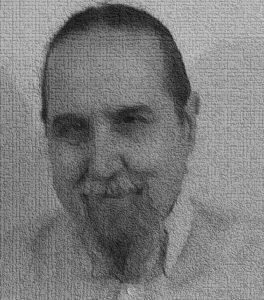 weighed in on Charlottesville and its implications, as well as Dave Milner, the Unpleasant Blind Guy, who weighed in on the English Defense League and Islam's plan for Europe and beyond.
Tonight in the Saloon:
We speak to Dan Butcher about all aspects of the recent Charlottesville protest/riots;
Where were the local and state police during this incident?
I cannot begin to express my disappointment in law enforcement
What does this mean for Antifa?
What does this mean for white supremacist groups?
Both of these sides showed up for a fight, that much is clearly evident;
Dave Milner discusses the origin of the English Defense League;
Dave illustrates the relationship between EDL and UK law enforcement;
Angela Merkel wants 40,000 more migrants into Europe;
A new book: NO GO ZONES. There ARE Muslim No Go Zones in Europe;
Haitians migrants think Canada is cheap and demand more Free Cheese;
If you care to listen to the show in Spreaker, please click on start.
Listen to "BZ's Berserk Bobcat Saloon, Tuesday, August 15th, 2017" on Spreaker.
If you care to watch the show on YouTube, please click on start.
Please join me, the Bloviating Zeppelin (on Twitter @BZep and on Gab.ai @BZep), every Tuesday and Thursday night on the SHR Media Network from 11 PM to 1 AM Eastern and 8 PM to 10 PM Pacific, at the Berserk Bobcat Saloon — where the speech is free but the drinks are not.
As ever, thank you so kindly for listening, commenting, and interacting in the chat room or listening later via podcast.

Want to listen to all the Berserk Bobcat Saloon archives in podcast? Go here. Want to watch the past shows on YouTube? Please visit the SHR Media Network YouTube channel here.
BZ