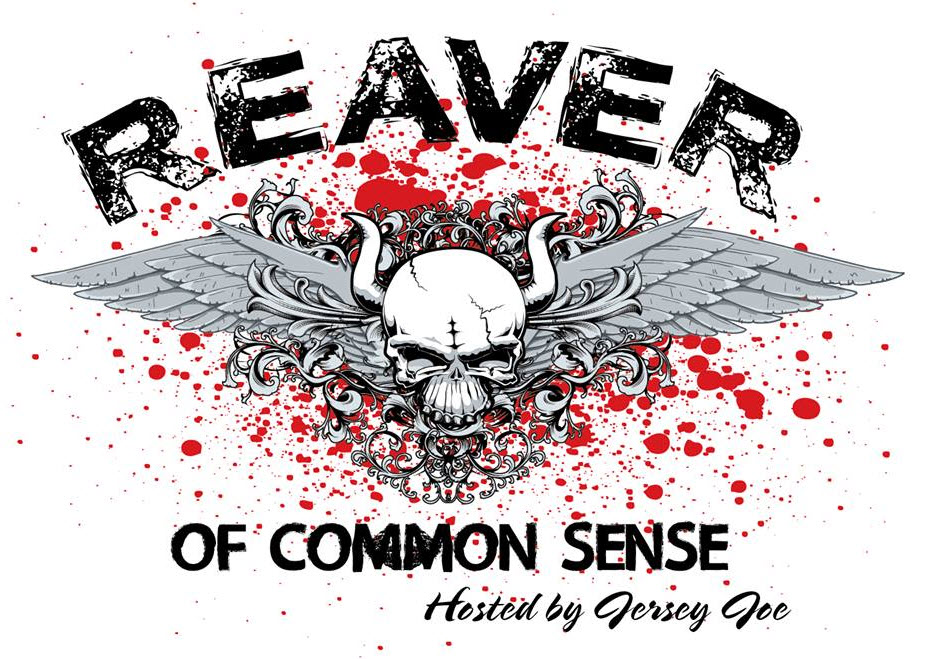 I have been writing this blog since 2004.
From that very day I have resisted advertisements.
I understand their need, but I have been shafted twice by persons seeking to advertise on my blog; one with regard to a website distributing knives, and the second involving an individual who offered digital graphics.
Since then there have been others who wished to advertise on the blog but, if I don't use the product personally, I'm not interested. In the past two months I have received six active solicitations for advertising involving products the likes of which I couldn't care less.
I am a believer in not only talking the talk, but walking the walk. People ask: "so what have you done to actually support Conservative values?" If you were to read my blog, you might think this is where my support ends. You couldn't be further from the truth.
I do support people where and when I can — who shall remain nameless because I have asked them to remain nameless — with various amounts. I also provide fiscal assistance to seven other Conservative blogs. You know who you are. I'm not looking for props. Doing what I do is good enough for me. I justify nothing to nobody.
That said, I would ask that you consider affirming an individual who is worthy of your support, in my estimation. And, in a way, this amounts to an advertisement. But an ad that advances not only a general ideal but a personal one as well. It's not just "something for nothing.
Jersey Joe is selling a variety of now-popular survival bracelets  They look great, people use them, and they have a purpose..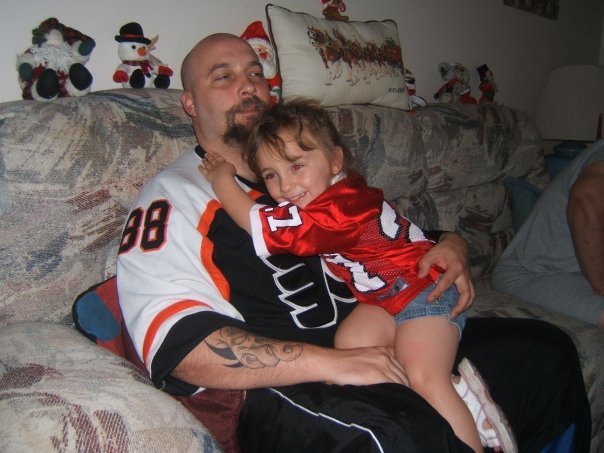 A bit about Jersey Joe. He is a former New Jersey firefighter who was injured on duty and worked on 9/11. Medically retired, he has good and bad days. He can be found on Facebook here and has a radio show, the Reaver of Common Sense, here. His shows are on YouTube here. His basic web site is here.
And he sells his Jersey Joe, Reaver of Common Sense products here.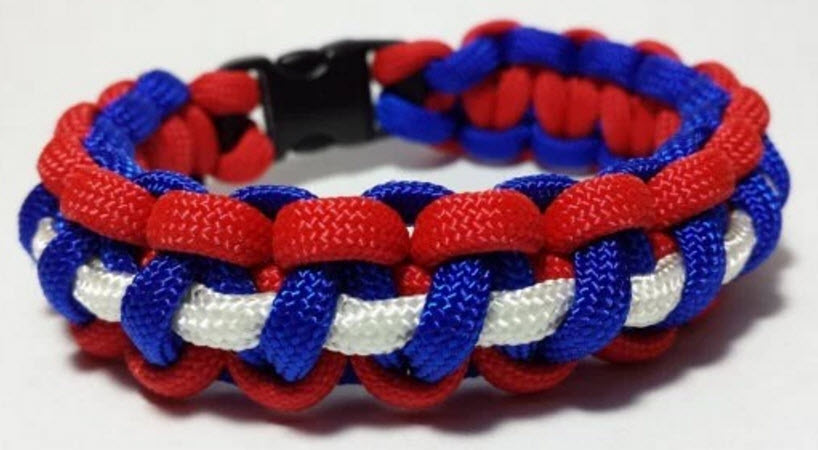 Jersey Joe's survival bracelets can be found here.
Please check them out. I suspect that you, like me, will find something to suit you. I found a bracelet not only for myself but my wife as well.
People ask: do you put your money where your mouth is?
I answer: yes, I do.
BZ