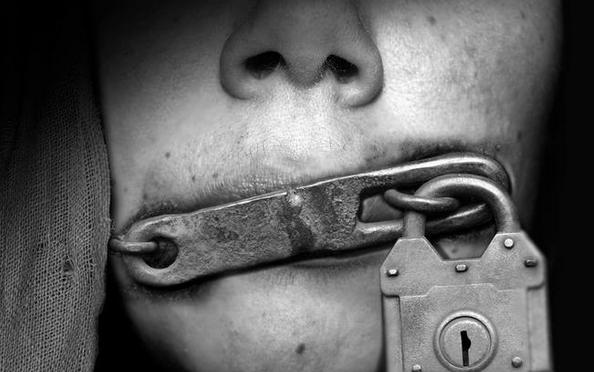 A federal US District Court judge in the Southern District of Texas — nominated by Barack Hussein Obama on January 7th of 2015 — has denied an emergency request by Arizona, Texas, Oklahoma and Nevada to stay the relinquishment of ICANN control from the US to a globalist body.
Transfer now occurs at midnight.
From UPI.com:
Judge rejects plea from states to stop U.S. from giving up control of Internet

by Allen Cone and Doug G. Ware

GALVESTON, Texas, Sept. 30 (UPI) — A federal judge on Friday rejected a last-ditch effort by four states to stop the U.S. government from handing over control of the Internet to an international body when the calendar turns to Saturday.

Judge George Hanks, Jr., of the U.S. District Court for the Southern District of Texas denied an emergency request by the states — Arizona, Texas, Oklahoma and Nevada — for a temporary restraining order to interrupt the handover, which was scheduled for midnight Friday.

Attorneys general from the states filed the lawsuit Wednesday.
And there you have it. Your First Amendment protections on the internet surrendered not with a bang, but with a whimper.
The lawsuit argued that the states "will lose the predictability, certainty, and protections that currently flow from federal stewardship of the Internet and instead be subjected to ICANN's unchecked control."

The suit says Obama's plan to hand over control of the Internet is an illegal transfer of U.S. government property and that it requires congressional approval.
Your grand and glorious Congress had its chance to intervene but decided — meh — not to.
No one forced us to do this. The United States was not under pressure to do so. The US was not sued in some globalist court in order to acquire this result.
It was the decision of one man.
Judge Hanks, however, ruled Friday that the plaintiffs failed to prove that irreparable harm would result from the handover and denied the injunction — clearing the way for the transfer to occur at midnight Friday.
And transfer it will.
BZ