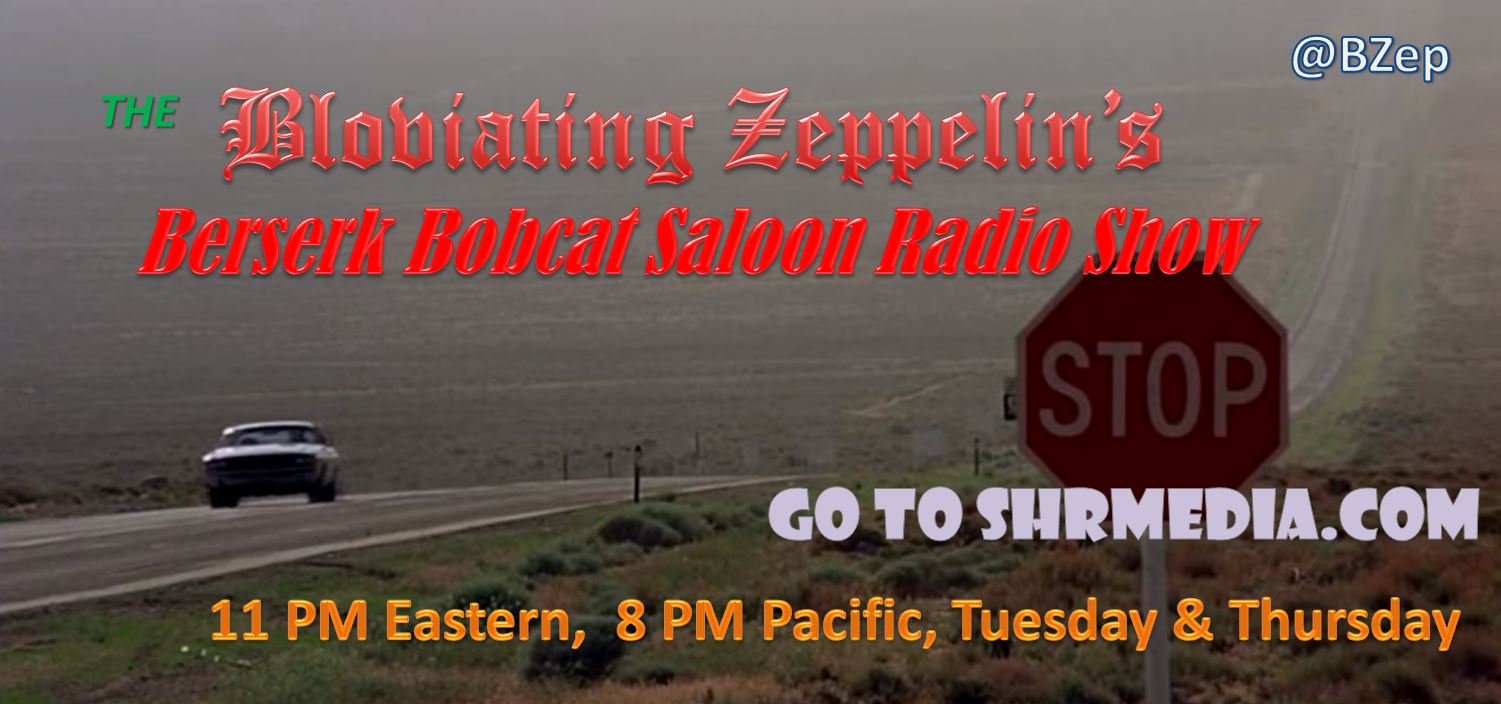 Featuring Right thinking from a left brain, doing the job the American Media Maggots won't, embracing ubiquitous, sagacious perspicacity and broadcasting behind enemy lines in Occupied Fornicalia from the veritable Belly of the Beast, the Bill Mill in Sacramento, Fornicalia, I continue to proffer my thanks to the SHR Media Network for allowing me to utilize their studio and hijack their air twice weekly, Tuesdays and Thursdays, thanks to my shameless contract, as well as appear on the Sack Heads Radio Show each Wednesday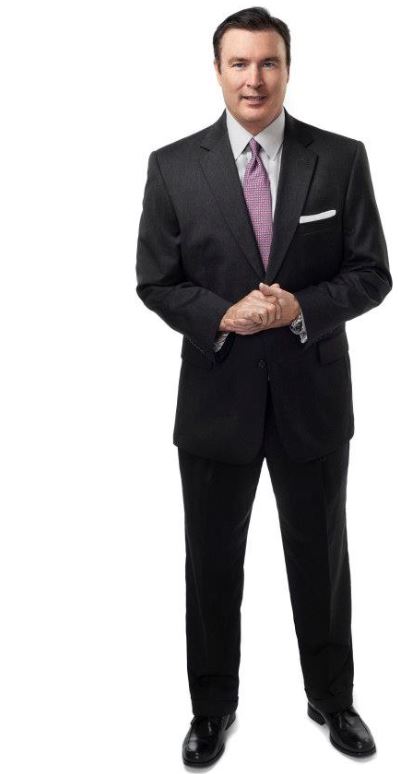 evening.
There were two guests; first was Dan Herrin, owner of his own business, Herrin Group Investigations. Dan took his Masters in Public Administration and worked not only for the Georgia State Probation department, but also worked ten years as an investigator for the US District Courts in Mississippi and Alabama. As Dan said whilst he was a probation officer, he had a caseload "full of lunatics."
Dan's story is engaging but, as we customarily do on any first interview, we wanted to find out what made Dan tick. Of course he was invited back to the Saloon
Mr Herrin can be heard from the 15:00 mark up to the end of the first hour.
You can contact Dan through his website, through his Twitter page and via his Facebook page.
He is in the process of writing his first novel entitled "Sucker Punched At Tootsie's Lounge." Straight outta Nashville. Not Compton.
We'll have to invite Dan back so that he can really unload. And we shall.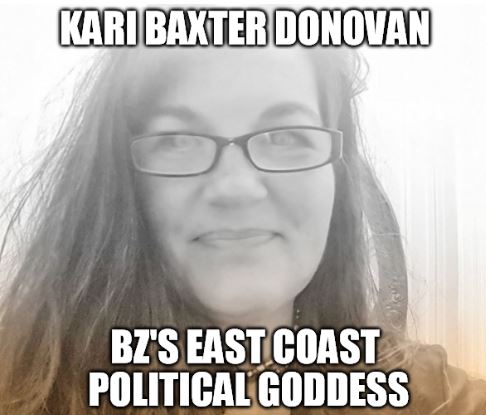 Next player up to bat was Kari Baxter Donovan, my very own East Coast Political Goddess who is kicking arse and taking names as a Citizen Journalista at Big League Politics and National News. Make sure you click on the link for her writings.
She has her own bio now, of course, which indicates:
Kari Donovan is an ex Community Organizer who who writes about voter engagement, Cultural Marxism and campaigns. She has been a grassroots volunteer with the GOP, on and off for 18 years. She home-schools three great kids. Kari loves photojournalism and Citizen Journalism.
If you care to listen to the show in Spreaker, please click on the yellow start button at the upper left.
Listen to "BZ's Berserk Bobcat Saloon, Tuesday, January 16th, 2018" on Spreaker.
If you care to watch the show on YouTube, please click on the red start button. Fear not, it's actually the Berserk Bobcat Saloon and not the Sack Heads Radio Show.
Please join me, the Bloviating Zeppelin (on Twitter @BZep, Facebook as the Bloviating Zeppelin and on Gab.ai @BZep), every Tuesday and Thursday night on the SHR Media Network from 11 PM to 1 AM Eastern and 8 PM to 10 PM Pacific, at the Berserk Bobcat Saloon — where the speech is free but the drinks are not.
As ever, thank you so kindly for listening, commenting, and interacting in the chat room or listening later via podcast.

Thank you one and all for listening, watching and supporting the SHR Media Network: "Conservative Media Done Right."
BZ