You are about to become another commodity, like grain or fuel.  And you will be traded.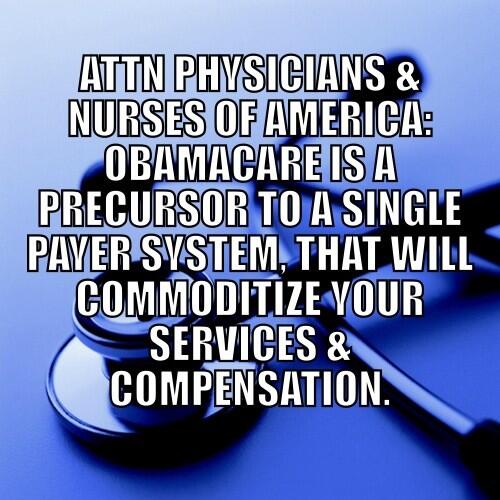 And valued as property.
Get used to it.  You WANTED ObamaKare, you got it.
And you're about to get kicked to the curb for Premium Health Care.
An area for those who can actually PAY for premium health care.
BZ