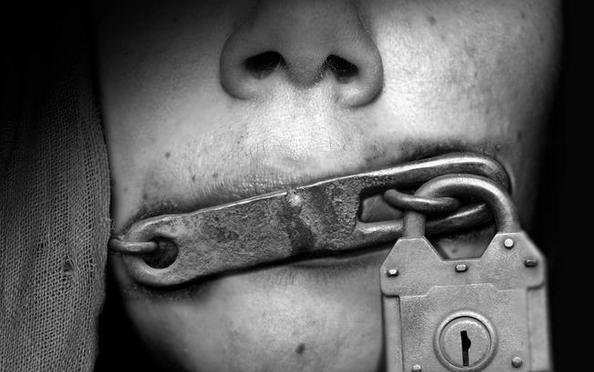 The federal government is about nothing if not control.
Control of every aspect of your life, control, monitoring, regulation.
From CNSNews.com:
FCC Commissioner: Feds may come for Drudge

by Rudy Takala

(CNSNews.com) – Federal Communications Commission (FCC) member Ajit Pai said over the weekend that he foresees a future in which federal regulators will seek to regulate websites based on political content, using the power of the FCC or Federal Elections Commission (FEC). He also revealed that his opposition to "net neutrality" regulations had resulted in personal harassment and threats to his family.

However, Pai said it was only the beginning. In the future, he said, "I could easily see this migrating over to the direction of content… What you're seeing now is an impulse not just to regulate the roads over which traffic goes, but the traffic itself."

Continuing, he said, "It is conceivable to me to see the government saying, 'We think the Drudge Report is having a disproportionate effect on our political discourse. He doesn't have to file anything with the FEC. The FCC doesn't have the ability to regulate anything he says, and we want to start tamping down on websites like that.'"
We've seen this already from the federal government, in terms of the IRS terrorizing Conservative groups with threats and actions not directed to any other political community.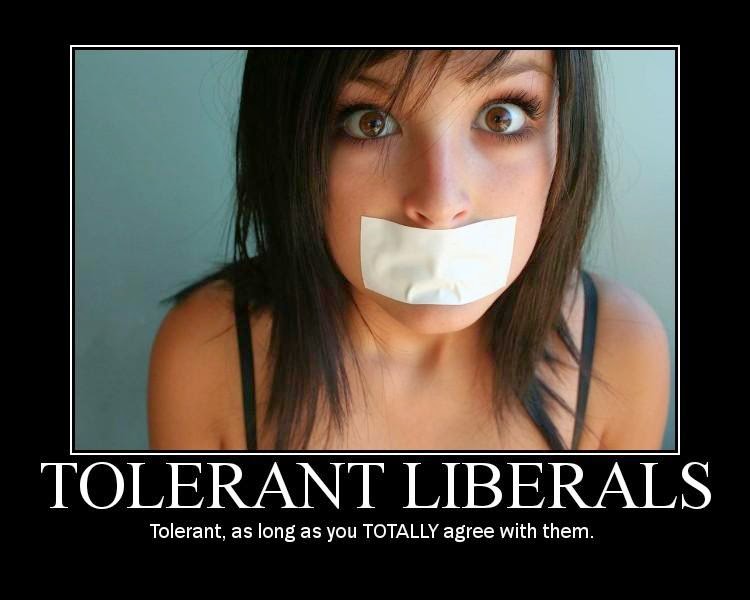 We've seen Holder's DOJ prosecuting cases based solely on race, at Obama's direction.  Mr Obama and Mr Holder are two of DC's Racists In Chief.  We'll see how AG Lynch does.
"Is it unthinkable that some government agency would say the marketplace of ideas is too fraught with dissonance? That everything from the Drudge Report to Fox News… is playing unfairly in the online political speech sandbox? I don't think so," Pai said.

"The First Amendment means not just the cold parchment that's in the Constitution. It's an ongoing cultural commitment, and I sense that among a substantial number of Americans and a disturbing number of regulators here in Washington that online speech is [considered] a dangerous brave new world that needs to be regulated," he concluded.
Those persons who are ignorant of the world surrounding them would be the first to say "that's ridiculous, you're paranoid.  Nothing like that could ever happen in the US."
In response I'd say: "it's already happened.  Where were you?"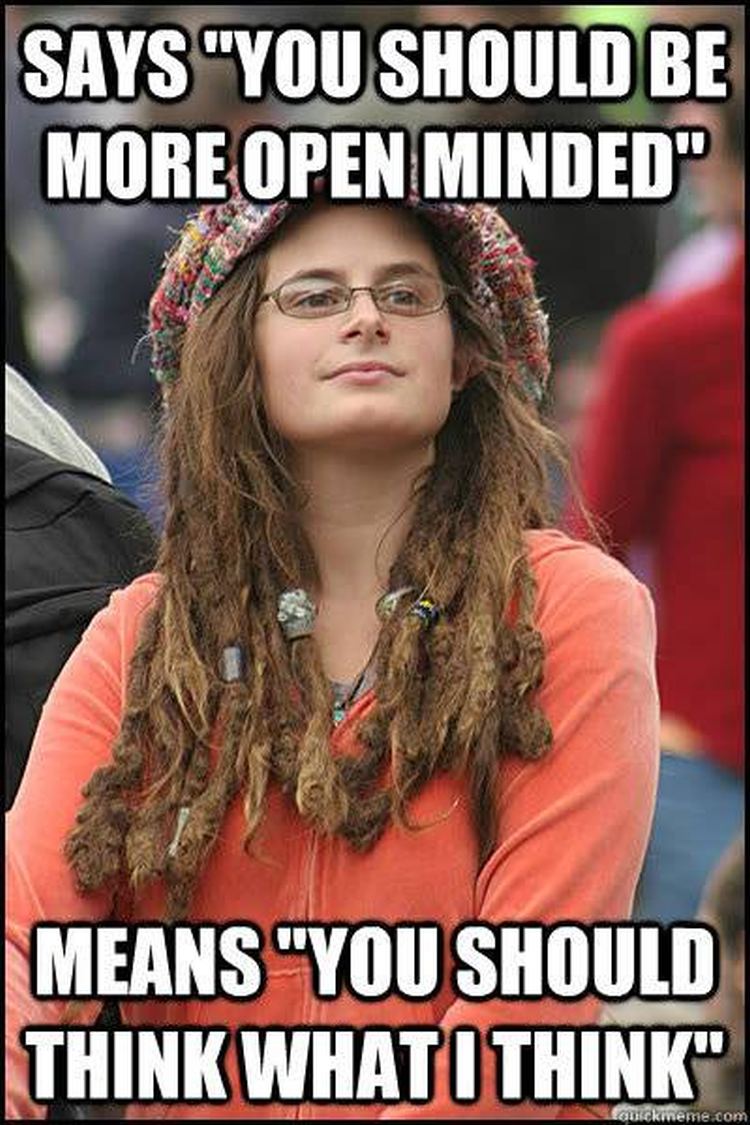 The First Amendment and the Second Amendment are interlinked.
Why do you think there is such a push to eliminate the Second Amendment by the federal government, to onerously regulate firearms and ammunition?
Because without the ability to defend ourselves on a civilian level, the federal government, any government, can lay rules and regulations on a population that has no ability to fight back in any manner.
Let me provide further clarity: the Second Amendment, as some think, doesn't exist solely to enable people to go hunting if they wish.  It exists to keep the populace safe from an overbearing government.
The Obama Regime is leaving in a few years, thank the Lord.  But if another Demorat steps in, you'll find your fundamental rights challenged once more.  If that occurs, this nation could very well erupt in a fashion no one wants to see or consider.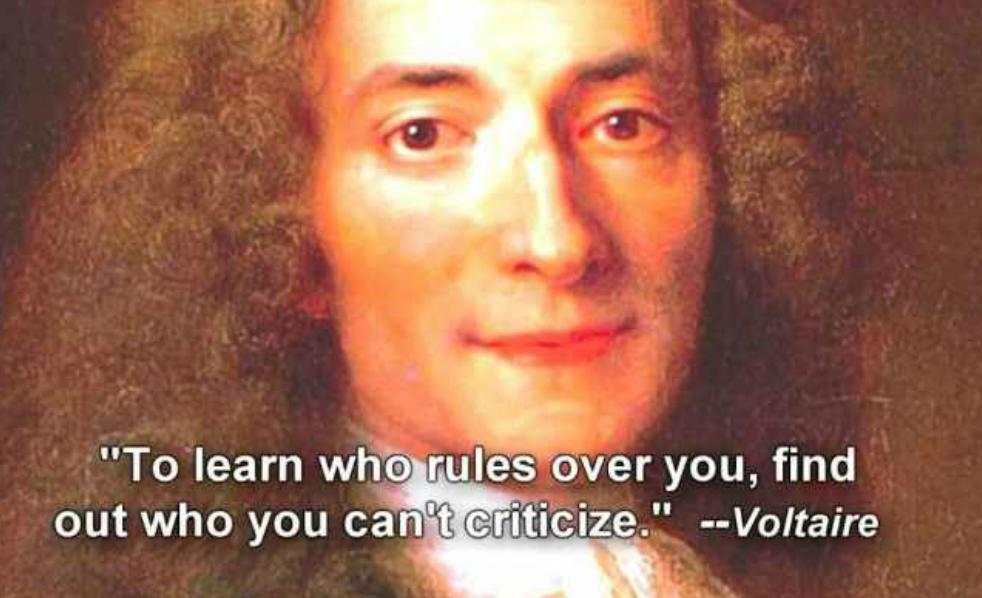 Enjoy reading my blog whilst you can.
BZ
P.S.
1. How to end free speech.
2. Obama eliminating free speech.
3. Muslims eliminating free speech.
4. Soft money goes, then so does free speech.
5. Chuck Schumer wants to kill free speech.
These things are occurring right here, right now, in the United States of America, ladies and gentlemen.
Pass the word.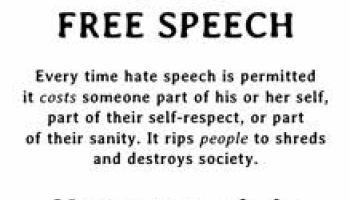 Here is what Leftists think of Free Speech.  And who defines "hate speech"?  Why, Leftists do, of course.  "Hate speech," such as support of US foundational documents.