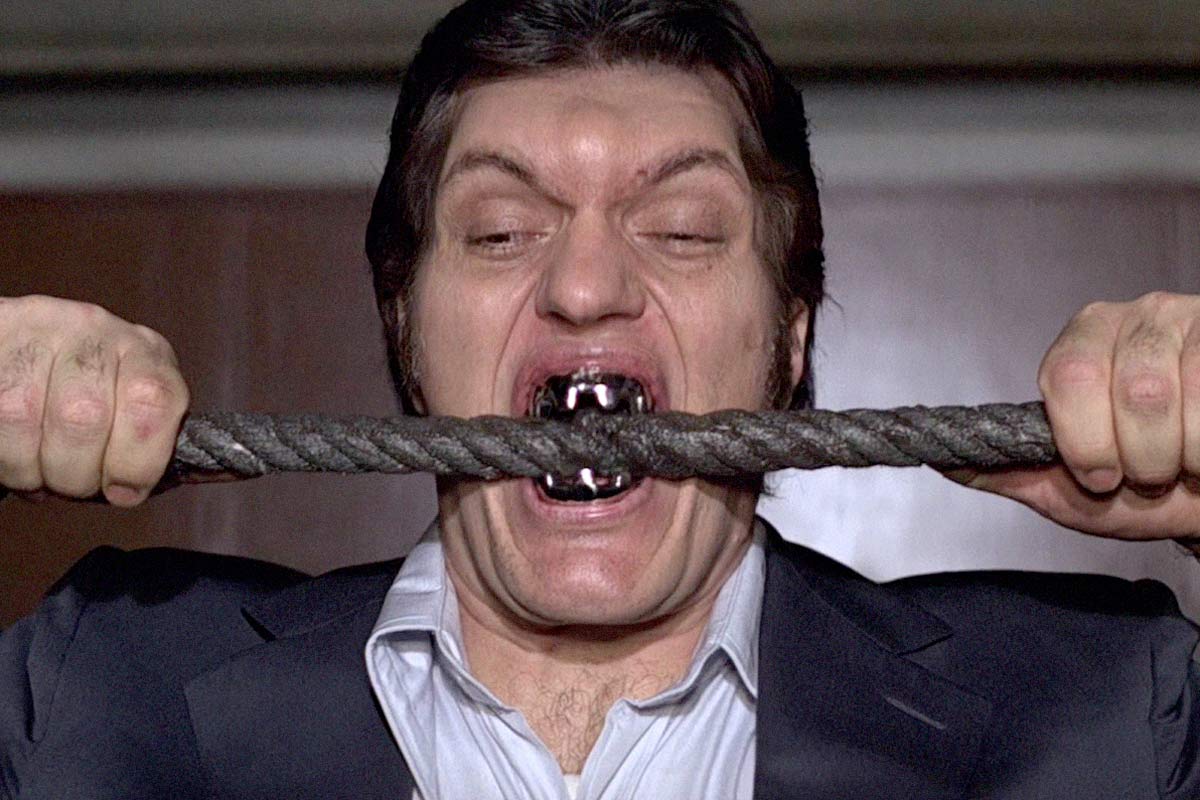 Richard Kiel, the 7'2″ actor who played the villain "Jaws" in two of the James Bond movies with Roger Moore in the late 70s, passed away in a Fresno, Fornicalia hospital this week.  He was 74 years old.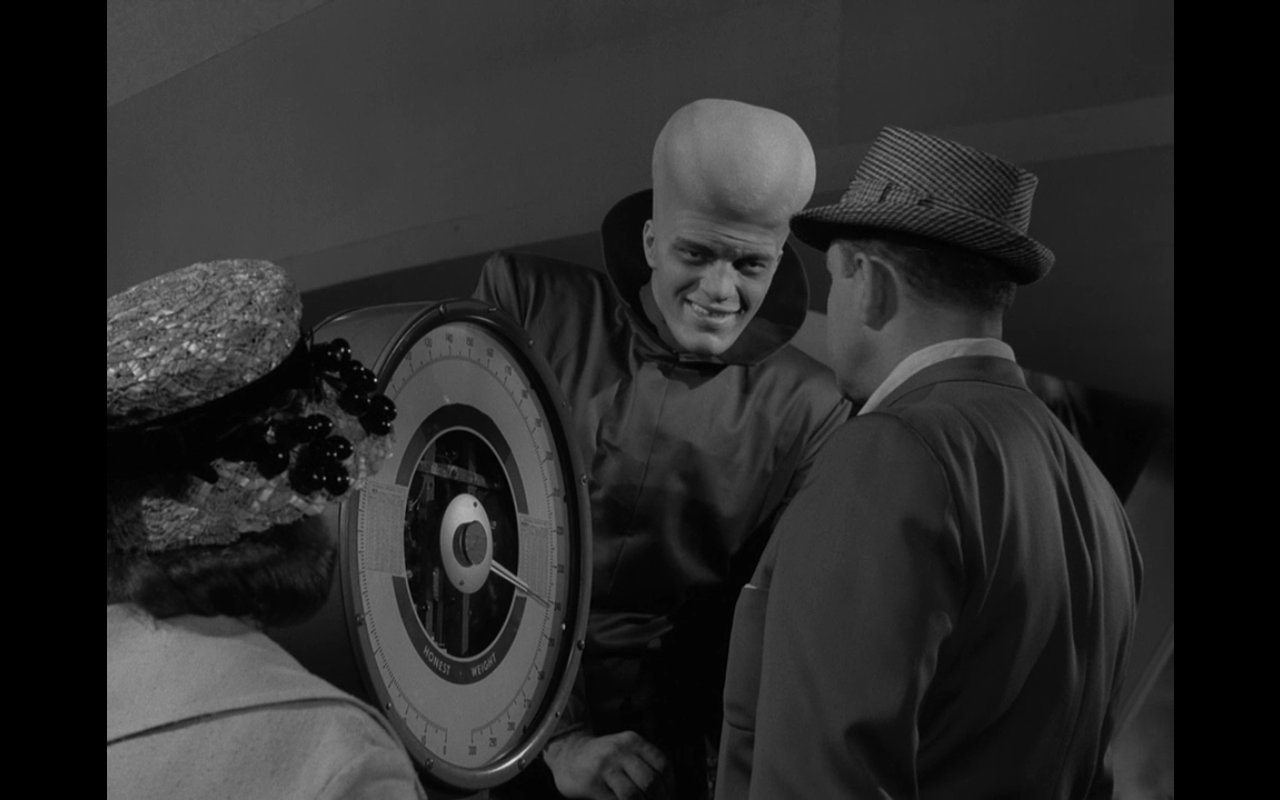 I particularly remember Kiel from the 1962 Twilight Zone episode entitled "To Serve Man."  For those unfamiliar with the story, I won't provide a full spoiler — with the exception of three small words: "it's a cookbook."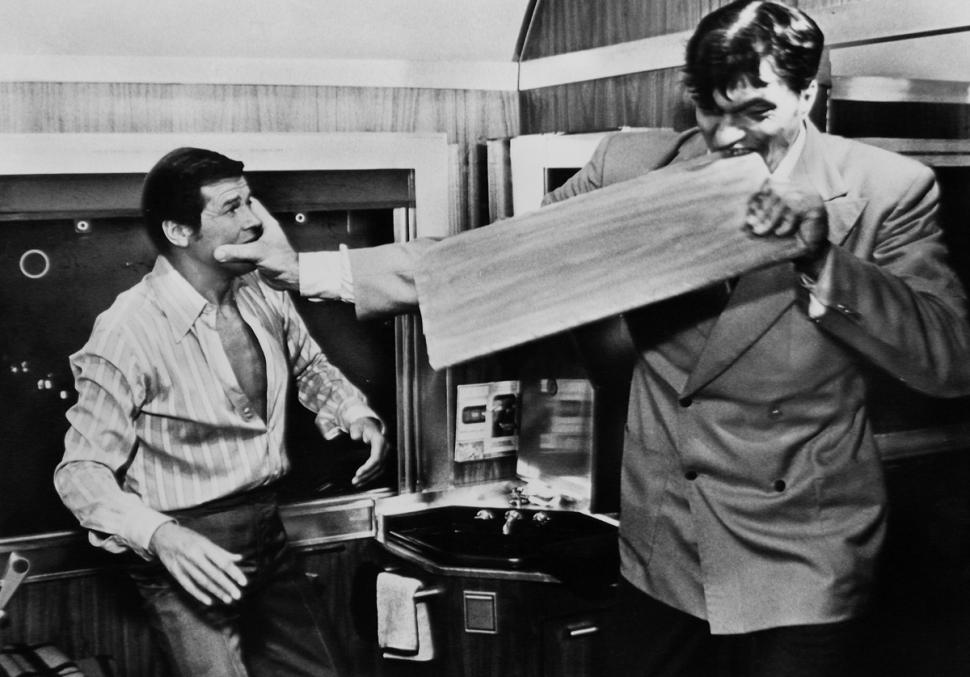 I could never forget the scene where Kiel places his hand on Roger Moore's face, looking like nothing more than a grapefruit in his huge mitt.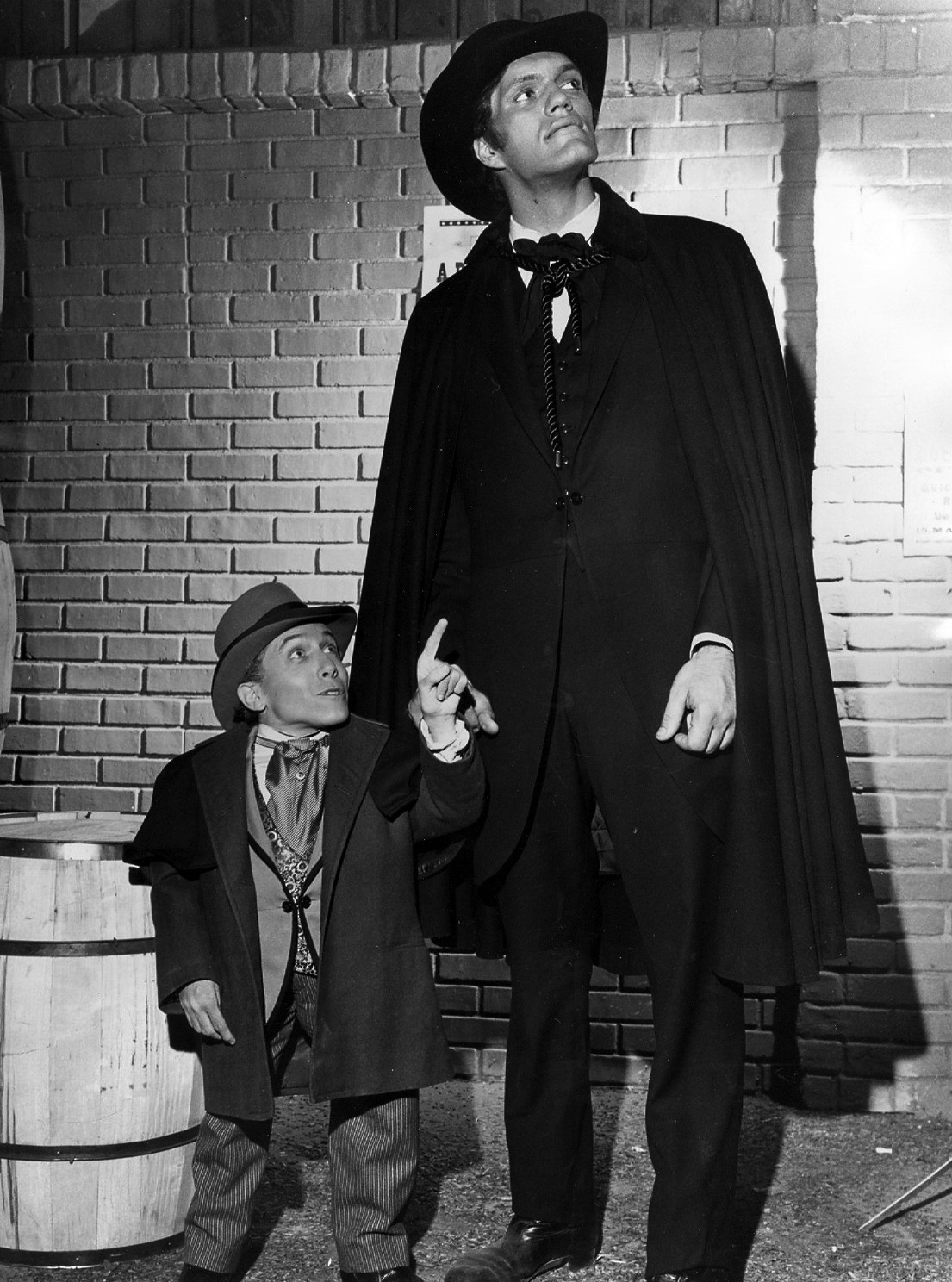 Kiel also played the character Voltaire, the assistant of Dr Miguelito Loveless (actor Michael Dunn) in the series The Wild, Wild West in 1965.
Mr Kiel had broken his leg the week prior to entering the Fresno hospital.
Requiescat en pace, Mr Kiel.
BZ