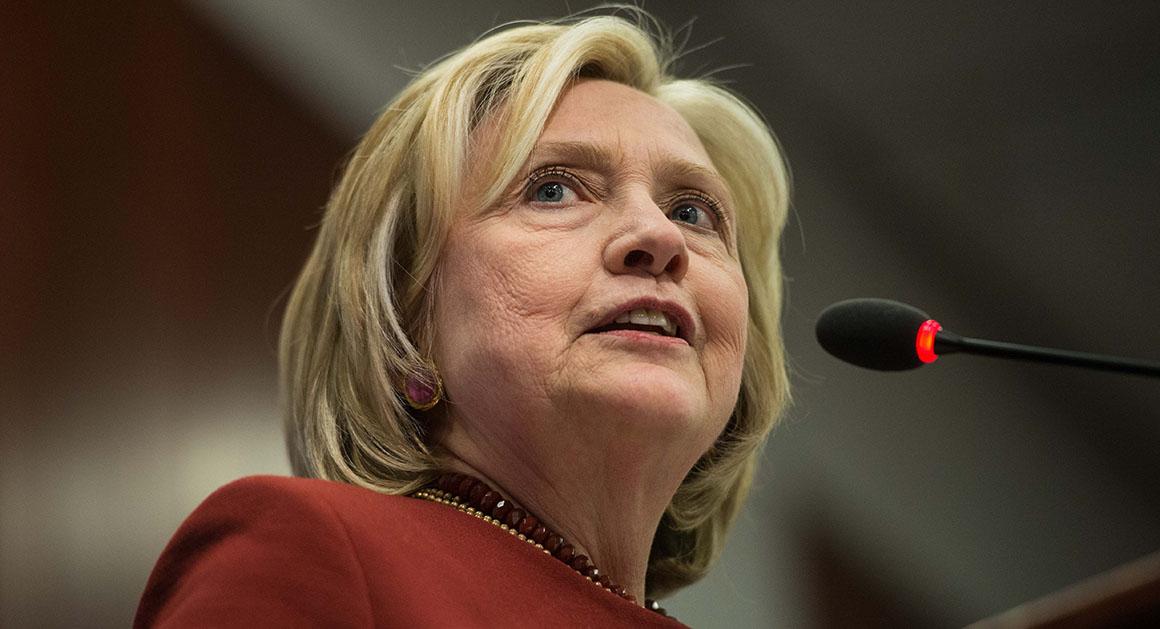 Is this a face that resonates with Millennials and teen voters?
Hillary is a serial liar, and has been lying for years.  I believe she truly lacks the capability to tell the truth, even when it would tend to save her.
But it's too convoluted now.  And it's way too late to save her, or even remotely think about saving her.  She is beyond saving just as she is beyond telling the truth.  The truth is, first, relative, and it is — as she would tell you — in the eye of the beholder.  There is no Real Truth, there are only shades of the truth and the precipice of the truth.  The truth is a concept to be wrapped and folded and cloaked and hidden away, aided and abetted by the Leftists populating today's general American Media Maggot newsroom which is, by the way, bleeding readers and viewers.  [As an aside: gee, I wonder why?]
With that preface, take it away Trey Gowdy:
Trey Gowdy: Hillary Clinton wiped her server clean

by Lauren French

Hillary Clinton wiped "clean" the private server housing emails from her tenure as secretary of state, the chairman of the House committee investigating the 2012 terrorist attacks in Benghazi said Friday.

"While it is not clear precisely when Secretary Clinton decided to permanently delete all emails from her server, it appears she made the decision after October 28, 2014, when the Department of State for the first time asked the Secretary to return her public record to the Department," Rep. Trey Gowdy (R-S.C.), chairman of the Select Committee on Benghazi, said in a statement.
But does no one read the next two paragraphs?
Clinton was under a subpoena order from the panel for all documents related to the 2012 attacks on the American compound there. But David Kendall, an attorney for Clinton, said the 900 pages of emails previously provided to the panel cover its request.

Kendall also informed the committee that Clinton's emails from her time at the State Department have been permanently erased.
PERMANENTLY ERASED.
In law enforcement, this is called an "admission."  An admission is the first step towards a confession.
The only thing left to be done, in truth, is for Hillary Clinton to be "perp-walked" in front of a bevy of ENG hacks adrip with stark lights and the AMM jostling and bumping and shouting at Hillary.
Wouldn't that be just grand?
BZ