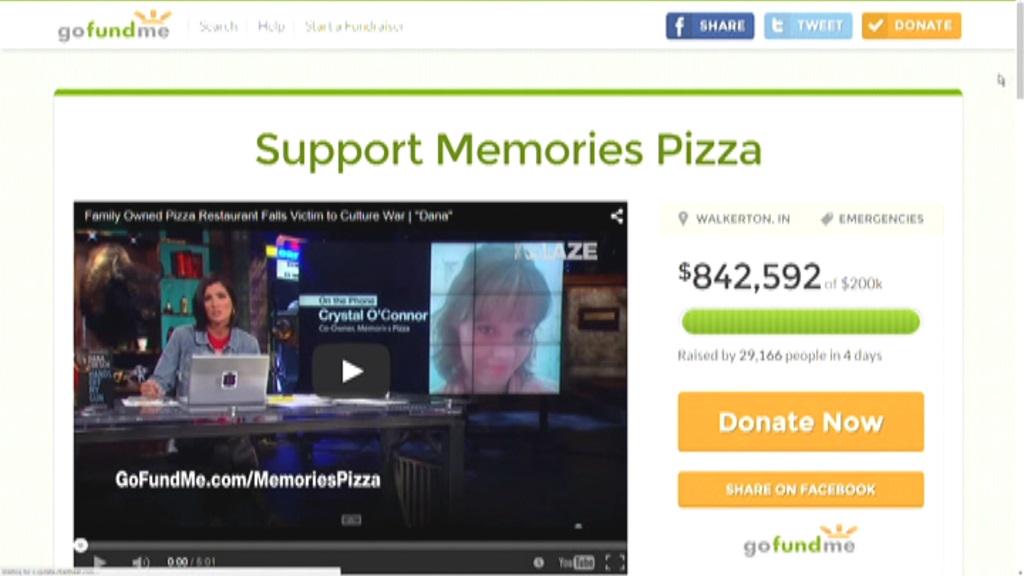 You know, the pizza place in Indiana whose owner answered a hypothetical question (what blithering mouth-breathing idiot would want pizza at their wedding, anyway?) and had to close due to death threats and expletive-ridden rhetoric from the UTL (Understanding and Tolerant Left)?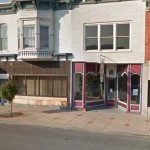 That Memories Pizza?
Memories Pizza's owner, in Walkerton Indiana, answered a journalist's hypothetical question, and said they would not cater a gay wedding with pizza.  They also said — little reported — that they would not and have not refused service to gays in their place of business.  Want to see how the business was treated?  Check this link for Yelp reviews.  Alyssa Marino essentially closed a business and directed death threats to its owner.  I certainly hope you're satisfied, you shallow, moistened, jejune little bint.
Can no one understand the massive difference between the two scenarios?  Leftists, apparently, lack the Brainal Gene to do so.
The Walking Leftist Brainal Dead equate not wishing to be forced to take part in a gay wedding — hypothetically, not even an actual refusal having occurred — with death threats and threats to burn down a business.  Now that's American equality, tolerance and understanding, is it not, people?
Leftists compared to ISIS?  Not that far off.  Minus the killing.  Same philosophy.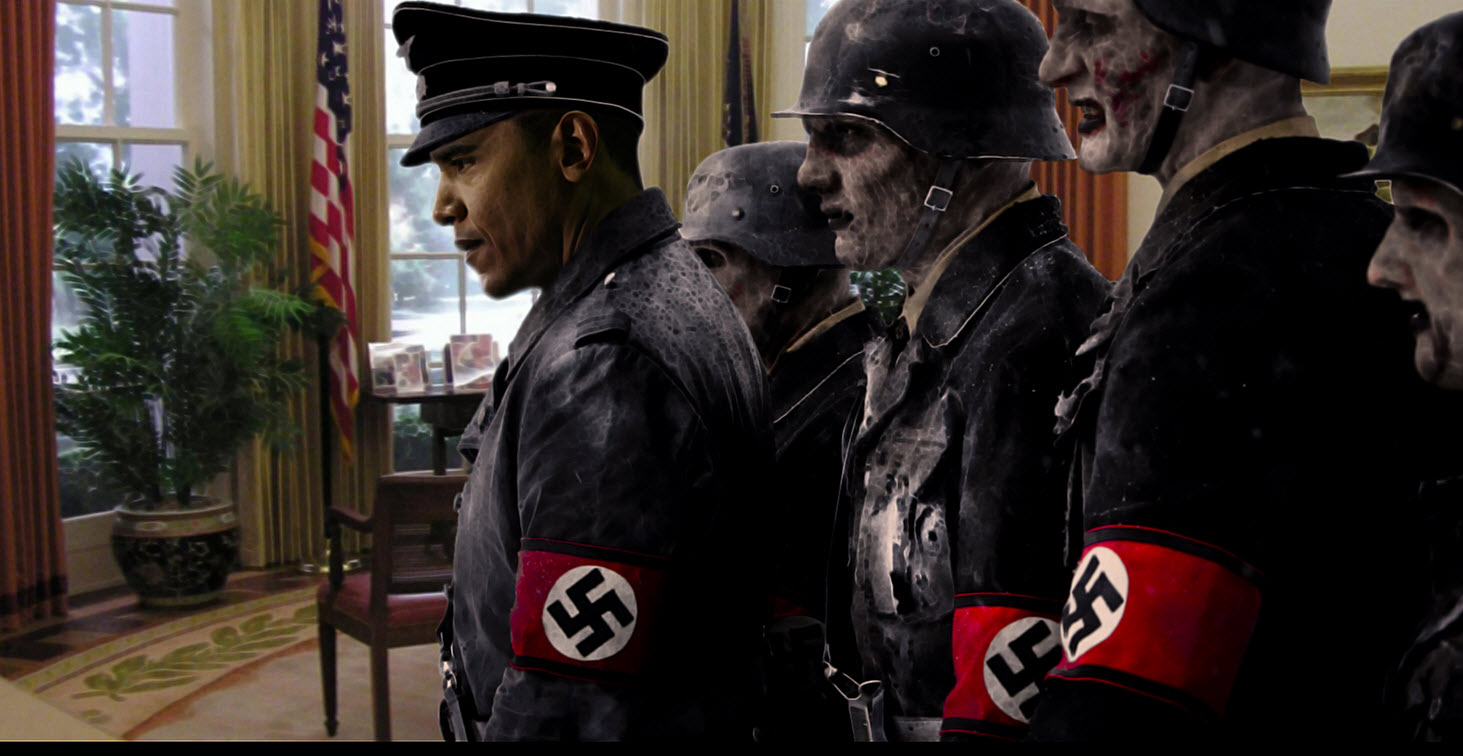 This from the same people who rail against American Big Business and Corporate America like Evil Walmart — this time deciding that small businesses need to be closed as well.
Leftists cannot tolerate disagreement.  They want to destroy disagreement and then excoriate those who even wish to consider the topic for discussion.  Cogent and measured discussion is the Lord Voldemort of Leftists.  Congregate the Leftist Zombies.  See above.
Of course, now that massive support for Memories Pizza has occurred, Leftists are frothing with rabid vitriol at — how dare anyone! — the support for such an evil business.
At the same time that the Leftists at Rolling Stone magazine have been outed for the lying, biased fucktards they are regarding so-called "rapes" at UVA.  I suspect we're talking millions of dollars in suits here — quite warranted — and those millions couldn't be siphoned off quicker or with more satisfaction than from the Leftists at Rolling Stone.  O joyous day!  Because, after all, they have proven time and again they are only Leftists and certainly not actual journalists with inquiring, un-agendized minds.
From Time.com:
Indiana's 'No Gay Wedding' Pizza Parlor Raises $842,592 From Supporters

by Noah Rayman

The campaign initially asked for $25,000

The Indiana pizza parlor that sparked outrage after its owners said they would not cater gay weddings because of their religious beliefs has raised more than $840,000 from supporters.

The Walkerton, Ind. pizza parlor entered a national debate over Indiana's contentious Religious Freedom Restoration Act when its owners said in an interview that they would serve anyone regardless of sexual orientation but would not cater a gay marriage. "If a gay couple came in and wanted us to provide pizzas for their wedding, we would have to say no. We are a Christian establishment," co-owner Crystal O'Connor told local news outlet WBND-TV Tuesday evening.

The comments drew a backlash on social media and prompted the owners to close their store."I don't know if we will reopen, or if we can, if it's safe to reopen," O'Connor told TheBlaze TV.

But supporters started a GoFundMe campaign initially asking for $25,000, and by Friday the now-closed campaign had raised $842,592 from more than 29,000 people.
Looks like moral Americans tend to put their money where their hearts are, much to the clotted chagrin of Leftists.
And trust me when that cash came from a large number of individuals and not from one or two "conservative" contributors.  The RINO GOP wants to keep far away from the Memories Pizza issue — the Old Staid GOP / Establishment GOP.  They don't want to be "pigeonholed" by those contributions hence: NO contributions.
Hence the thriving of Conservative radio, books and blogs.  And the base extermination of Air America as well as the plummeting of MSNBC and CNN and various Leftist newspapers.  Breaks my heart, truly it does.
As Fox profits and Roger Ailes dances.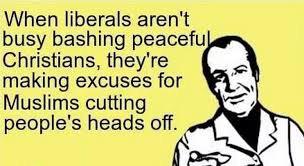 BZ
 P.S.
Muslims and the LGBTQ crowd — two sides destined to love and understand each other: