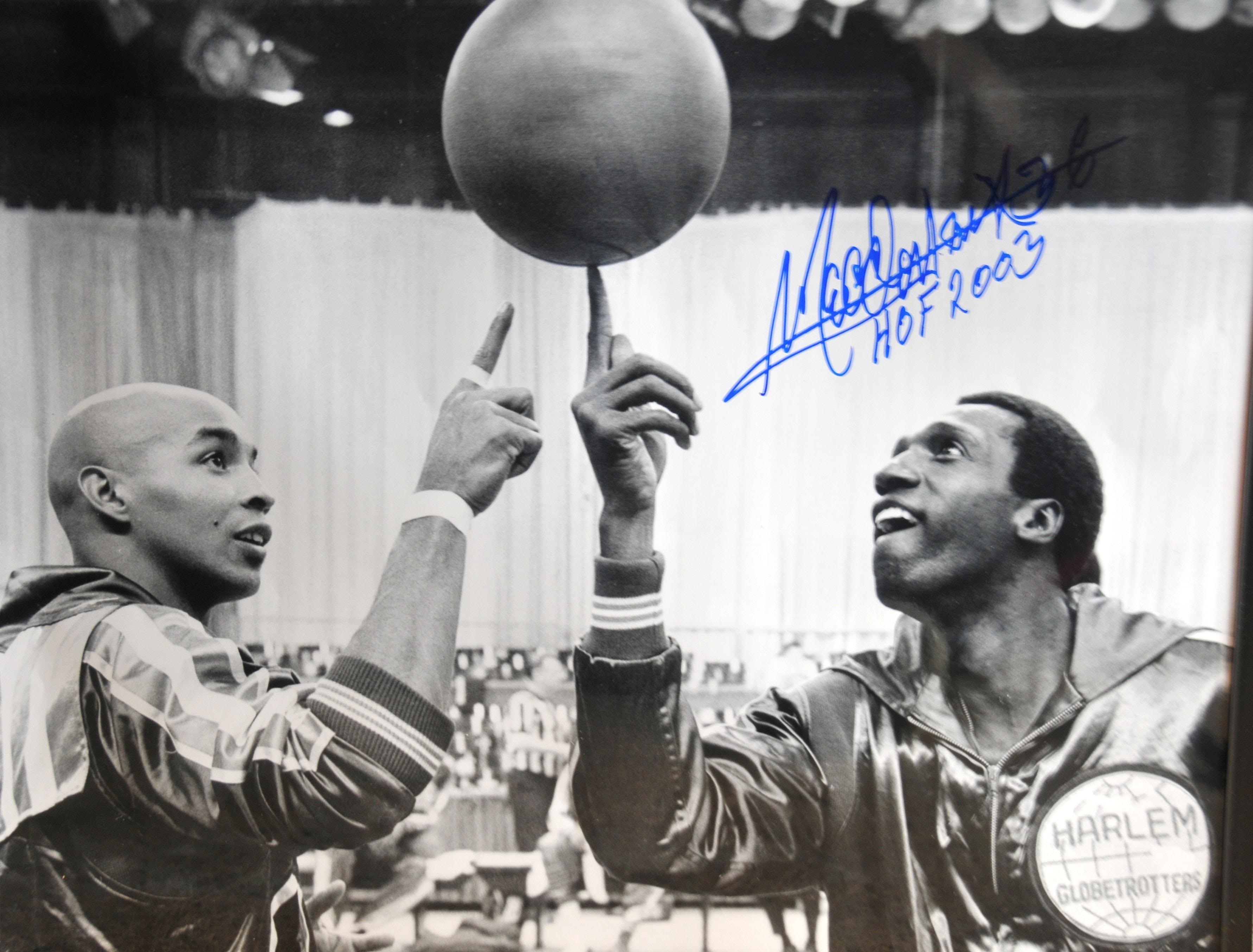 A sad day indeed.
He was 83.
As part of the Harlem Globetrotters, I went to watch him play many times at the Memorial Auditorium in Sacratomato.
From CNN.com:
Harlem Globetrotter Meadowlark Lemon, famed hoops jester, dies at 83

by Brandon Griggs

(CNN) George "Meadowlark" Lemon, the basketball star who entertained millions of fans around the world with his antics as a longtime member of the Harlem Globetrotters, died Sunday in Scottsdale, Arizona. He was 83.

Lemon played 24 seasons and by his own estimate more than 16,000 games with the Globetrotters, the touring exhibition basketball team known for its slick ball-handling, practical jokes, red-white-and-blue uniforms and multiyear winning streaks against overmatched opponents.

He also was one of a handful of Globetrotters whose fame transcended sports, especially among children during the team's heyday in the 1960s and 1970s. Lemon was immortalized in a Harlem Globetrotters cartoon series and appeared on "The Ed Sullivan Show," episodes of "Scooby Doo" and many national TV commercials.
Another piece of the past goodness and simpler times of America dies.
God bless you, George Lemon.
Let's watch you at work.
You thrilled and entertained for years sir.  Rest in peace.
BZ