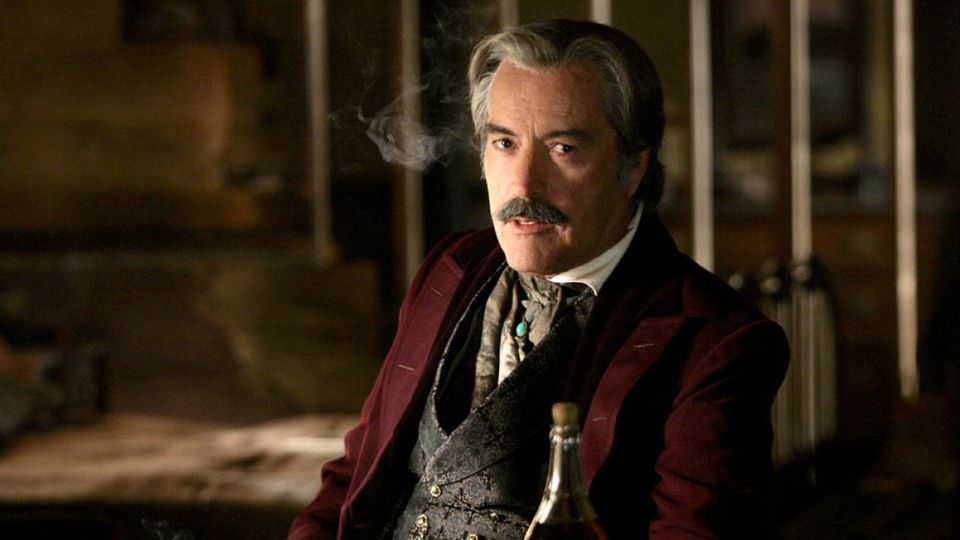 One of the classic character actors of our time, Powers Boothe, passed away Sunday morning in his sleep, of natural causes according to his publicist, at age 68 in Los Angeles.
In my opinion, he was an absolute joy to watch.
Mr Boothe received a 1980 Emmy for his portrayal of Jim Jones in Guyana Tragedy: The Story of Jim Jones. By the way, Boothe beat both Henry Fonda and Jason Robards that year for the award.
One of my most favorite portrayals of his was that of Cy Tolliver in the HBO series Deadwood, as well as his roles in Red Dawn and By Dawn's Early Light.
In my estimation, he was a quite under-utilized actor who lacked a good agent.
You were way too young sir, way too young.
Sleep well. You will be missed.
BZ