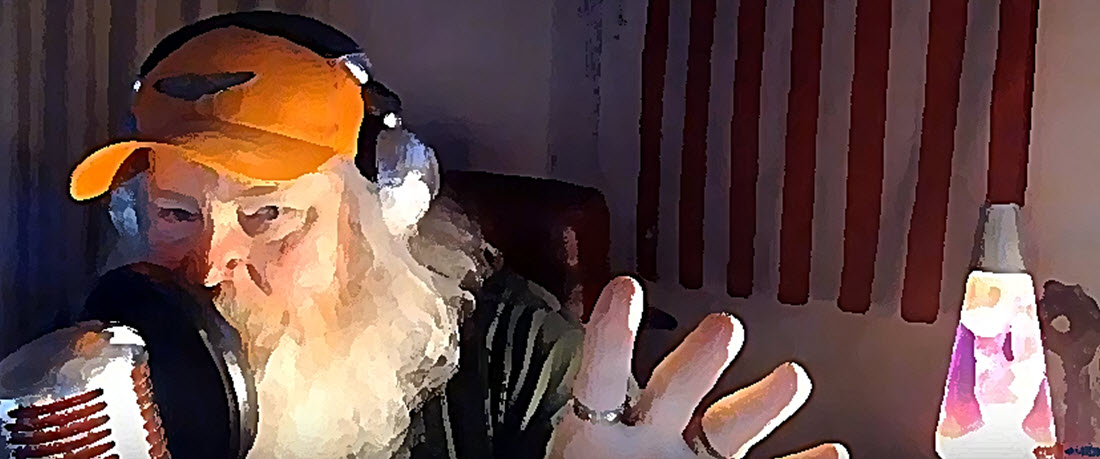 My thanks to the SHR Media Network for allowing me to broadcast in their studio and over their air twice weekly, Tuesdays and Thursdays, as well as appear on the Sack Heads Radio Show™ each Wednesday evening.
On this episode of the Berserk Bobcat Saloon a rare bit of radio magic occurred but, as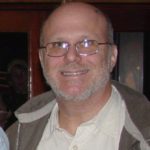 per normal with me, not because I planned it. We had the luxury of speaking to fellow SHR Media Network radio host, author and blogger Jeff Dunetz, of the LidBlog.com, for the entire two hours of the show — despite the fact that it was way past bedtime for Jeff as he lives on the east coast and was kept up until 1 AM. Massive Radio Trooper Points to Jeff if for no other reason than that.
Tonight in the Saloon:
BZ and Jeff chat about cruises, ice and vibrant colors;
Jeff talks about having pissed off French people on a cruise;
We learn that Jeff started out life as a child and was breast-fed through falsies;
Jeff grew up in very liberal Long Island and lives there now with a pet salamander;
Jeff goes political early at the age of 11 and registers as a Democrat;
Only in 2009 did Jeff switch over to the Republican Party;
We discover that Jeff is a Conservative who votes Republican;
Jeff has been writing for 20 years and on his blog for roughly 13 years;
We discover that Jeff Dunetz used to write for Andrew Breitbart;
We also discover that Jeff worked for Hasbro, Nickelodeon and Marvel;
Much more buttery Zeppelin goodness! Come listen!
If you care to listen to the show in Spreaker, please click on start.
Listen to "BZ's Berserk Bobcat Saloon, Tuesday, July 11th, 2017" on Spreaker.
If you care to watch the show on YouTube, please click on start.
On Thursday's Saloon we'll be talking to the Underground Professor himself, Dr Michael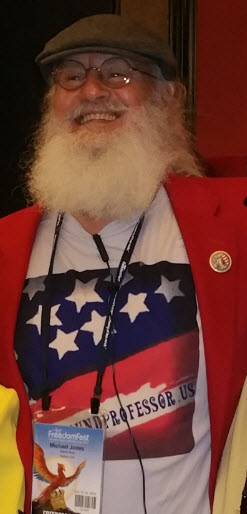 Jones, Constitutional scholar extraordinaire, raconteur and proud Texan. You miss this at your own personal intellectual peril.
Please join me, the Bloviating Zeppelin (on Twitter @BZep and on Gab.ai @BZep), every Tuesday and Thursday night on the SHR Media Network from 11 PM to 1 AM Eastern and 8 PM to 10 PM Pacific, at the Berserk Bobcat Saloon — where the speech is free but the drinks are not.
As ever, thank you so kindly for listening, commenting, and interacting in the chat room or listening later via podcast.

Want to listen to all the Berserk Bobcat Saloon archives in podcast? Go here. Want to watch the past shows on YouTube? Please visit the SHR Media Network YouTube channel here.
BZ