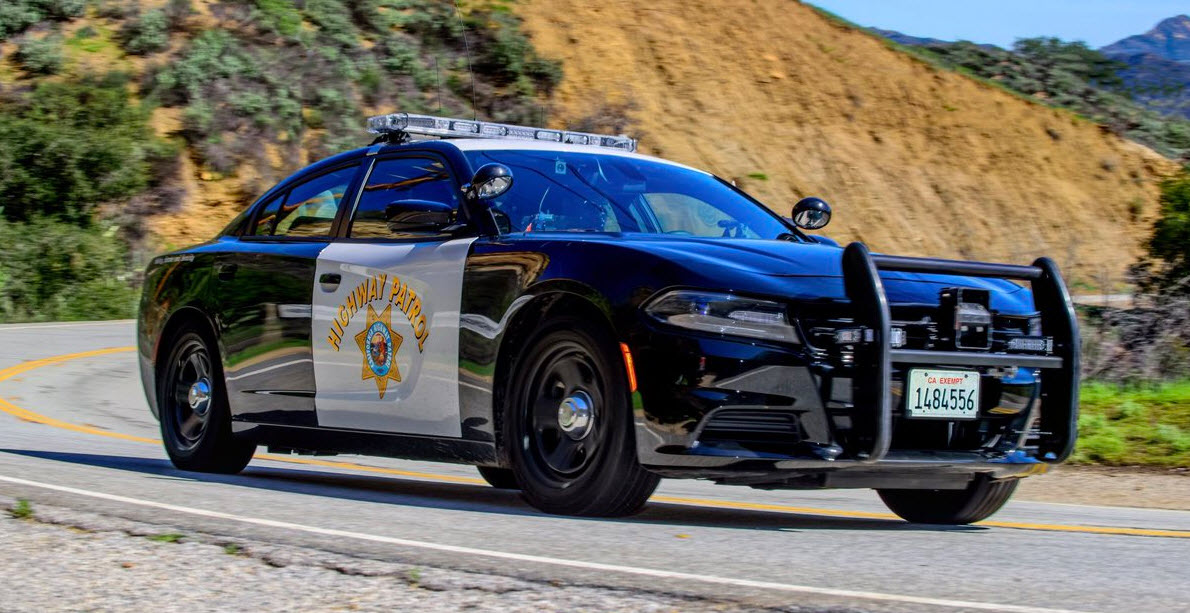 From having been shamed whilst driving Mommy's SUVs, the CHP finds itself going back to sedans.
The newly-styled Dodge Charger.
I helped my department purchase and upfit its five 2004 Dodge Chargers as test beds with the Hemi V8. We learned a lot about the Charger. It understeered like a big dog, lacked trunk room, lacked rear seat prisoner room and constricted the passenger officer because of the upfitting issues involving vertical long gun mounts and laptop mount.
The other thing I discovered is that my Toyota RAV4 V6 SUV, chipped to 300 HP, could take the Charger's 340 HP Hemi until it reached 3,400 RPM. Then the Charger simply said "buh-bye."
Trust me, the new Dodge Chargers haven't much changed. There are still issues. Also, the more airbags placed into a vehicle = the fewer airbag pathways that can be obstructed by equipment demanded in today's technology-packed cop cars such as computers, laptops, electronic chargers, dash cams and speed tracking devices.
From MercuryNews.com:
CHP is switching from SUV-style patrol cars to sleek Chargers

by Alma Fausto

California Highway Patrol officers have begun hitting the road in sleek black-and-white Chargers as the agency starts replacing their SUV-style patrol cars.

The Dodge Charger Pursuit is moving into the agency's fleet as the older cars retire, namely the prevalent Ford Explorer and on occasion the iconic, and now rare, Crown Victoria.

Of Orange County's 80-plus CHP black-and-whites, five are Chargers.

"I really like the look of the Charger," said Officer Florentino Olivera, who is based at the Santa Ana headquarters. "It just looks like a cop car."
Right. Instead of Mommy's SUV.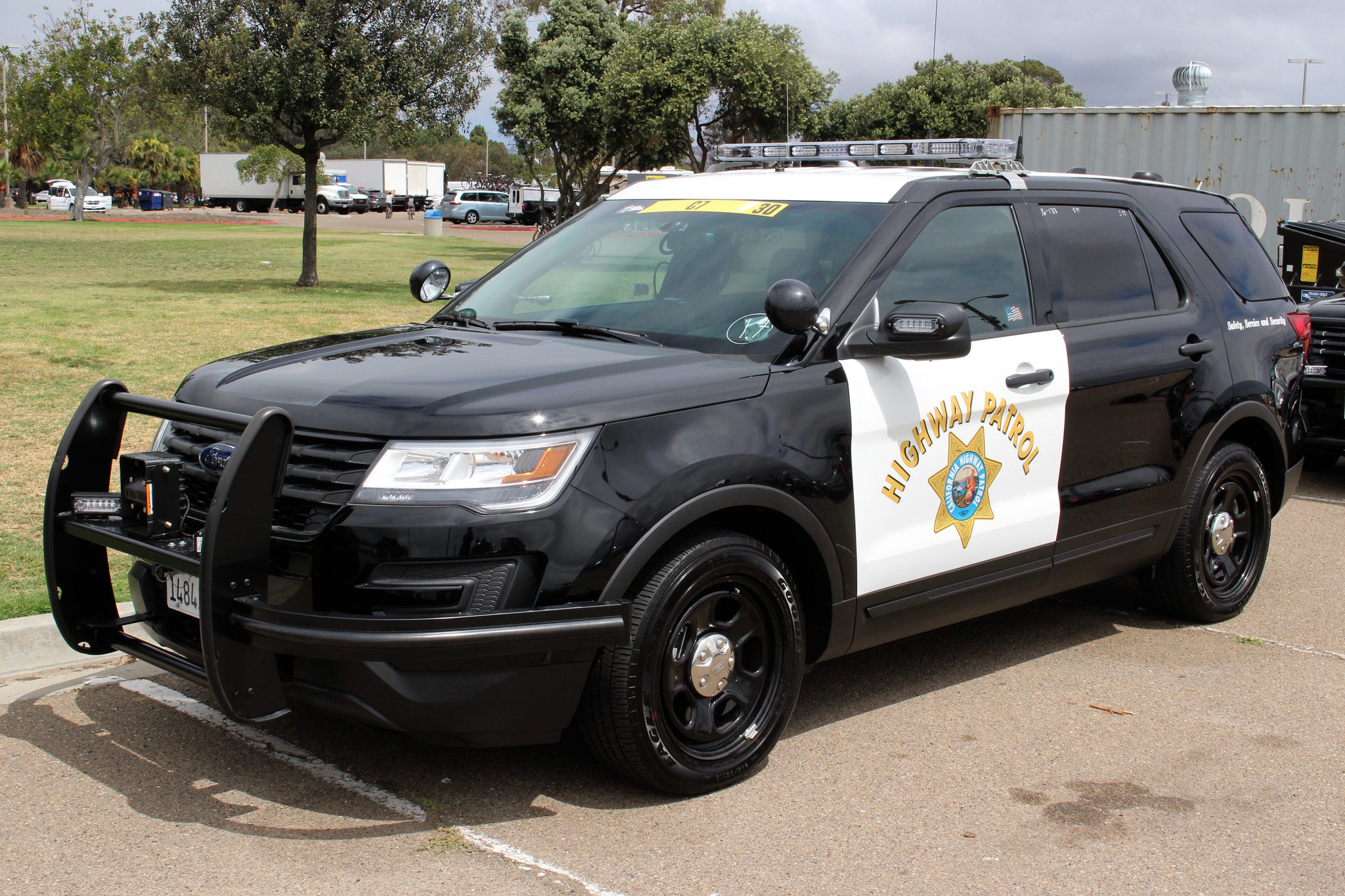 Once, the Crown Victoria – referred to by cops as the "Crown Vic" or CVPI – ruled the streets when it came to many police fleets, including the CHP. When Ford stopping making them in 2011, many agencies opted for other sedans.
Much as I hate to admit it, the Ford CVPI was one of the most forgiving vehicles law enforcement has driven in the past and will ever drive. I had a love/hate relationship with the CVPI as an EVOC Supervisor and instructor. But, truthfully, sigh, well, yeah, more love than hate. It only took 25,000 years for the car to ramp up to 250 HP from its unchanged 4.6 liter small block V8 at 210 HP. The prior generation 351-engined Crown Vics sported a jaw-dropping 180 HP.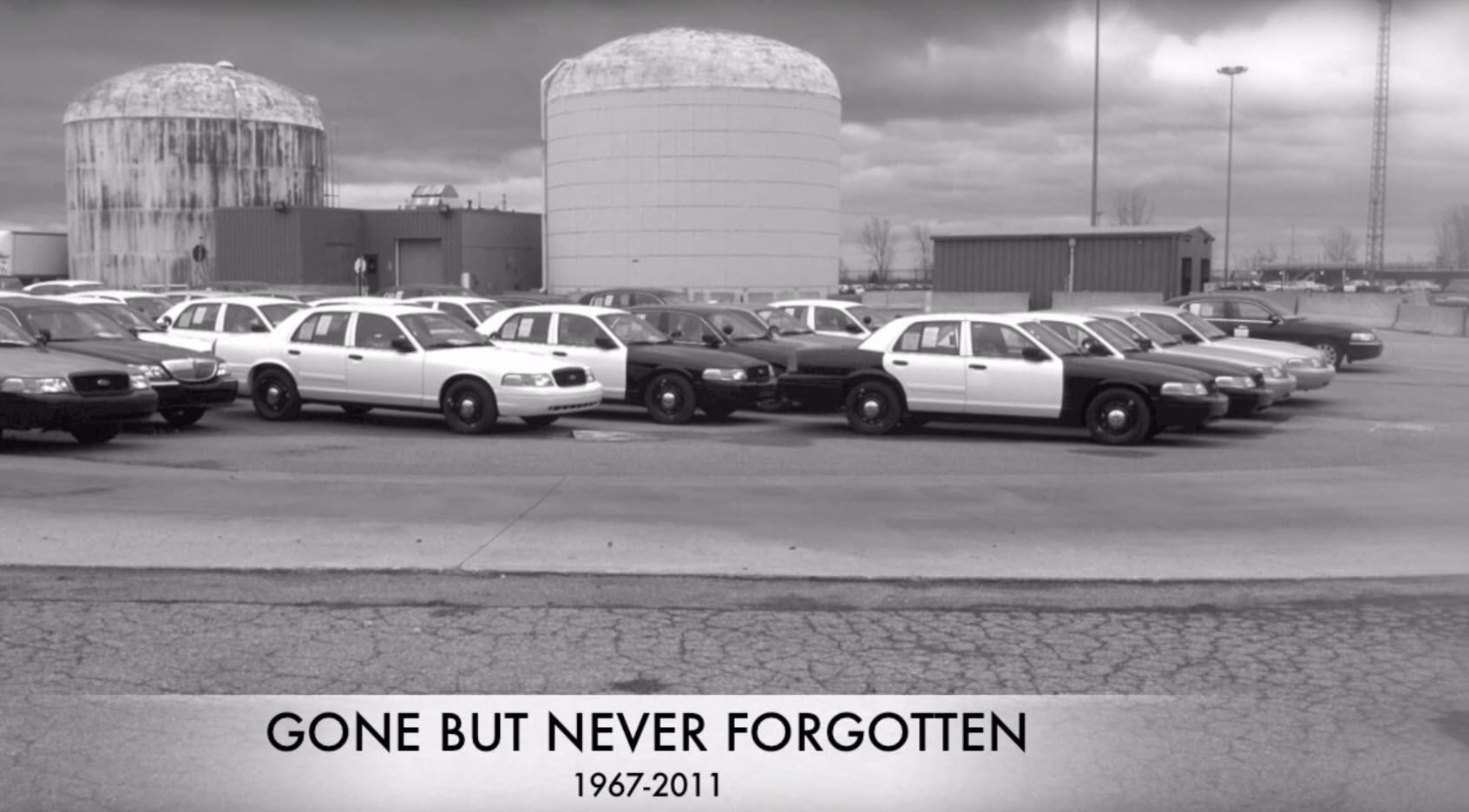 When production of Ford's CVPI halted in 2011, other manufacturers stepped in, including Dodge with its Charger and Chevrolet with its Caprice PPV — an actual vehicle borne in Australia via Holden and imported into the US. At no small cost.
Which is why it never succeeded. Costly import fees and parts access made the overall experience more expensive for agencies. That and Chevrolet/Holden halted Caprice production.
In 2013, the CHP went with the Ford Police Interceptor Utility, based on the Ford Explorer SUV. It could carry the Highway Patrol's large load of equipment and is all-wheel drive. Other police agencies have also chosen the vehicle.

But when the CHP's contract was up for renewal last year, the state decided to go back to a sedan. The California Department of General Services weighed performance, price and load capacity. The rear-wheel-drive Dodge Charger Pursuit met the CHP's specifications, and was slightly less expensive and better on gas than the Ford.
Because it was a V6. Like the Ford Explorer. Let's make some things clear.
Fran Clader, a CHP spokeswoman in Sacramento, said 588 Chargers have been purchased, with 122 on the road. They are being distributed across California when an existing car is inoperable or sometimes when one reaches 100,000 miles, if it isn't running real well.

In all, the agency has 2,900 black-and-whites.
CHP ended up purchasing the 27A RWD package with the 5-speed transmission and  3.7L V6 engine rated at 292 HP, less than the Ford Explorer 3.7L V6 (304 HP) but more than the final production years of the Crown Vic. The 2016 Chargers were $27,140 per unit.
Once upfitted, Ford Explorers were damned near impossible to see out of when backing because of the rear seat cage, roll bar, lights and equipment. Most were spec'd with backup cameras in the rear view mirror and, had they not, there would be many more damaged law enforcement Explorers as well as other vehicles, buildings, fences and the like. Ergonomically, they were more comfortable and larger than Chargers. The Explorers were also plagued with transmission problems.
Frankly, the Charger fleet purchase was purely fiscal. Officers like the looks but, I sense, will come to be unimpressed overall, particularly with the anemic V6 and the limited interior room.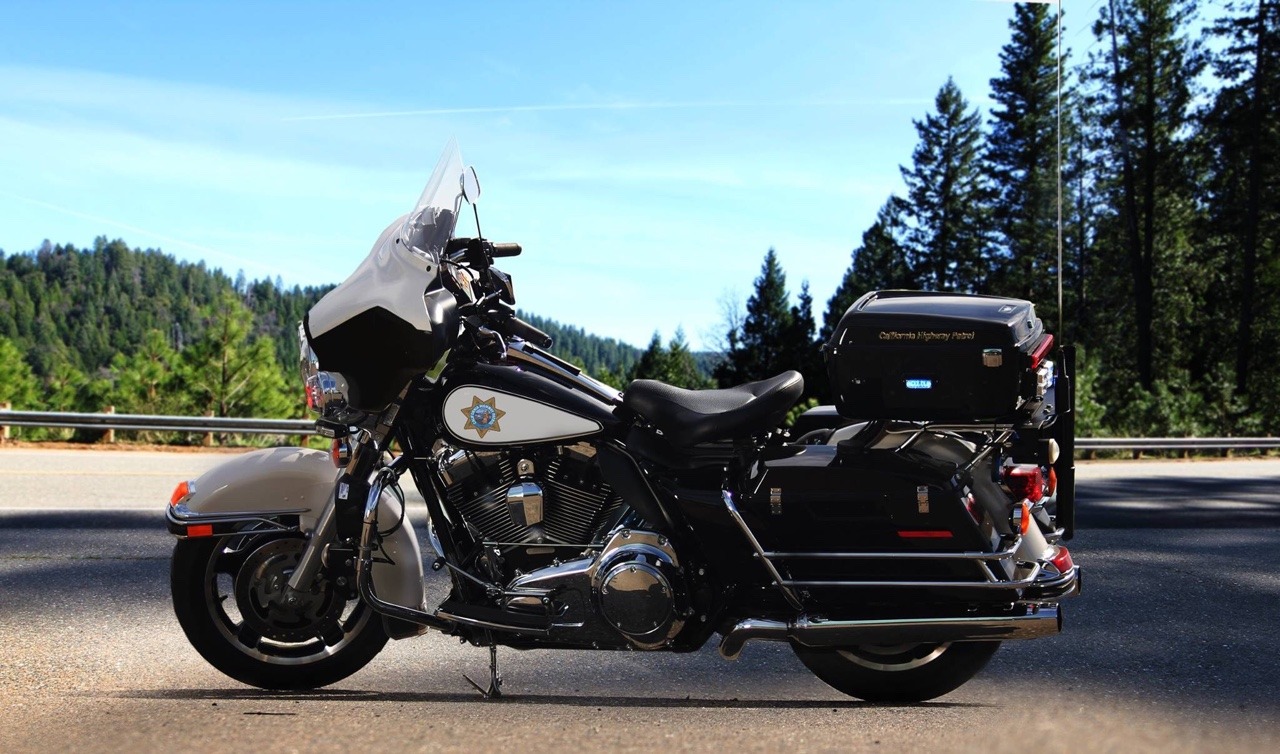 Conversely, CHP transitioned from the BMW R1200RTP authority motor to the Harley-Davidson FLHTP Electra Glide in 2014 which, at $28,381.00, has a base price more than the Charger. However, a 3 year/60,000 mile warranty covering all service and repairs makes the purchase price more palatable, something BMW did not offer.
Officers are of two minds about the bikes. Leggy officers enjoyed the BMW (a damned tall motorcycle) and its smoother engine. Shorter officers like the lower Harley but some are not keen on having their fillings vibrated for 8 hours a day, 5 days a week, for years.
CHP is also transitioning from their standard issue Smith & Wesson 4006 TSW stainless handgun in .40 caliber, to the Smith & Wesson M&P (military and police) in .40 caliber with their own CHP serial numbers, from CHP1018 – CHP908A. I have no current photo of this issue weapon, but will shortly.
So when you looked in your rearview and surmised "it's just a V6 SUV," you can do the same thing, only different. "It's just a V6 Dodge Charger." Different frame, different manufacturer, less horsepower.
Heads-up.
BZ