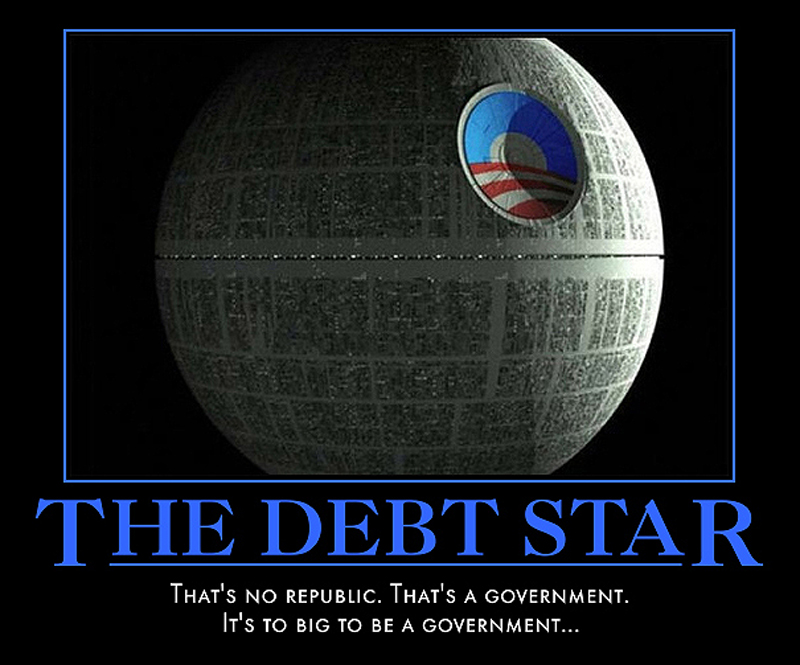 This might be called a "clue."
From — imagine this — CNBC.com:
For many of the wealthy, 2012 is becoming a good year to sell.
They're worried about the "fiscal cliff," which is when tax cuts expire and spending cuts are set to go into effect at the end of the year.
Fearing an increase in capital gains and dividend taxes, many of the rich are unloading stocks, businesses and homes before the end of the year.
Wealth advisors say that with capital-gains taxes potentially going to 25 percent from 15 percent, and other possible increases in the dividend tax, estate tax and other taxes, many clients are selling now to save millions in taxes.
"Under almost any scenario, it makes sense to take the gains this year," said Gregory Curtis, chairman and managing director of Greycourt & Co. "Clients aren't selling willy nilly. But if they can and they have a huge gain, they're selling now."
If the Bush-era tax cuts expire, taxes on capital gains would revert back to its previous rate of 20 percent from its current 15 percent.  Another 5 percent may be added from health-care levies and changes in itemized deductions, bringing the rate to 25 percent for many high earners.
2013:
If we survive December 21st of 2012, then 2013 is a new issue entirely.
January 1st, ladies and gentlemen.  At this point: Taxmageddon.
Don't say you weren't warned.
BZ