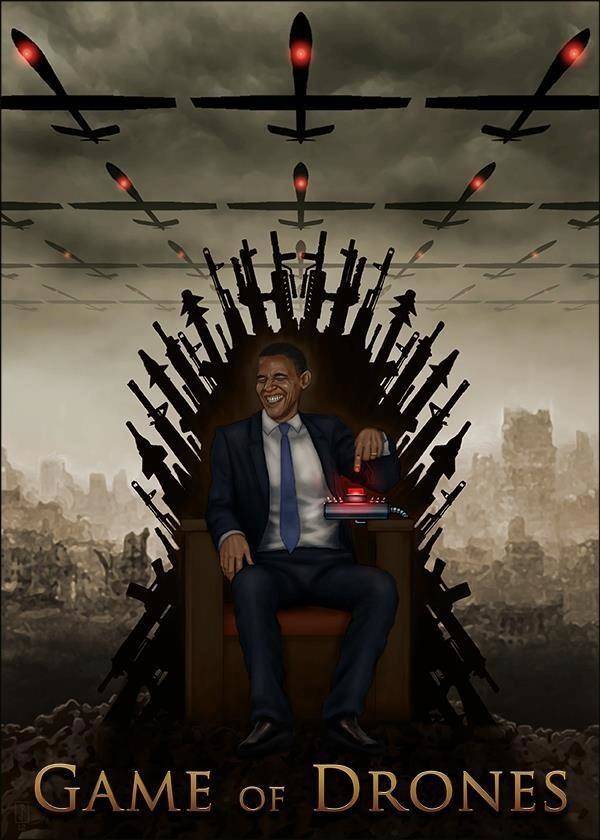 Citizens of Chicago have summed up one important aspect.
Obama Was Too Busy Playing GOLF ⛳️ To Help The People Of Chicago. He Has Failed Them Miserably. Worst President Ever….#ObamaFarewell pic.twitter.com/Pjq9eO1bEJ

— Jordan 🇺🇸 MAGA (@Miami4Trump) January 11, 2017
Barack Hussein Obama will not disappear into that good night. Oh no. He plans to remain on Front Street, front and center, because he is the one true gift to America and the planet.
BZ