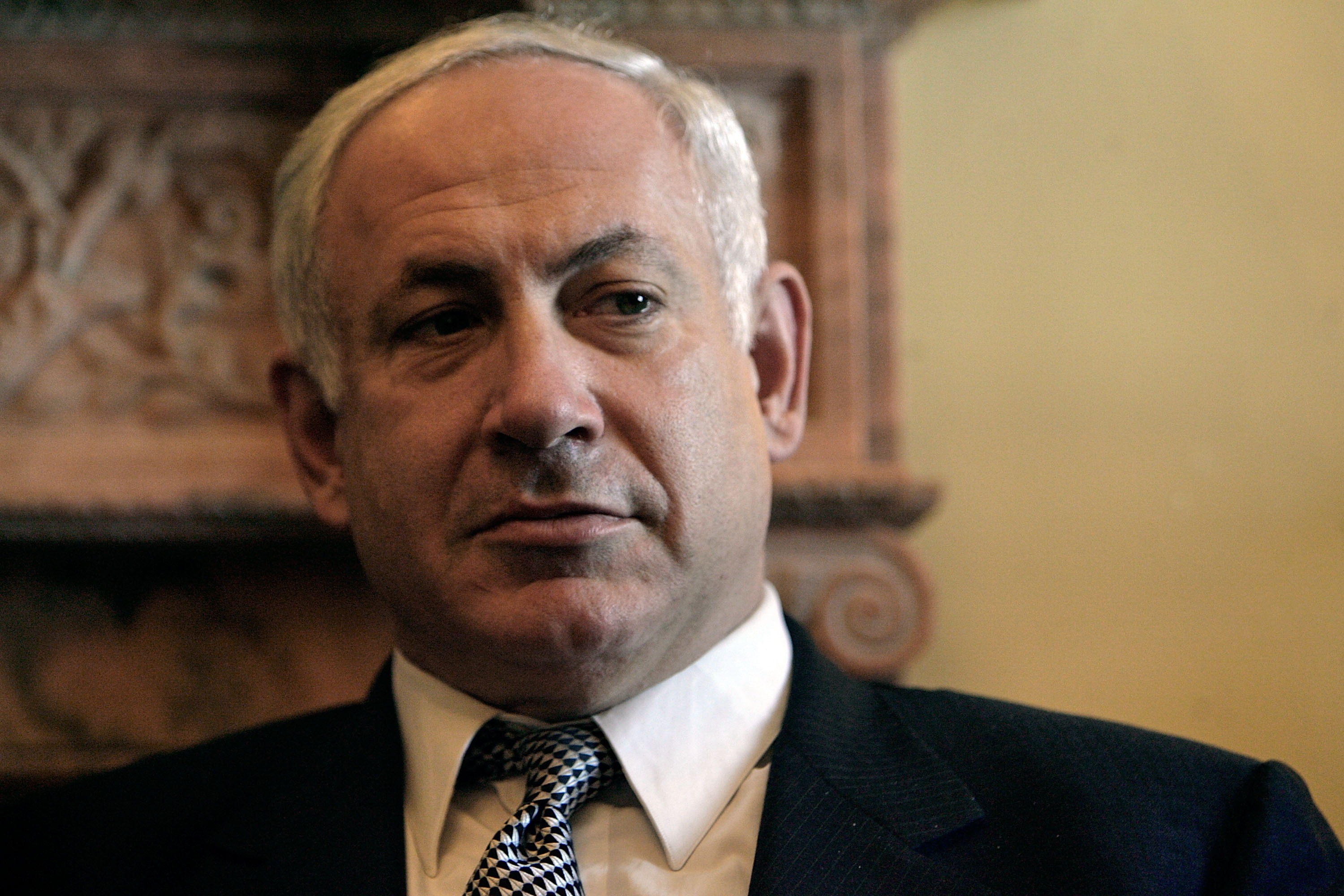 From FoxNews.com:
JERUSALEM –  In a stunning setback, Prime Minister Benjamin Netanyahu's hard-line bloc fared worse than expected in a parliamentary election Tuesday, exit polls showed, possibly forcing the incumbent Israeli leader to invite surprisingly strong moderate rivals into his government and soften his line toward the Palestinians.
Netanyahu has won praise at home for drawing the world's attention to Iran's suspect nuclear program and for keeping the economy on solid ground at a time of global turmoil.
But internationally, he has repeatedly clashed with allies over his handling of the peace process. Peace talks with the Palestinians have remained stalled throughout his term, in large part because of his continued construction of Jewish settlements in the West Bank and east Jerusalem.
Netanyahu himself has only grudgingly voiced conditional support for a Palestinian state, and his own party is now dominated by hard-liners who oppose even this. A likely coalition partner, Naftali Bennett of the Jewish Home Party, which won 12 seats, has called for annexing large parts of the West Bank, the core of any future Palestinian state.
Major press agencies are making this seem as though it is a defeat.  It is not.  It is a win for Bibi Netanyahu.  He still stands.  And he stands — apparently — for a reason according to Israeli voters.
One thing few realize about the background of Benjamin Netanyahu: his brother was the only Israeli killed during Operation Entebbe on July 4th of 1976 — Lt Col Yonatan Netanyahu.
Yoni the Blogger weighs in here.
BZ