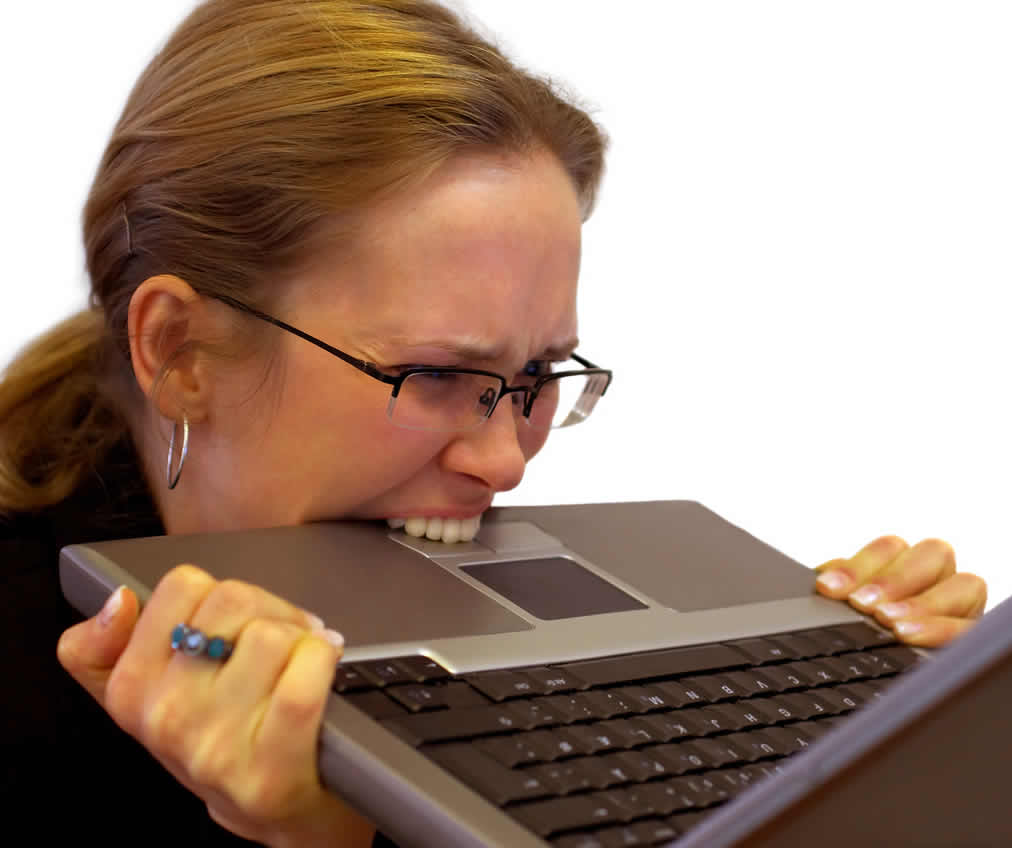 Perhaps some of you have noticed my blog has had its "ups and downs" in the past three or four days.
This is a server/host issue, not a WordPress or BZ issue.
Trust me when I tell you there have been many, many hours of hate, discontent, dirty words, sweat, mud, keyboard tapping and strenuous phone calls made in order to ameliorate this problem.  Bushwack has been laboring mightily behind the scenes because Yours Truly is a complete HTML Idiot.
I would ask kindly: if BZ doesn't load immediately, please don't give up.  Please come back.  The problem is temporary and may in fact be fixed.
Final question: have any of you experienced problems with the BZ site within the past few days, and what were the results?
Thanks for reading and thanks for your support!
BZ