Category Archives:
American Actors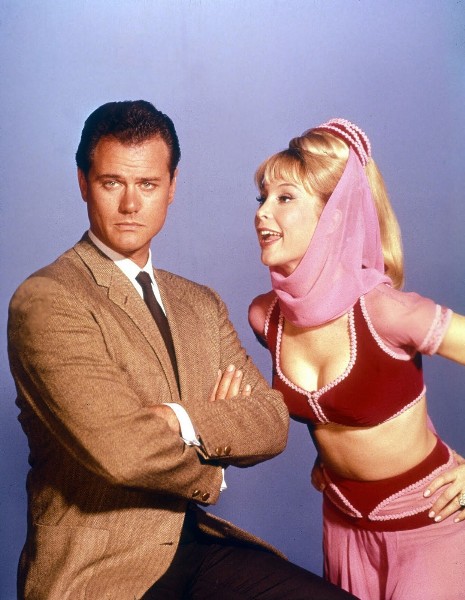 And I will miss you.
My favorite show?  "I Dream of Jeannie" with Barbara Eden.  Lost my heart to her.
BZ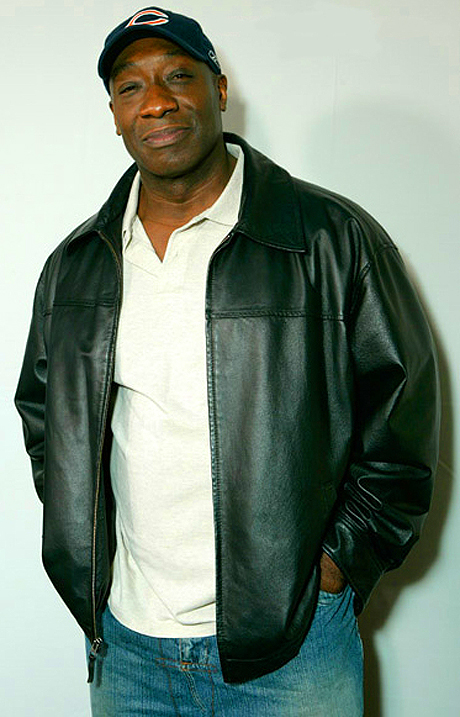 I have to say: I enjoyed his work.
He reminded me, at times, of a Ving Rhames on steroids.
Michael Clarke Duncan's quintessential role was that of death row convict John Coffey in The Green Mile (1999).
Though he was truly 6'5″ in height, the movie was shot in such a way as to make him literally tower over ever other person around him by at least one foot — as to suggest a person at least 7′ tall.  Actor David Morse, for example, as "Brutus Howell," is already 6'4″.  Duncan's scenes were all about perspective and angle and height accessories.
I enjoyed his roles, his deep voice.  He was a class act.
He suffered a heart attack on July 13th of this year.
From Wikipedia:
On July 13, 2012, Duncan was sent to the hospital after suffering from a heart attack.[17] It was reported that his girlfriend, Omarosa Manigault-Stallworth, potentially saved his life by performing CPR before he was transported to the hospital.[18]
Duncan's publicist Joy Fehily said in a statement on August 6, 2012 that he was moved from the intensive care unit but remained hospitalized following his July 13 heart attack.[19]
On September 3, 2012, a publicist quoted Manigault as saying that Duncan had died that morning in Los Angeles at the age of 54. "The Oscar-nominated actor suffered a myocardial infarction on July 13 and never fully recovered," publicist Joy Fehily said, adding that celebrations of Duncan's life would be announced at a later date.[1][20] The statement also for the first time described Manigault as Duncan's fiancée.
I enjoyed your work, sir.  Requiat en pace.
BZ