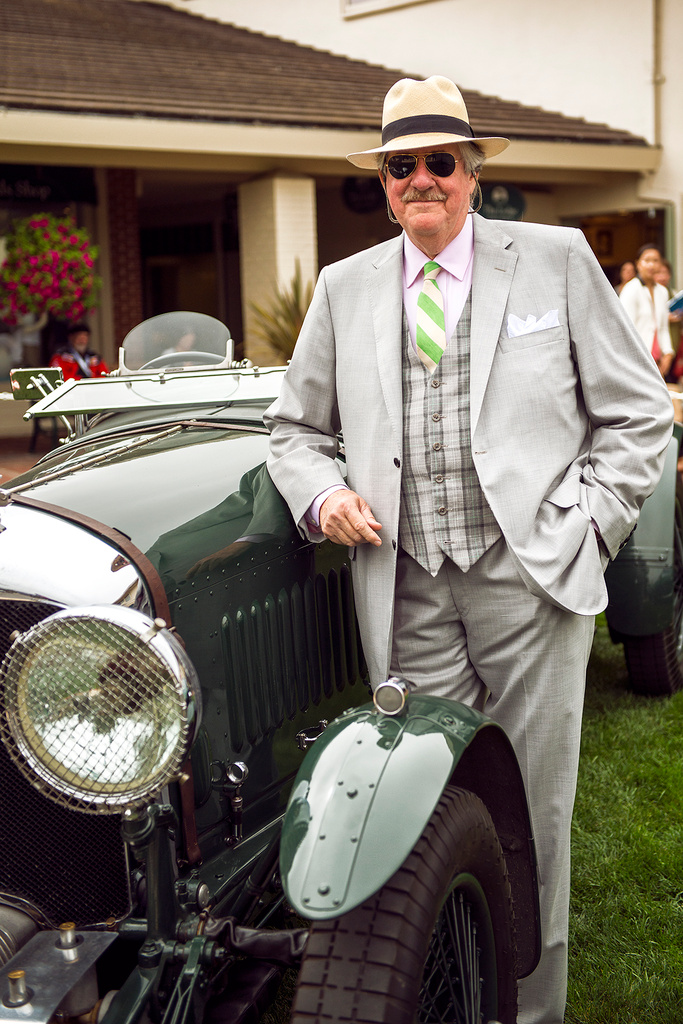 I was a large (literally) fan of Edward Herrmann's work, including his voice-overs on various documentaries and commercial projects.
From TMZ.com:
"Gilmore Girls" Star Dead At 71
Edward Herrmann — perhaps best known for playing Richard Gilmore on "Gilmore Girls" — died this morning in a hospital in New York. He was 71.
Herrmann's family tells TMZ he had been battling brain cancer and had been in ICU for the last 3 1/2 weeks. Ultimately, things did not improve and his family decided to take him off the respirator.
Herrmann was married twice and and his second wife Star tells TMZ the actor leaves behind 3 children.
Also from the LATimes.com:
Edward Herrmann, an Emmy- and Tony-winning actor whose television roles included Franklin D. Roosevelt in "Eleanor and Franklin" and Richard Gilmore on "Gilmore Girls," and who was celebrated for his performance in "Mrs. Warren's Profession" on Broadway, has died. He was 71.
He died Wednesday at Memorial Sloan Kettering Cancer Center in New York after months of treatment for brain cancer, his agent Robyn Stecher said.
Herrmann won an Emmy Award in 1999 for his guest role as attorney Anderson Pearson on "The Practice." He'd been nominated four times previously, for his performances as FDR in the TV movies "Eleanor and Franklin" (1976) and "Eleanor and Franklin: The White House Years" (1977) and as Father Joseph McCabe on "St. Elsewhere" in 1986 and 1987.
Herrmann also narrated numerous PBS and History channel productions and recorded dozens of audio books, winning an Audie award for his work on a recording of the King James Bible.
Born July 21, 1943, in Washington, Herrmann earned a bachelor's degree in English from Bucknell University in 1965 and went on to study acting at the London Academy of Music and Dramatic Art and the Dallas Theater Center.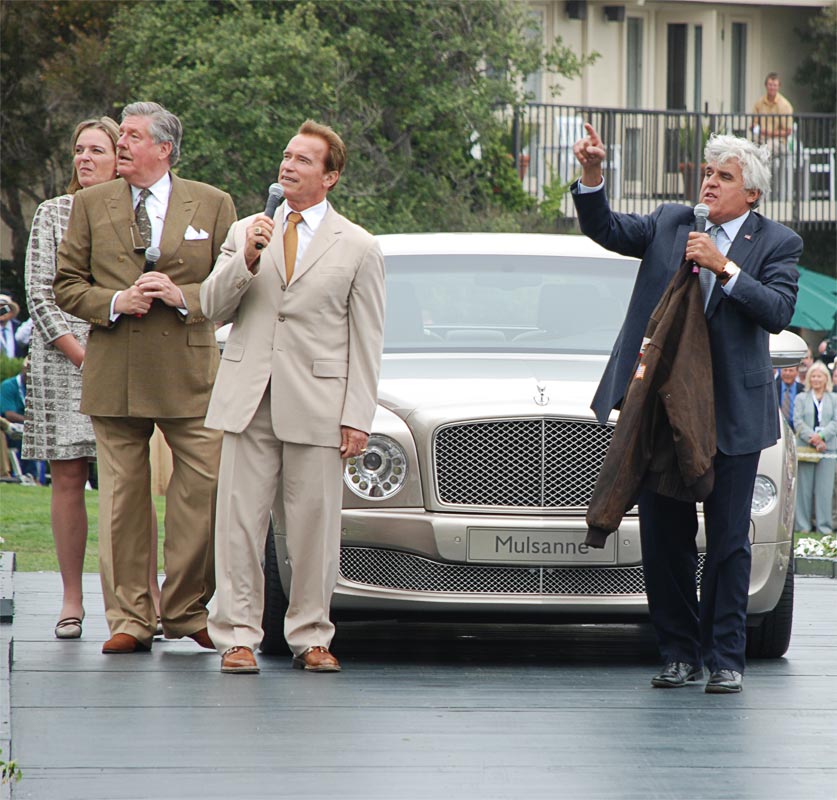 Mr Herrmann, besides his work in acting, was also a car aficionado, and could be seen hosting at the Pebble Beach Concours d'Elegance.
Mr Herrmann simply exuded class, and was the quintessential gentleman's gentleman.
Requiescant en pace, sir.
BZ
P.S.
Thanks to CLA for the photographs.