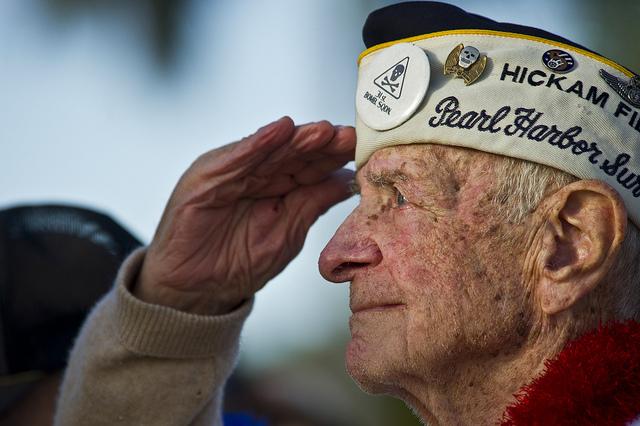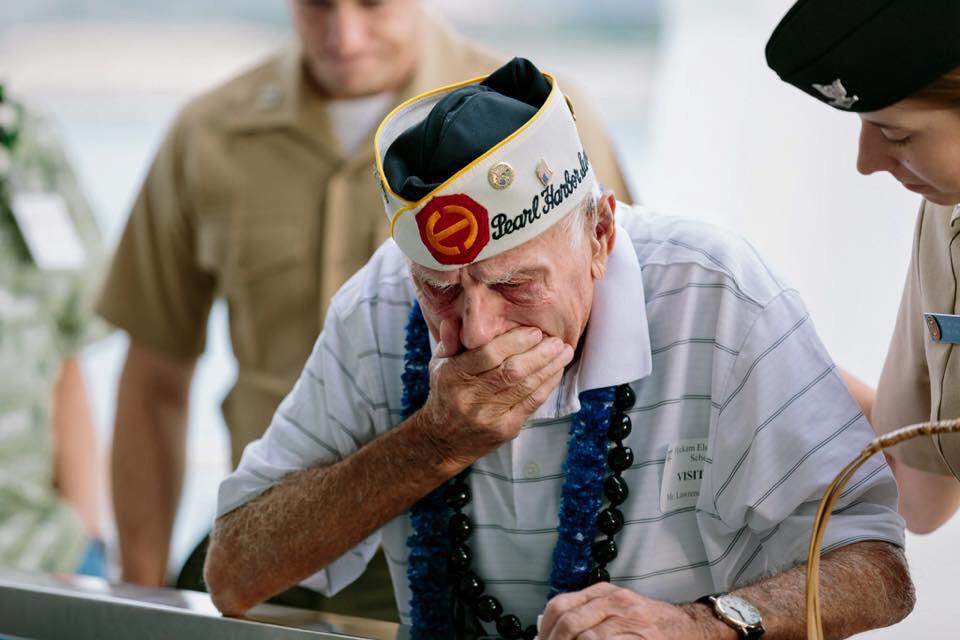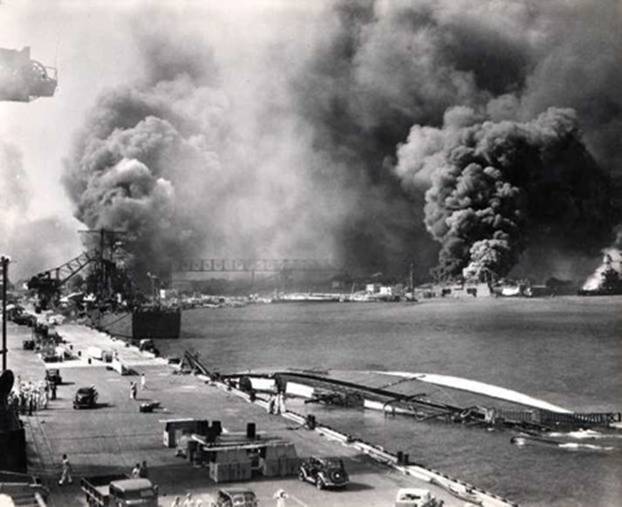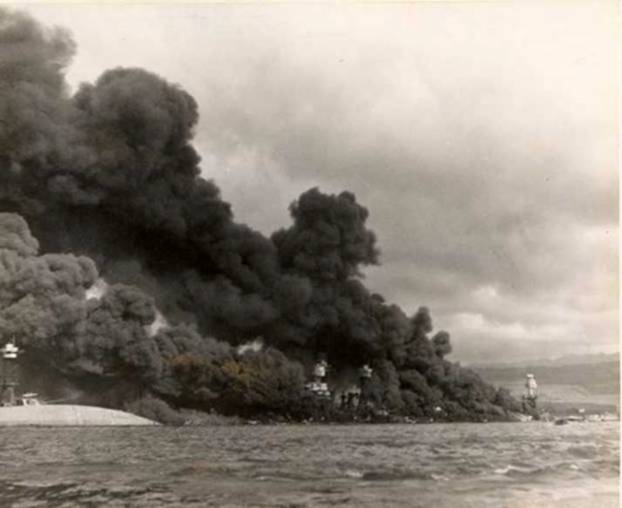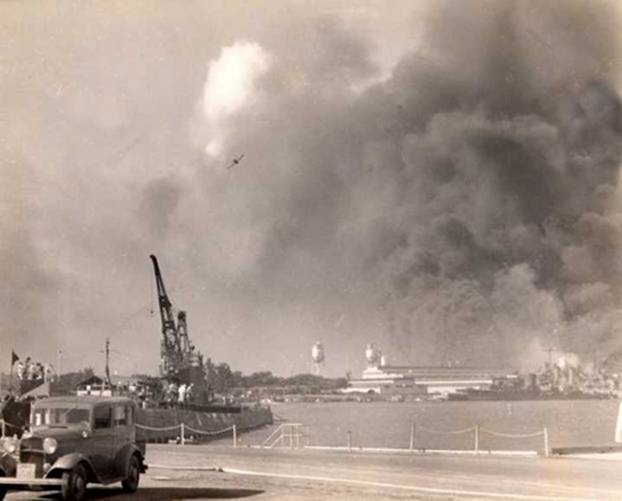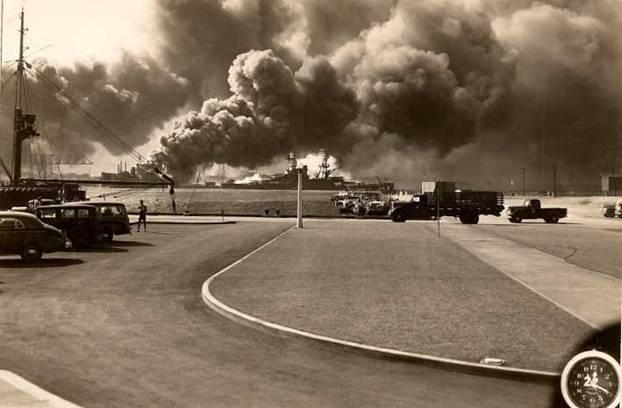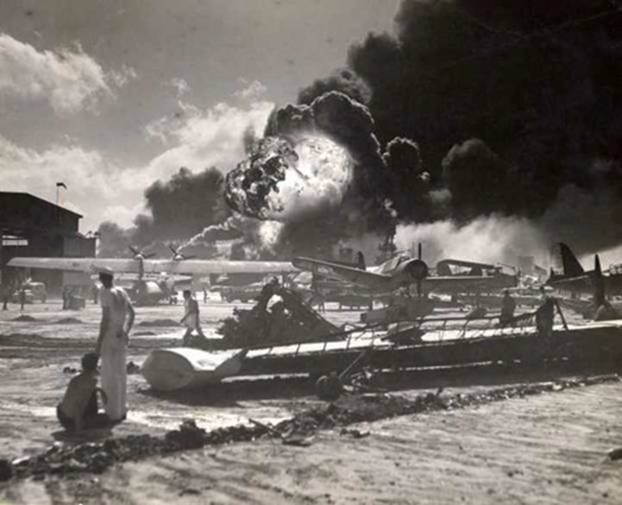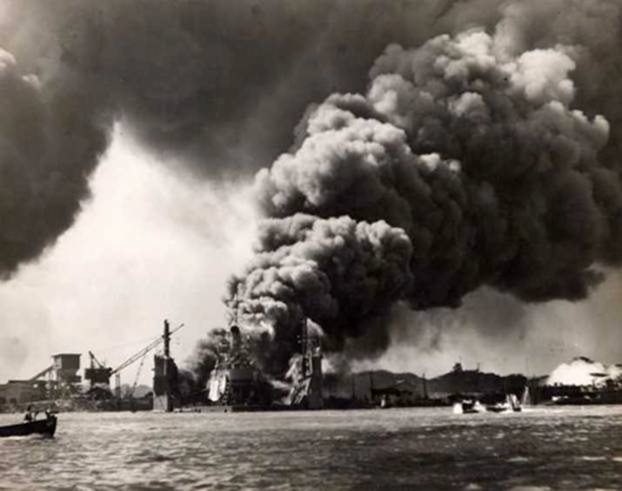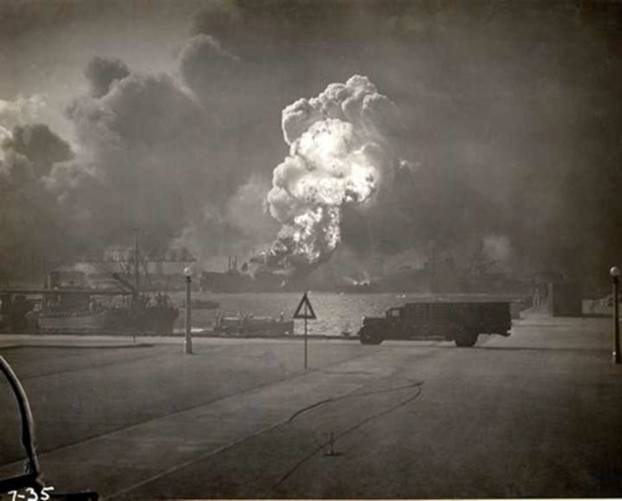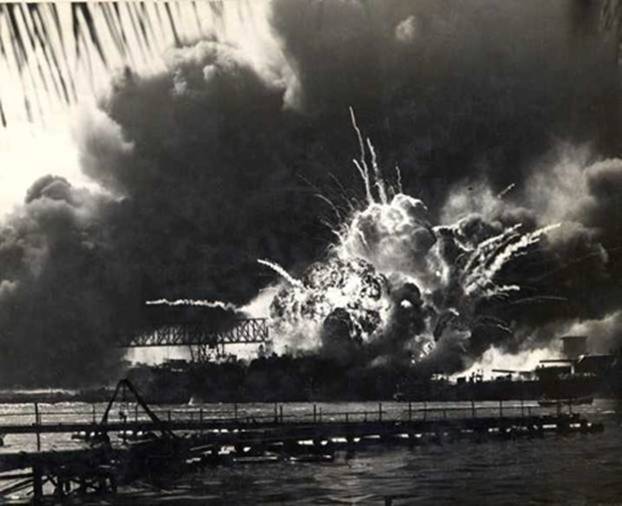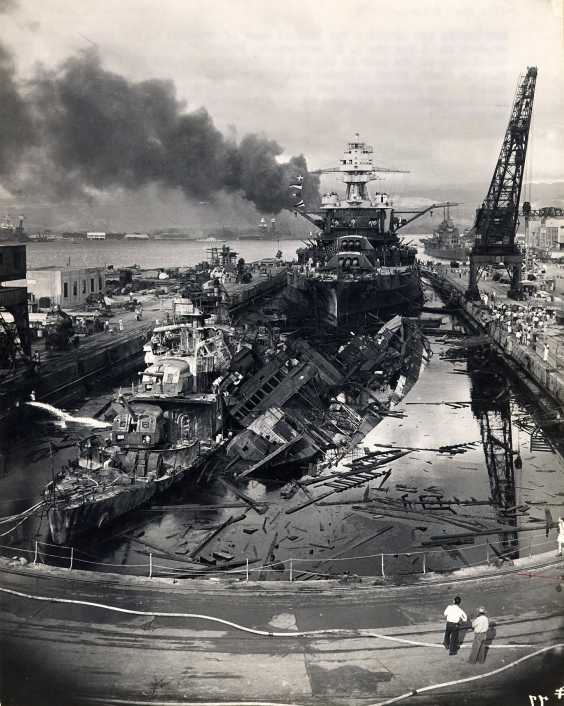 In Fornicalia, there are fewer than 40 Pearl Harbor survivors alive.  Any sailor living in 1941 would have been roughly 18 to 20 years old, putting them in their 90s now.  In a few years, there won't be any Pearl Harbor survivors at all.  Will we recall and honor their sacrifice?
"I fear all we have done is to awaken a sleeping giant and fill him with a terrible resolve."
- Naval Marshal General Isoroku Yamamoto
The men who fought were indeed The Greatest Generation.  God bless them, and God bless all our current warriors who fight abroad, and those who work the streets nationally.
I believe it is incumbent upon us as Conservatives to do our duty, to ensure this country does not collapse from within due to the malfeasance and ministrations of those who would in fact attempt to change and convert this country from one of strength, influence, vigor and pride to one of dependence, subservience and a secondary world status.
We as Conservatives must fight to ensure that those lives from The Greatest Generation in World War II were not lost for nothing.  It is our responsibility and our obligation.
BZ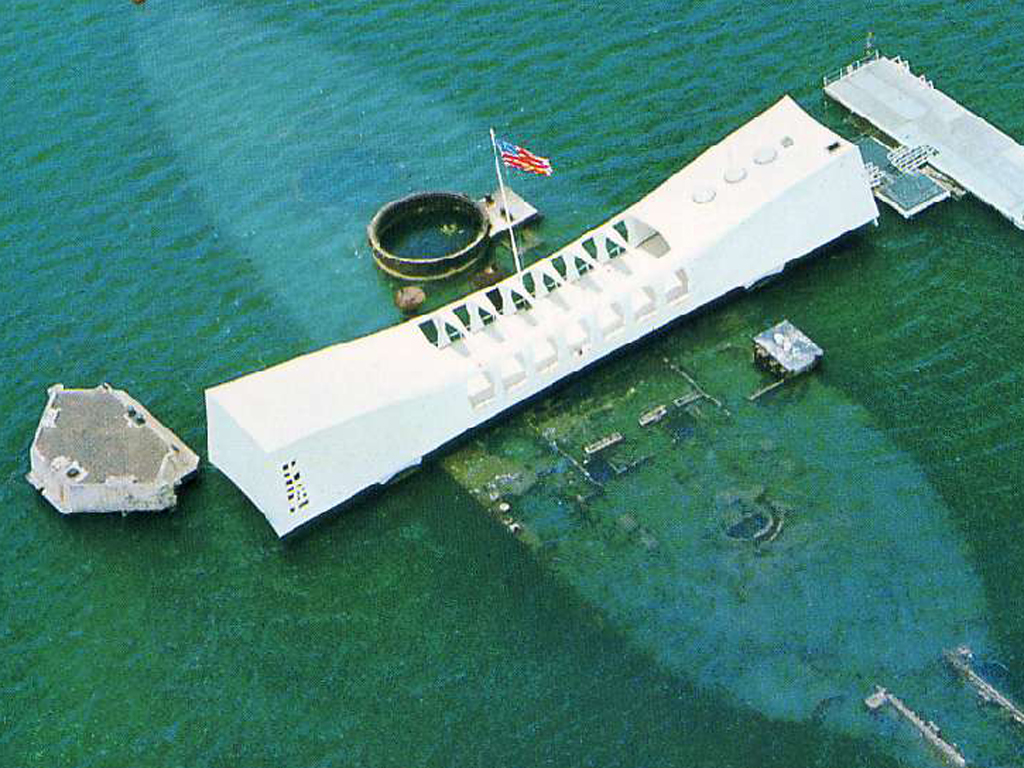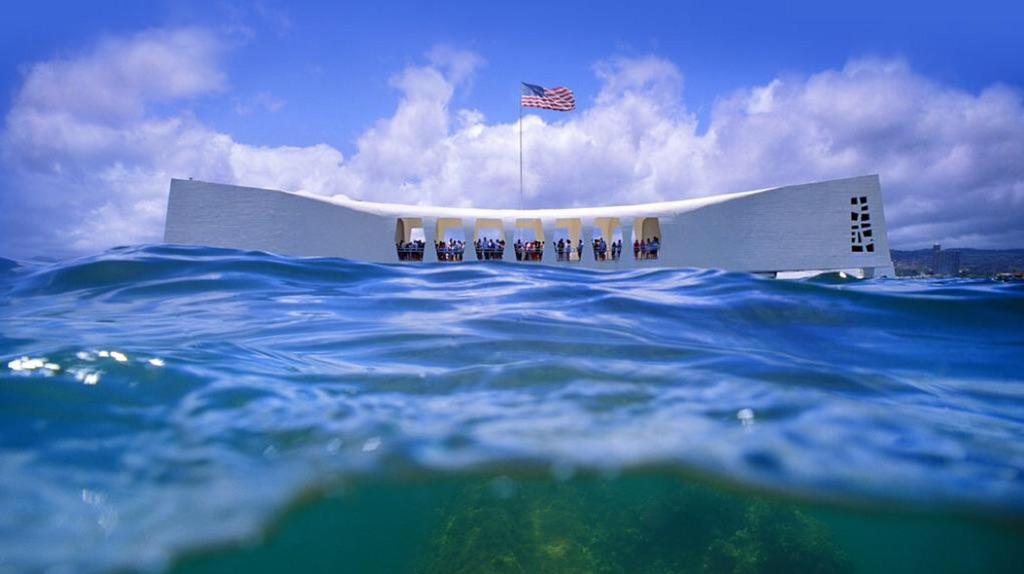 P.S.
Facts about Pearl Harbor and the USS Arizona.  Pearl Harbor survivor, Jim Carter, still remembers that fateful day.  Maurice Storck tells his personal story here; a great piece by Servative Twitter: @servative.  And like that fateful day, today is Sunday.