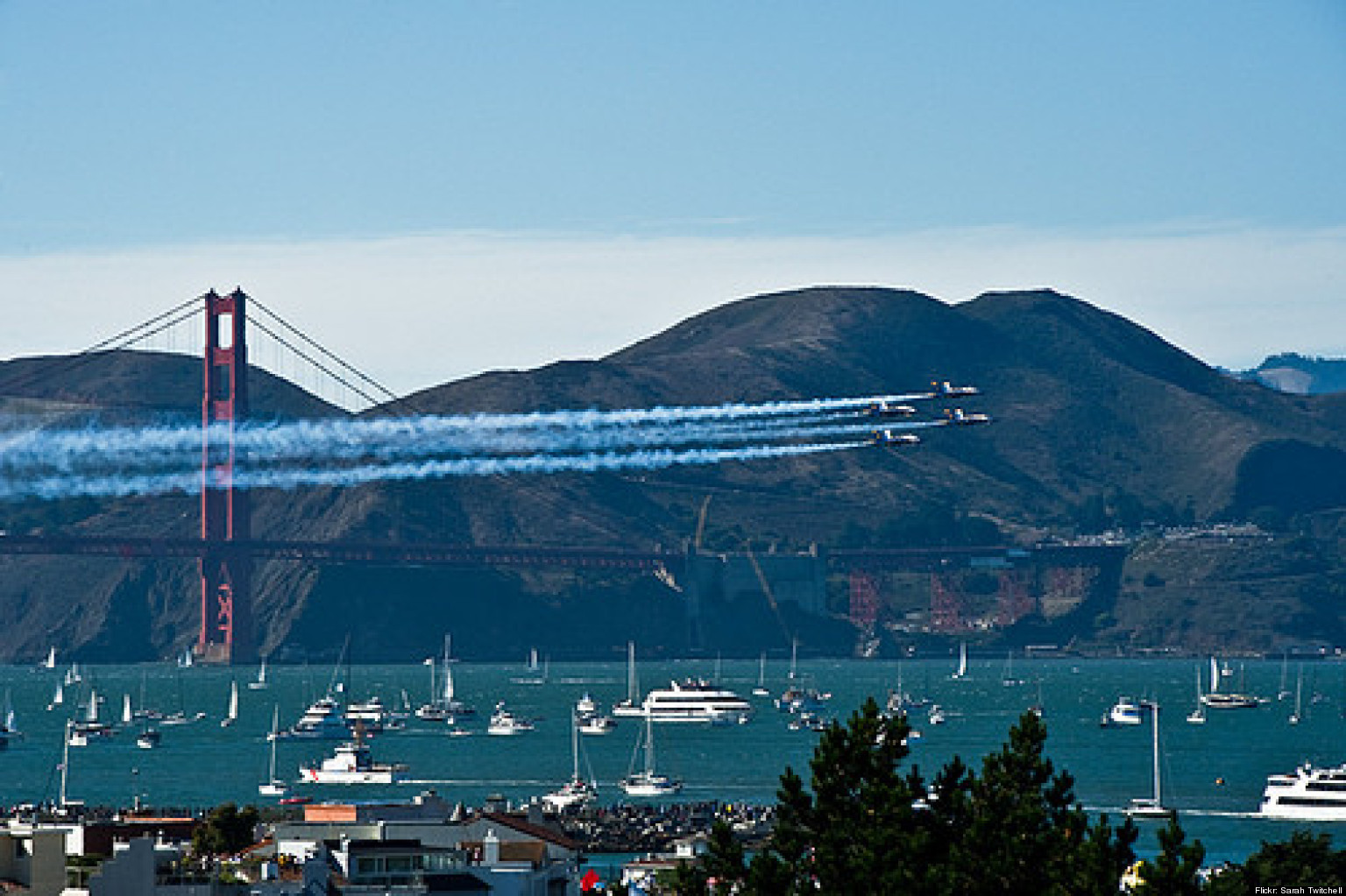 Astounded that SF still allows this to occur, considering its anti-defense and Sanctuary City stance, Fleet Week survives.
Which means that the Blue Angels will still be performing this weekend over San Francisco Bay — at the altitude of a few hundred feet and over the various ships and yachts of those privileged enough to put themselves there.
And that's where ol" BZ will be, ladies and gentemen.  On a 175-foot yacht in the middle of San Francisco Bay.  And I'll be there with cameras and video.
I can't wait.
BZ