Why?
Because they clearly didn't do sufficient investigating when vetting their last Spokane, Washington NAACP president, one Rachel Dolezal.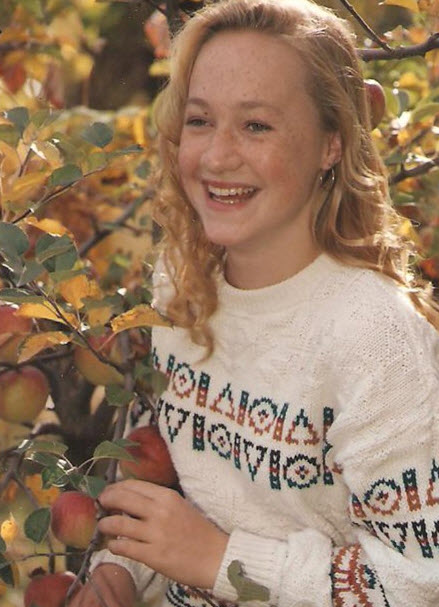 A white chick posing as a black chick.  Read up here, Leftists.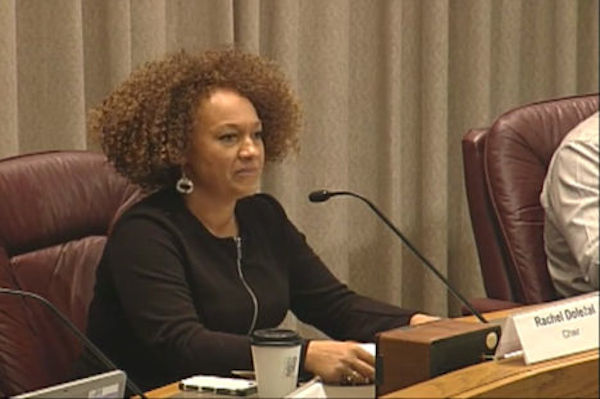 A white chick who sued blacks because she felt "discriminated-against" as a white chick in college.
What?  Are you kidding?
Not in the slightest.  Please see this article in the SmokingGun.com:
NAACP Imposter Sued School Over Race Claims

Rachel Dolezal alleged she was victim of white discrimination

JUNE 15–The NAACP official who today resigned in the face of evidence that she masqueraded as black once sued Howard University for denying her teaching posts and a scholarship because she was a white woman, The Smoking Gun has learned.

Rachel Dolezal, 37, who headed the NAACP's Spokane, Washington chapter, sued Howard for discrimination in 2002, the year she graduated from the historically black college with a Master of Fine Arts degree.

Dolezal, then known as Rachel Moore, named the university and Professor Alfred Smith as defendants in a lawsuit filed in Washington, D.C.'s Superior Court. During the pendency of the civil case, Smith was chairman of Howard's Department of Art.
Oh my God, black Leftists in the NAACP, not only are you stupid, you are now exposed as Extra Crispy Stupid.
This is me larfing my arse off.
BZ
P.S.