Frequently the American Media Maggots are so daft as to defy human ken.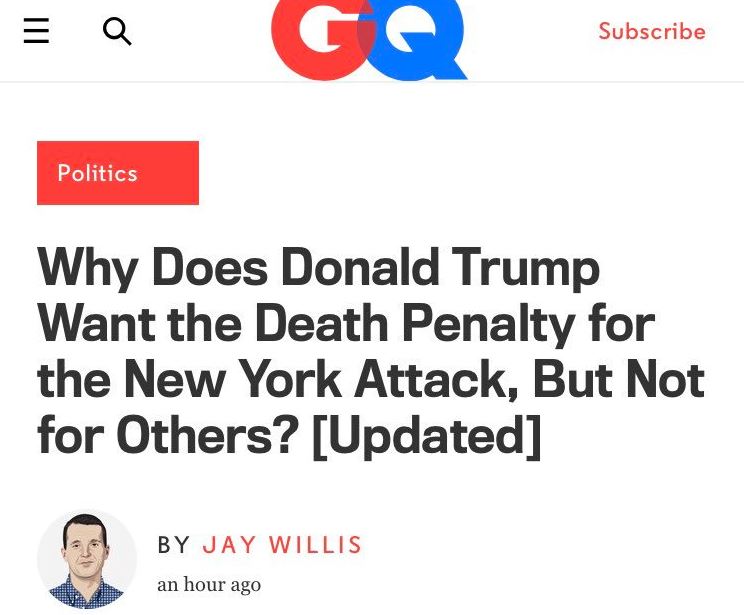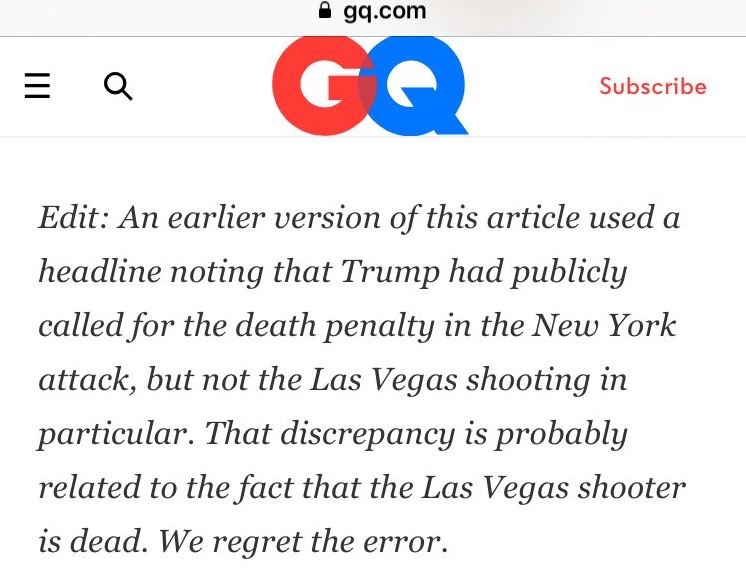 This is one recent example from the past day that is altogether too chock full of buttery idiocy that even I cannot fail to make an immediate post about it.
Look at the above pictures. Stir, and add sarcasm to taste.
Then draw your own conclusions.
BZ
P.S.
Don't forget this.