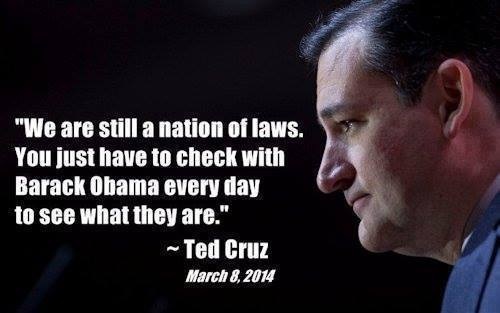 From CNSNews.com:
by Craig Bannister
Sen. Jeff Sessions (R-Ala.) said today that Americans need to stand up to "a deliberate plan by the president of the United States" to collapse the nation's law enforcement system regarding illegal immigration.
"Our law enforcement system is in a state of collapse, and it's a deliberate plan by the president of the United States, and it's wrong. And, people need to be aware of it and need to stand up to it and I believe the American people are beginning to do so."
"So, you come into the country illegally and the attorney general of the United States declares that these individuals have a civil right to amnesty. How can this possibly be: the chief law enforcement officer in America?
I believe those are entirely viable comments for Mr Sessions to make.
Then, of course, there is this:
Hoping for Asylum, Migrants Strain U.S. Border
by Julia Preston
HIDALGO, Tex. — Border Patrol agents in olive uniforms stood in broad daylight on the banks of the Rio Grande, while on the Mexican side smugglers pulled up in vans and unloaded illegal migrants.
The agents were clearly visible on that recent afternoon, but the migrants were undeterred. Mainly women and children, 45 in all, they crossed the narrow river on the smugglers' rafts, scrambled up the bluff and turned themselves in, signaling a growing challenge for the immigration authorities.
The migrants are no longer primarily Mexican laborers. Instead they are Central Americans, including many families with small children and youngsters without their parents, who risk a danger-filled journey across Mexico. Driven out by deepening poverty but also by rampant gang violence, increasing numbers of migrants caught here seek asylum, setting off lengthy legal procedures to determine whether they qualify.
We are on our way towards not being a nation of laws, but a nation of conveniences and entitlements — expected now by persons not born on our soil.
This is a dangerous path to tread.  What occurs when other venues of persons decide, on their own, which laws they will or will not obey?  What happens, thanks to the Obama Administration's non-handling of and disinterest in holding the IRS accountable — for example — when people have no confidence in the IRS and decide to no longer voluntarily comply?
This is, again, a dangerous path to tread.
BZ