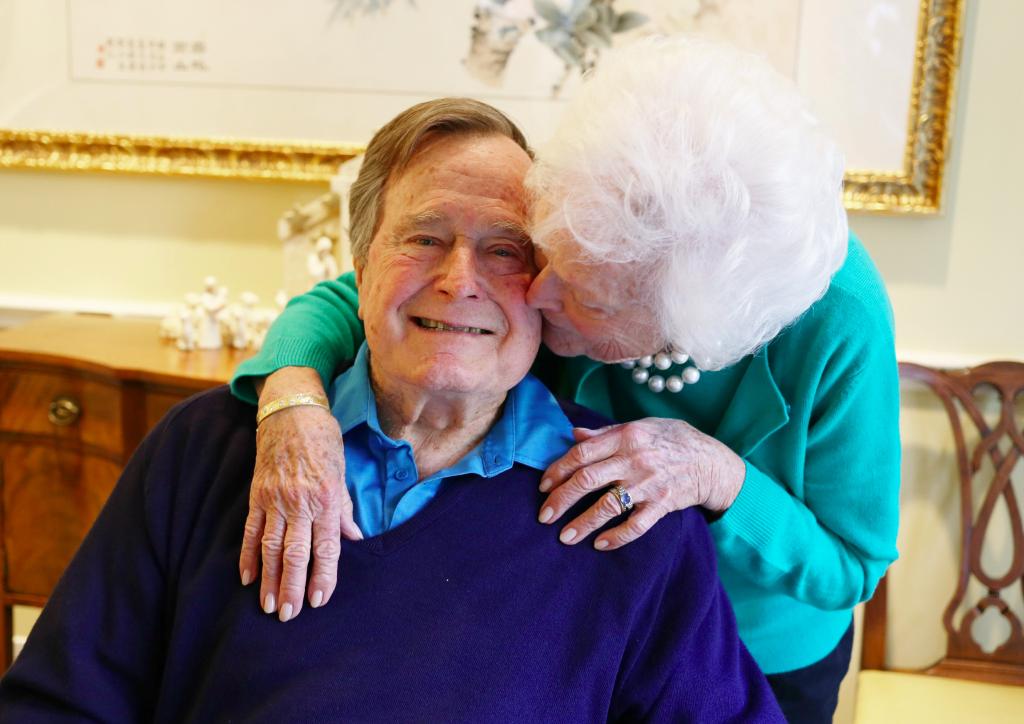 Happy 70th anniversary to the 41st president of the United States.
BZ
Essentially, all you need to know about Leftist blacks at the NAACP convention in Las Vegas, Nevada, below:
Ah yes, the accepting, welcoming, all-inclusive nature of Demorats and Leftists, willing to listen to other persons' viewpoints and calmly discuss issues of note.
This is typical and true to form.
Thanks for being so obvious and so close-minded, NAACP supporters.  You merely confirm what people already think about you: you're pretty much all of the intolerant hive mind.
Koch Brothers, Bush, Halliburton, blah blah blah.
BZ