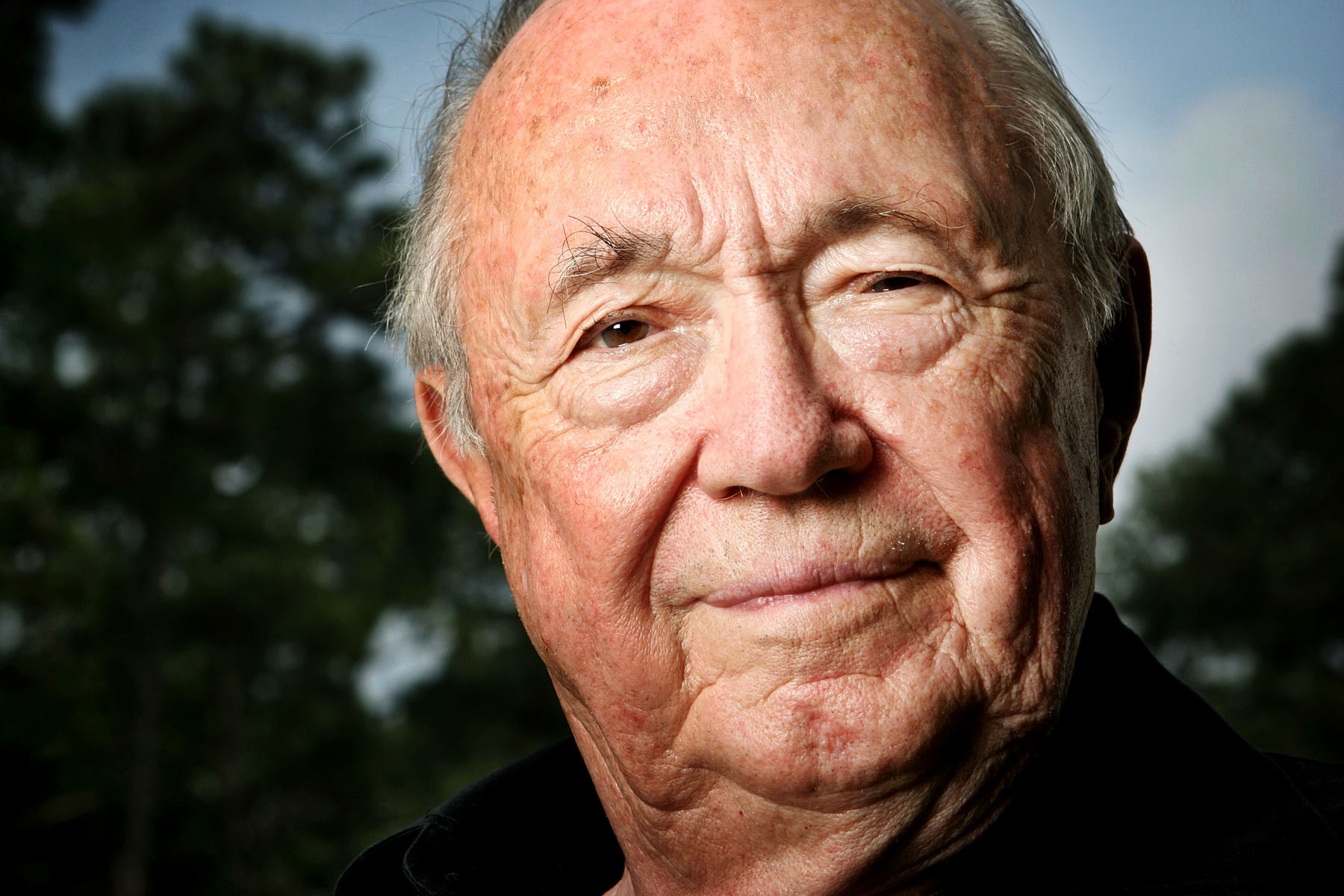 From CBSNews.com:
Theodore VanKirk, last survivor of Enola Gay crew, dies
ATLANTA – The last surviving member of the crew that dropped an atomic bomb on Hiroshima has died in Georgia.
Theodore VanKirk, also known as "Dutch," died Monday of natural causes at the retirement home where he lived in Stone Mountain, Georgia, his son Tom VanKirk said. He was 93.
VanKirk was the navigator of the Enola Gay, a B-29 Superfortress aircraft that dropped "Little Boy" – the world's first atomic bomb – over the Japanese city of Hiroshima on Aug. 6, 1945. The bomb killed 140,000 in Hiroshima and 80,000 in Nagasaki three days later. VanKirk was 24 years old at the time.
A funeral service was scheduled for VanKirk on Aug. 5 in his hometown of Northumberland, Pennsylvania. He will be buried in Northumberland next to his wife, who died in 1975. The burial will be private.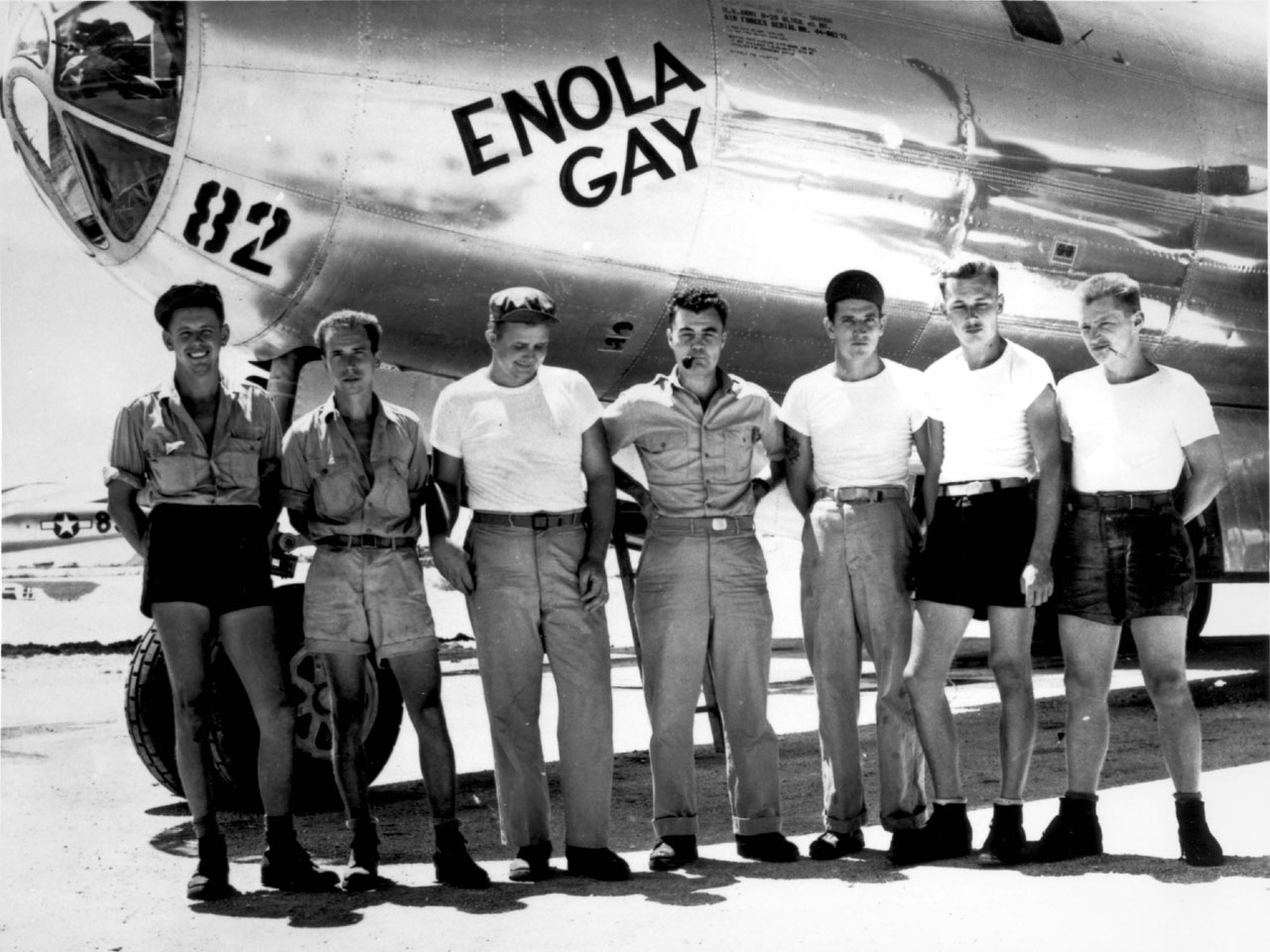 Like the bulk of The Greatest Generation, these men wanted no spotlights on themselves and rarely spoke of their exploits and conditions in WWII.  That is simply how they acted and existed, as issued from the factory.  Humble and quiet and efficient and patriotic.
The Enola Gay was recognized as the Silverplate Boeing B-29 Superfortress that dropped the first atomic bomb, "Little Boy," on Hiroshima — August 6th of 1945.
Theodore VanKirk was a member of that crew.  In his dotage, he spoke to UK media here in 2010.
But what he said deserves to be reproduced here for the sake of historical posterity:
He is now a frail old man who spends his days tending his roses. Yet 65 years ago this Friday Theodore "Dutch" Van Kirk took part in a mission which changed the world forever.
Dutch was the navigator on Enola Gay, guiding the B-29 Superfortress bomber to a point 31,000ft above Hiroshima to deliver the deadliest weapon man had ever built.
More than 200,00 people were killed when the world's first atomic bomb exploded. Yet 89-year-old Dutch, the last remaining survivor of Enola Gay's flight crew, has never had any doubts that it was the right thing to do.
"Do I regret what we did that day? No, sir, I do not," he says. "I have never apologised for what we did to Hiroshima and I never will. Our mission was to end the Second World War, simple as that.
"If we had not dropped that bomb, there is no way the Japanese would have surrendered. We would have had to invade the country and the death toll would have been truly unimaginable.
"They had been taught to fight to the last man and they would have fought us with sticks and stones. We did what we had to do. Not only to save American lives, but Japanese lives as well."
VanKirk confirms it.
The Bockscar and its crew applied the second atomic weapon to Nagasaki on August 9th, via "Fat Man."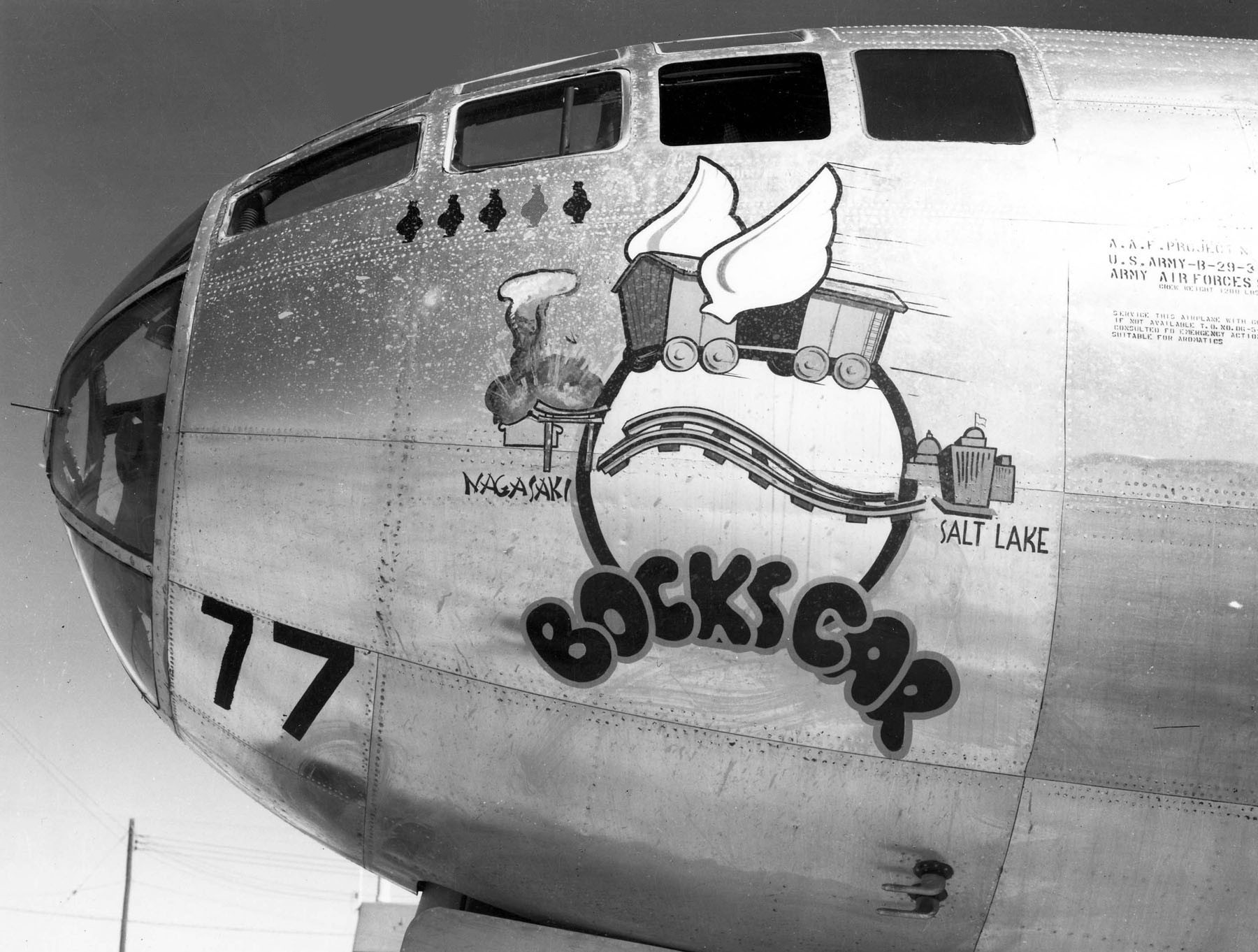 Truth and in full.
God bless you for your service, sir.
BZ