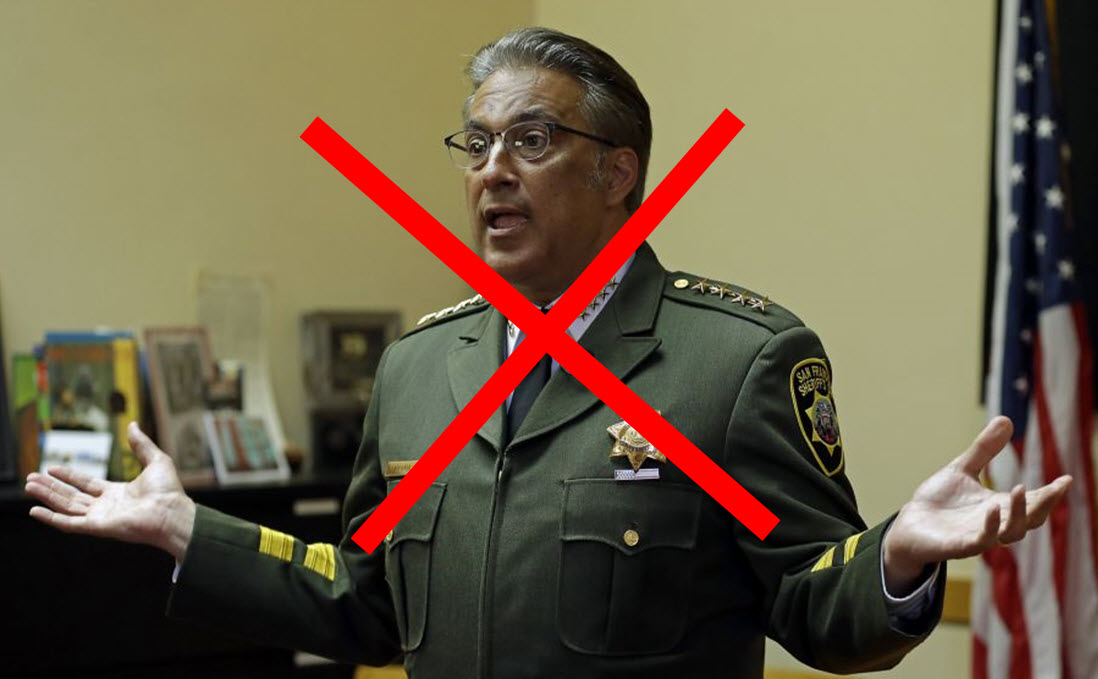 FORMER San Francisco County Sheriff Ross Mirkarimi wasn't a cop anyway.  He was a Leftist poseur who donned a law enforcement uniform in order to further his own perverse Leftist agendas because he could.  And shamed the uniform itself during his ridiculous rule.  He also has the blood of Kate Steinle on his hands.
Now he's gone.  The citizens of San Francisco voted him out, and a former SFSO Chief Deputy Sheriff named Vicki Hennessy is in.  Even SF voters can act like a broken clock now and then.
Let's recall: Ross Mirkarimi was the co-founder of the Green Party of Fornicalia.  His claim to fame as a SF Supervisor was to ban plastic bags.  He introduced legislation to legalize marijuana.  He wanted to ban smoking on golf courses.  He introduced the re-naming of Eddy Street to Marcus Garvey Way, because he knew the name change would convince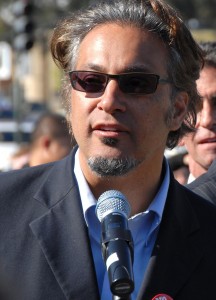 black residents to stay in the city despite cost of living increases.  He wanted reparations for SF blacks displaced in the 1960s when the Fillmore District was mostly torn down.
Mirkarimi was a heavy advocate of gun control despite the fact that he owned firearms.  One happy note: he had those firearms confiscated, and was convicted of false imprisonment stemming from a domestic violence call where he was initially charged with battery, child endangerment and dissuading a witness.  Good times, eh Ross?  Smack the ol' wife around, get convicted of false imprisonment and then "somehow" manage to get that conviction expunged?  Good times, eh Ross?  Read about that here.  His firearm was given back due to a plea bargain.  He was Sheriff, after all.
Except for this: if me or any other LEO in Fornicalia were convicted for any domestic-violence-related charge, we would be mandated to forfeit our firearms under Fornicalia law, which in turn means we would forfeit our jobs.
Mirkarimi also had his license suspended when he was involved in an accident with his official County of San Francisco vehicle and did not report the accident to DMV as required by law.  Oddly enough, his county G-ride got repaired.  Imagine that.
Sort of a clue: Mirkarimi did not receive an endorsement from the SF Deputy Sheriff's Association when he ran for Sheriff.
Finally, if you recall, it was the agenda and directives of Ross Mirkarimi that resulted in the needless death of Kate Steinle on SFs' Pier 14.  The illegal Mexican suspect had been deported five times.  Despite that, it was the policy of the SFSO — under Mirkarimi — that illegals should not be held.  SFSO asked for the Mexican suspect to be transferred to their agency so that they could free him.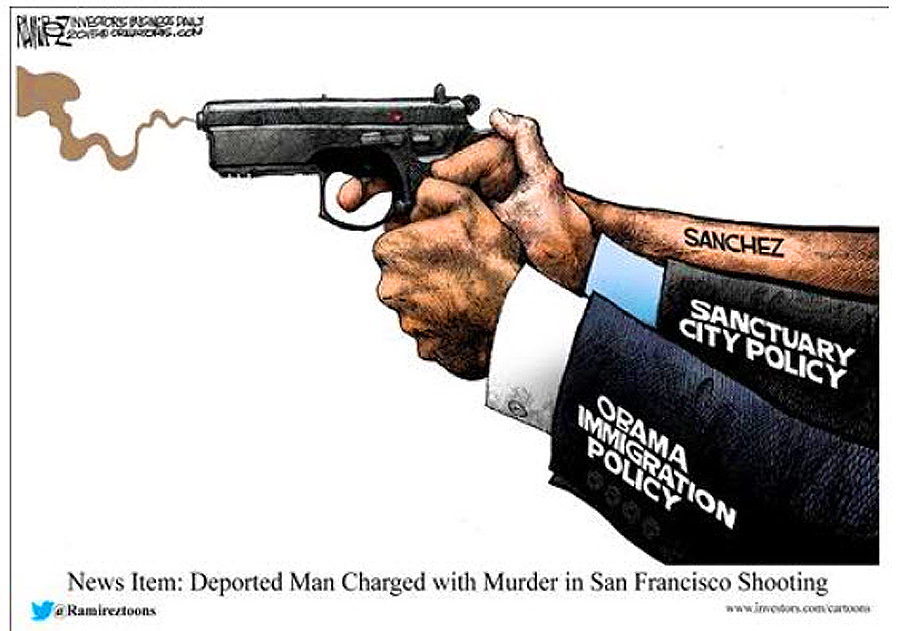 I wrote that San Francisco helped to kill Kate Steinle here.
I wrote that Mirkarimi was personally complicit here.
Ross Mirkarimi, go back to smoking your bags of dope, your fairies, pink ponies, unicorns and purple skies.
One further suggestion: stay the FUCK out of law enforcement.
BZ