[Paramount today: thank a Veteran for their sacrifices on behalf of our freedoms.]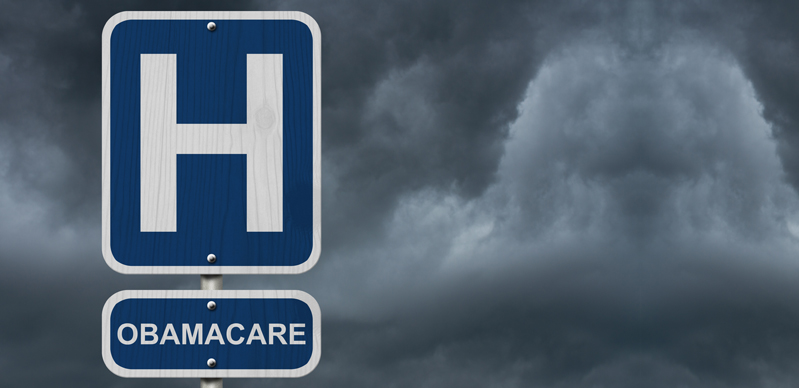 From FoxNews.com:
ObamaCare architect says lack of transparency helped law pass, cites 'stupidity of the American voter'
by Patrick Howley
ObamaCare architect Jonathan Gruber said that lack of transparency was a major part of getting ObamaCare passed, and that it was written in such a way as to take advantage of "the stupidity of the American voter." 
Gruber, the MIT professor who served as a technical consultant to the Obama administration during ObamaCare's design, also made clear during a panel quietly captured on video that the individual mandate, which was only upheld by the Supreme Court because it was a tax, was not actually a tax.
So first, thanks to Justice John Roberts for his scintillating take on ObakaKare and the fix we're in.  The ACA was created to fool you — and you were the perfect SCOTUS patsy.  Nifty work, John.  Yay, John.  You blinked then bit.
Nicely done, Mr Gruber.
Let's just lie to the people, kick them in the ass, call them stupid and then turn their pockets inside out.
Yay, federal government!  Yay, Demorats!
Let's not forget:
This is also the same Gruber who said in January that Obamacare wasn't designed to save money, even calling the idea that savings were a "misleading motivator" for Obamacare. This was after he very actively promoted the deficit-reducing side of the law before it was adopted and called Obamacare "a historic and cost-effective step in the right direction" toward saving our health-care cost problems. He's also the guy whose work was used to create the appearance of a consensus among health economists about the ACA, without revealing that he was a paid contractor.
Then, from Bloomberg.com:
Meet the Mild-Mannered Investment Advisor Who's Humiliating the Administration Over Obamacare
by David Weigel
A "nobody" named Rich Weinstein keeps digging up damaging clips about the ACA.
Rich Weinstein is not a reporter. He does not have a blog. Until this week, the fortysomething's five-year old Twitter account had a follower count in the low double digits.
"I'm an investment advisor," Weinstein tells me from his home near Philadelphia. "I'm a nobody. I'm the guy who lives in his mom's basement wearing a tinfoil hat." (He's joking about the mom and the tinfoil.)
He's also behind a series of scoops that could convince the Supreme Court to dismantle part of the Affordable Care Act. Weinstein has absorbed hours upon hours of interviews with Jonathan Gruber, an MIT professor who advised the Massachusetts legislature when it created "Romneycare" and the Congress when it created "Obamacare." Conservatives had been looking for ways to demonstrate that the wording of the ACA denied insurance subsidies to consumers in states that did not create their own health exchanges. Weinstein found a clip of Gruber suggesting that states that did not create health insurance exchanges risked giving up the ACA's subsidies; it went straight into the King v. Burwell brief, and into a case that's currently headed to the Supreme Court.
The first question coming to my mind: why is it that a man named Weinstein is uncovering this information instead of an inquisitive media?  The Demorats accused George Bush of having an incurious mind.  I would accuse the American Media Maggots of the same, although for a longer period of time and with extreme selectivity.
The ACA and the people behind it are a dissembling, disgusting, timorous, shameful, cynical lot.
It's all a scam, a fleecing, a purposeful lie, a purposeful deceit.
But it's out now.
And not only is the Emperor naked, but he is flaccid and vacuous and, well, I'm starting to run out of appropriate verbs.
BZ