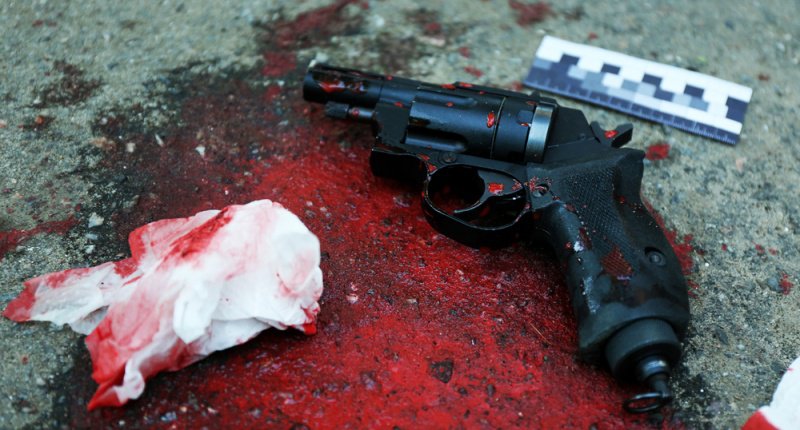 And Rahm Emanuel gets paid no matter who gets killed.
Skin in the game? Nah.
So does Al Sharpton and Jesse Jackson, et al.
Skin in the game? Nah.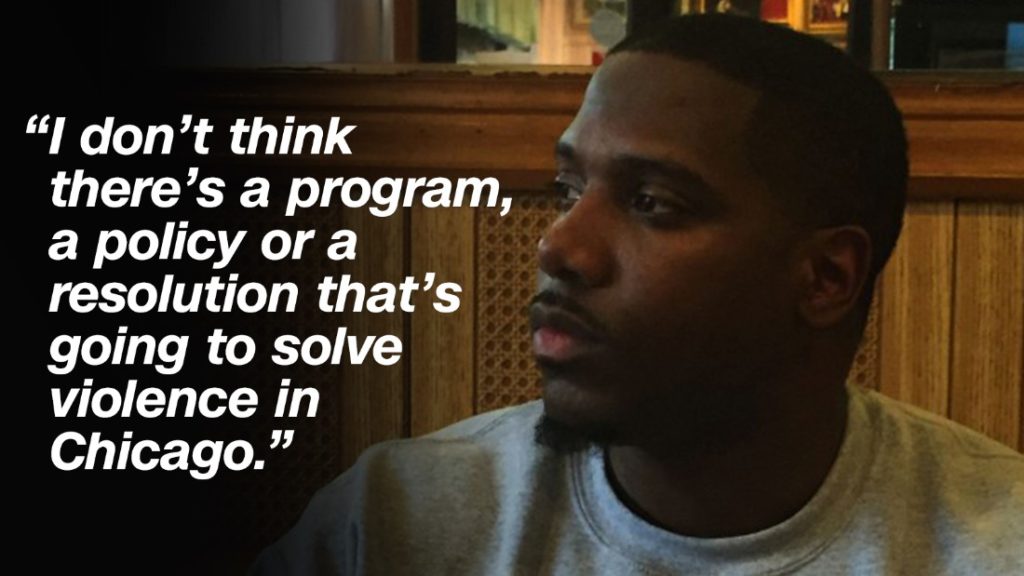 From the ChicagoTribune.com:
29 people shot in less than 18 hours in Chicago

by Elyssa Cherney

In the pouring rain, the 23-year-old man pulled a fur-lined hood over his head and stood on the porch of his younger brother's home in the Douglas Park neighborhood early Sunday, watching police investigate the city's first homicide of the weekend.

The man said he heard people arguing and throwing bottles at each other about 2:30 a.m. before the shots rang out. He said he went to check on what was happening three doors down but then stopped, retreated back.

"When I noticed the commotion, I headed the other direction," he said, as he was getting ready to go to work as a truck driver. "There's a reason for the rain. Only God knew this was going to happen."

The fatal shooting of Tywan Anderson, 23, in the 1300 block of South Fairfield Avenue, half a block north of Mount Sinai Hospital, marked the only fatality among 29 people who were shot from Saturday to Sunday morning, officials said. Of the people shot, three were teenagers — ages 14, 15 and 17.
Woo-hoo. In the city with the strictest gun laws in the nation. How well they work. Wait. I have a great idea. Let's make them even more constrictive. That will solve everything.
Even left-leaning TheAtlantic.com admits Chicago has a serious problem.
The problem is real: 762 people were murdered in Chicago last year, a stunning 58 percent jump in homicides from 2015. So large was the sharp, sudden increase in homicides in one of America's largest cities that it tangibly raised the entire nation's homicide rate higher for 2016. But nobody really knows why it's happening.
Is that true? No one knows why it's happening?
Even the data on one of the most obvious possible causes—a sudden shift in policing tactics—offers little clarity. Street stops had been in steady decline since early 2014, when they peaked at 80,000 stops per month. By October 2015, they reached 60,000 per month and then plummeted sharply to 10,000 stops by December 2015. At first glance, that would seem to correlate with the sudden surge of in 2016.
What are the reasons? Because, after all, even Time magazine admits violent crime is on the rise in major US cities all through the United States.
Breitbart writes, on the Easter violence in Chicago:
Despite the low death rate, the number of wounded for the holiday weekend has far exceeded that of the last three years.

While the focus has often been misplaced on the police in the Windy City, those killed in confrontations with cops is relatively low. For instance, in 2016, only four of the city's 717 shooting deaths were at the hands of police. Thus far this year, there have been no police-involved shootings.
[We also know the US DOJ is keeping Americans in the dark about Obama's release of over 1,700 convicts in the last days of his presidency.]
Why is this problem not solved?
Because it is impolitically correct to focus policing and discipline on one segment or area of a given city. Stop and frisk worked.
Nothing is working now.
Black lives matter?
Don't make me laugh.
BZ