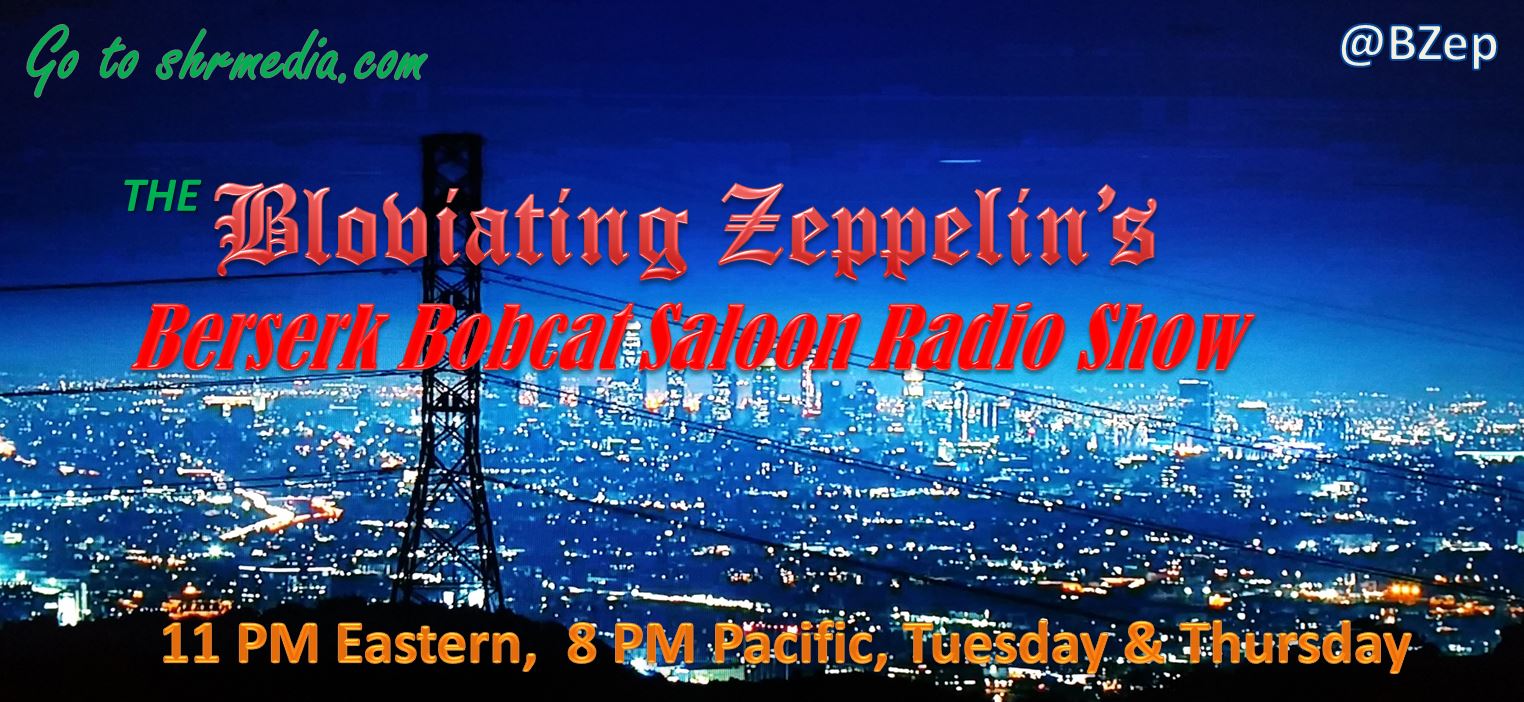 Featuring Right thinking from a left brain, doing the job the American Media Maggots won't, embracing ubiquitous, sagacious perspicacity and broadcasting behind enemy lines in Occupied Fornicalia from the veritable Belly of the Beast, the Bill Mill in Sacramento, Fornicalia, I continue to proffer my thanks to the SHR Media Network for allowing me to utilize their studio and hijack their air twice weekly, Tuesdays and Thursdays, thanks to my shameless contract, as well as appear on the Sack Heads Radio Show each Wednesday evening.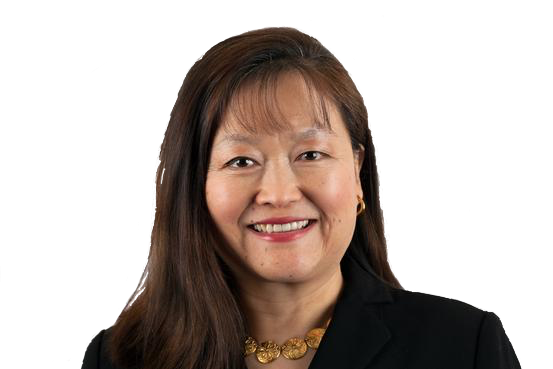 Thursday night BZ devoted his entire show — the full two hours — to an interview with Lily Tang Williams, the 2016 Colorado candidate for the US Senate via the Libertarian Party.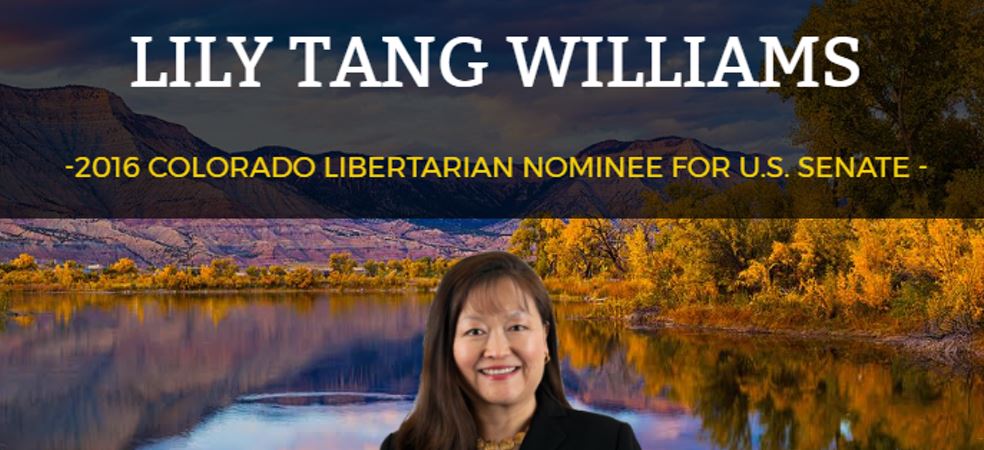 Hers is a wonderful yet cautionary tale about the search for freedom, Lily having fled Communist China on the heels of the Cultural Revolution. A bit of an inherent rabble rouser as she grew up, she came across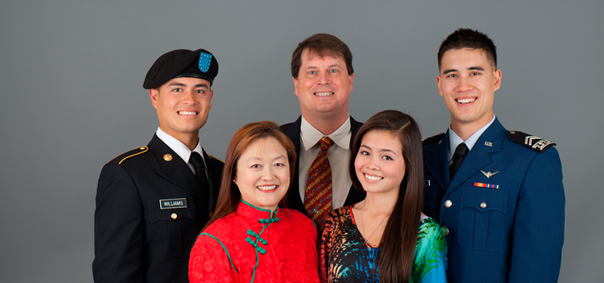 You can find Lily Tang Williams at her website, Lily4Liberty.com, on Twitter @Lily4Liberty, on Facebook and on YouTube. You can email her here, at contact@lily4liberty.com.
Lily Tang Williams appreciates the massive freedoms we enjoy here in the United States — the First Amendment, the Second Amendment. Essentially all the freedoms denied so many other people in China and around the globe.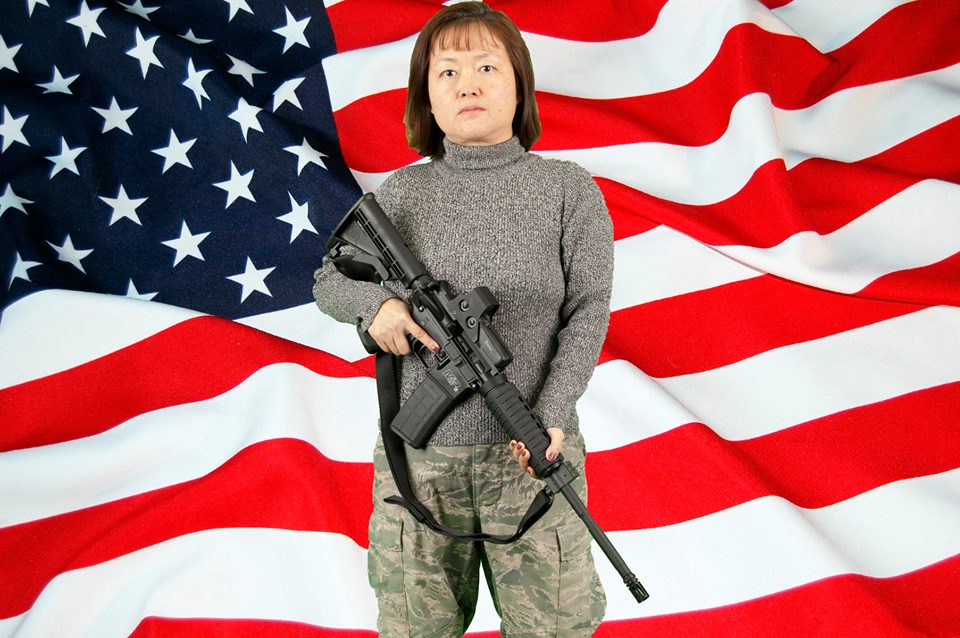 Listen to the show. Listen to what she has to say about the country she left, the country she embraced — the United States of America — and the jeopardy in which the US now finds itself. Cautionary tale indeed.
If you care to listen to the show in Spreaker, please click on the yellow start button at the upper left.
Listen to "BZ's Berserk Bobcat Saloon Radio Show, Thursday, November 30th, 2017" on Spreaker.
If you care to watch the show on YouTube, please click on the red start button.
Please join me, the Bloviating Zeppelin (on Twitter @BZep, Facebook as the Bloviating Zeppelin and on Gab.ai @BZep), every Tuesday and Thursday night on the SHR Media Network from 11 PM to 1 AM Eastern and 8 PM to 10 PM Pacific, at the Berserk Bobcat Saloon — where the speech is free but the drinks are not.
As ever, thank you so kindly for listening, commenting, and interacting in the chat room or listening later via podcast.

Thank you one and all for listening, watching and supporting the SHR Media Network: "Conservative Media Done Right."
BZ